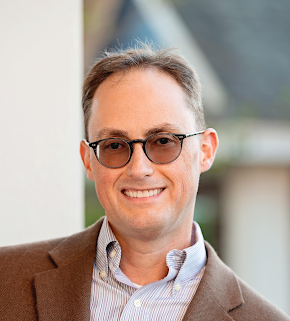 Steve Caimi
Director of Product Marketing, Public Sector
Steve Caimi is the Director of US Public Sector Solutions Marketing at Okta. He is passionate about strengthening our nation's security and economy through IT modernization, cyber best practices, and regulatory compliance. He is laser-focused on the vital role of secure identity in today's digital-first world.  
Before joining Okta, Steve worked to improve public and private sector security through roles in product marketing, product management, sales engineering, and solution architecture at Cisco, HP Enterprise Security, CA Technologies, UUNET Technologies, and Citigroup. 
He earned a Master of Business Administration from Virginia Tech and a Bachelor of Science in Electrical Engineering from Penn State University. He is also a Certified Information Systems Security Professional (CISSP).