Founders in Focus: Tony Jamous of Oyster
Each month, we highlight one of the founders of Okta Ventures' portfolio companies. You'll get to know more about them and learn how they work with Okta. This month we're speaking with Tony Jamous, CEO and co-founder of Oyster.
What is Oyster, and what is your mission?
Oyster is a global employment platform that empowers visionary founders, HR, and people leaders to manage and care for a thriving global workforce. Through its compliant hiring process, streamlined payroll, and localized benefits offerings, companies can bring talent aboard—no matter where they're located. As of 2022, over 1,000 small and medium-sized businesses, across 180 countries use Oyster. 
Oyster's mission is to increase job accessibility to workers in emerging economies by building software and resources that enable companies everywhere to hire, pay, and care for talent anywhere.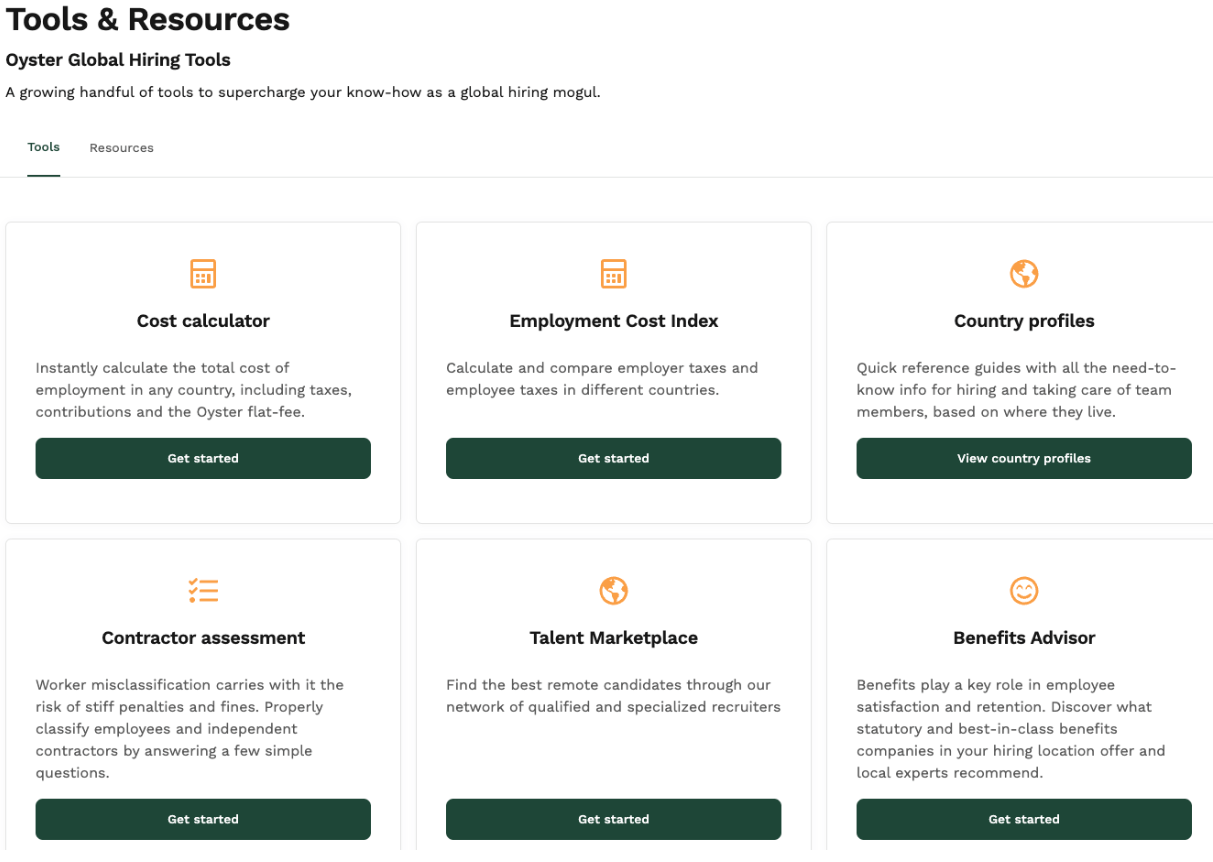 What were you doing prior to Oyster that led you to this moment?
I immigrated to France in my late teens to study computer science. About 15 years ago, I left France for the United States to launch my first startup, Nexmo, an API business focused on building communication applications. Through a merger with Vonage, the company went public in 2016 and was acquired by Ericsson in 2021. 
After departing Nexmo, I was motivated to re-enter the startup space. This time I wanted the opportunity to build a fully distributed company, a move that would align my skills with my values. I noticed it was difficult to find a vendor and infrastructure that would eliminate the barriers and long wait times of global hiring. These international problems became the basis for Oyster. I wanted to make hiring somebody on the other side of the world as easy as hiring local talent.
What is Oyster's solution? What challenges does it solve? 
Research, such as that from Boston Consulting Group, points to global labor imbalances that could result in a $10 trillion loss in GDP by 2030. One consideration is that developed economies experience a lack of talent, and underdeveloped economies have a surplus of unemployed talent. Oyster reduces this global labor imbalance by increasing job accessibility allowing remote workers to remain in their home countries with the possibility of earning higher incomes.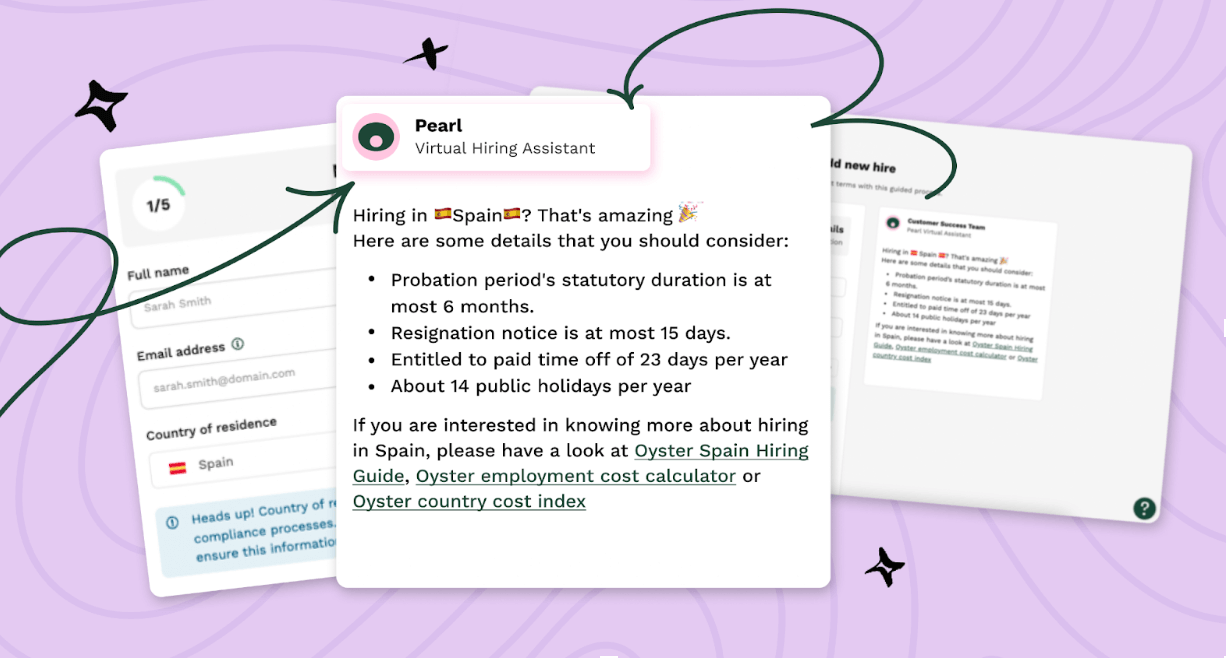 Why did Oyster want to work with Okta?
We had the privilege of meeting the Okta Ventures team as part of our Series C funding and were immediately impressed by their professionalism and effectiveness. 
There are two main reasons we feel working with Okta is a great opportunity for Oyster. The first is obvious: to partner, learn from, and have the opportunity to collaborate with a leading tech brand. 
The second is to explore ways Okta and Oyster can join forces to improve security for distributed companies. In a distributed environment, companies need Okta to be secure from an IT standpoint and Oyster to be secure from a compliance standpoint.
What trends do you expect to see in the global employment industry? 
Oyster experienced tremendous growth with the hastening of a distributed work model brought on by the pandemic. As more and more businesses shift to remote and distributed work environments, I expect to see companies reimagining their work structures for future generations.
We need to change how people think about global employment and show that it's easy and attainable. More than ever, job seekers value companies that walk their talk when it comes to hiring a diverse workforce. The best jobs should be open to everyone, and hiring in emerging markets allows teams to embrace the benefits and opportunities of global employment. I expect to see distributed work become the future of the human resources industry, and its positive impact will target multiple sectors—health and financial wellbeing, development, carbon emissions, and more. We're looking forward to playing a key part in this international paradigm shift.
Interested in joining Okta Ventures? Check out our FAQ here, and feel free to reach out to our team or submit your business for review.