Eliminate passwords with ThreatInsight
Okta's contextual access management and ThreatInsight allow you to evaluate the risk of an authentication attempt before granting access and enable a secure passwordless experience.
Contextual Access Management
Okta evaluates the context of the user's login to assess risk, enabling secure authentication with minimal user friction.

Device Context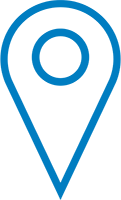 Location Context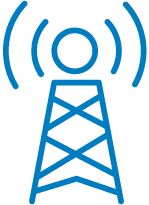 Network Context

Risk Context
Okta ThreatInsight: Create policies based on risk signals seen across Okta's global dataset, such as high risk IP addresses
ThreatInsight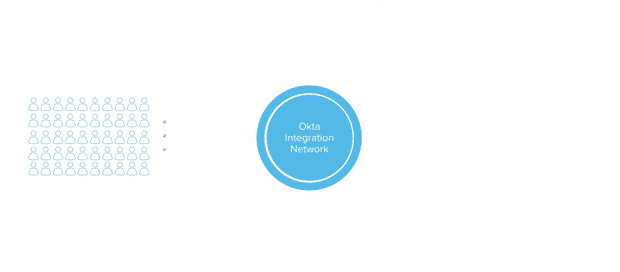 Use threat insights gathered from the Okta Integration Network to set risk-based authentication policies
Passwordless Experience
After using ThreatInsight to confidently assess the risk of an authentication event, organizations can enable a passwordless experience for end users. 
How it works:
1. Employee enters user name to log in
2. Okta ThreatInsight evaluates the risk of a threat
3. Employee simply taps a mobile push notification and access is granted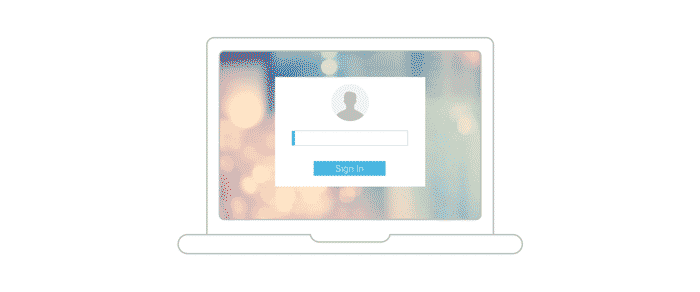 Okta's new ThreatInsight and behavioral signals give us insight into every authentication attempt, helping us to simplify the user experience and more quickly take action if something appears amiss.

Elias Oxendine IV, Global Director of IT Security at the Brown-Forman Corporation