January
---
---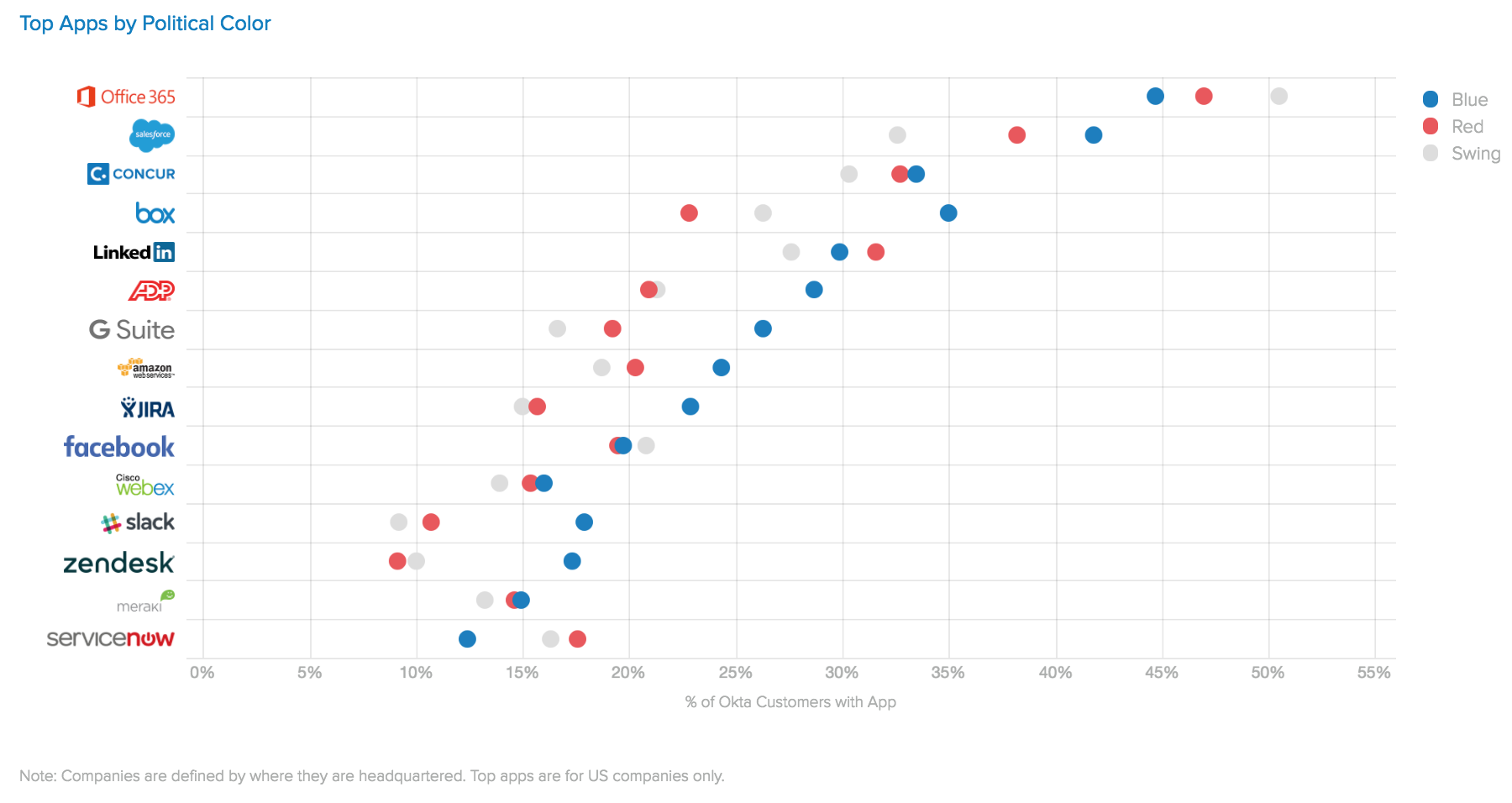 ---
We heard from the voices that make Okta unique.
---
We discussed the future of work with CEO Todd McKinnon, Box CEO Aaron Levie, Bloomberg Senior Executive Editor Brad Stone, Zoom CEO Eric Yuan, Slack VP of Product April Underwood and Facebook VP of Partnerships Sean Ryan.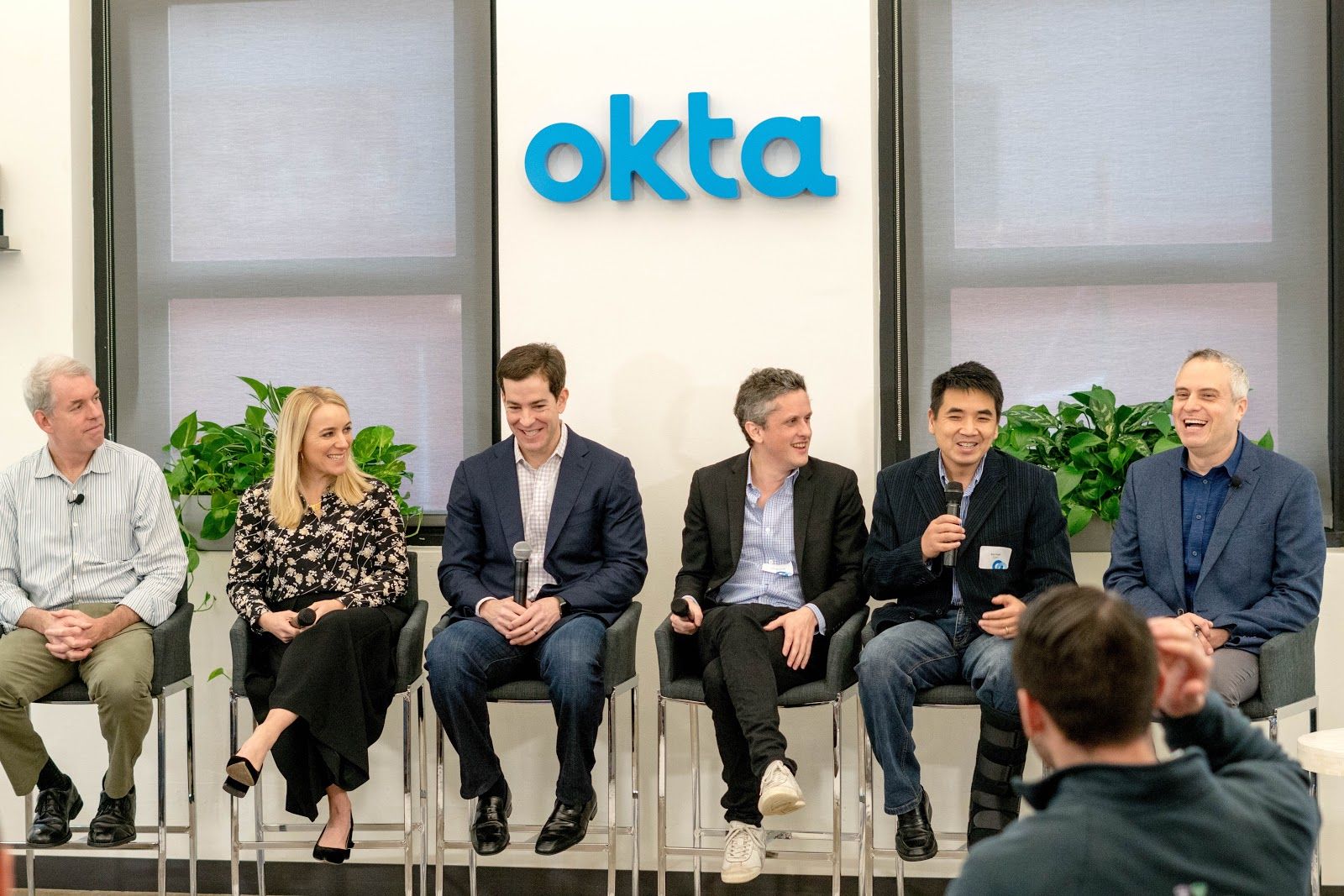 ---
Okta employees and founders raise +$33,000 for the ACLU in face of White House Travel and Immigration Ban.
---
Todd wrote a letter on the importance of all of our identities – and the importance of diversity of thought + experience that make those identities unique.
February
Hello, Sydney! We opened our new APAC office with debatably the best views worldwide.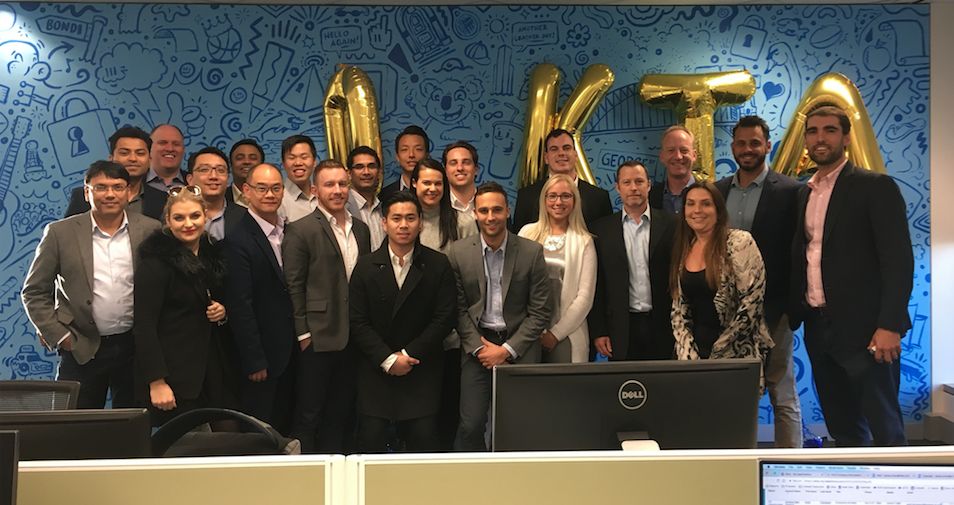 ---
Yogurt-covered pretzels are added to the snack rotation – all rejoice!
---
We created our very own Okta Plinko for RSA. Thanks to those that joined us!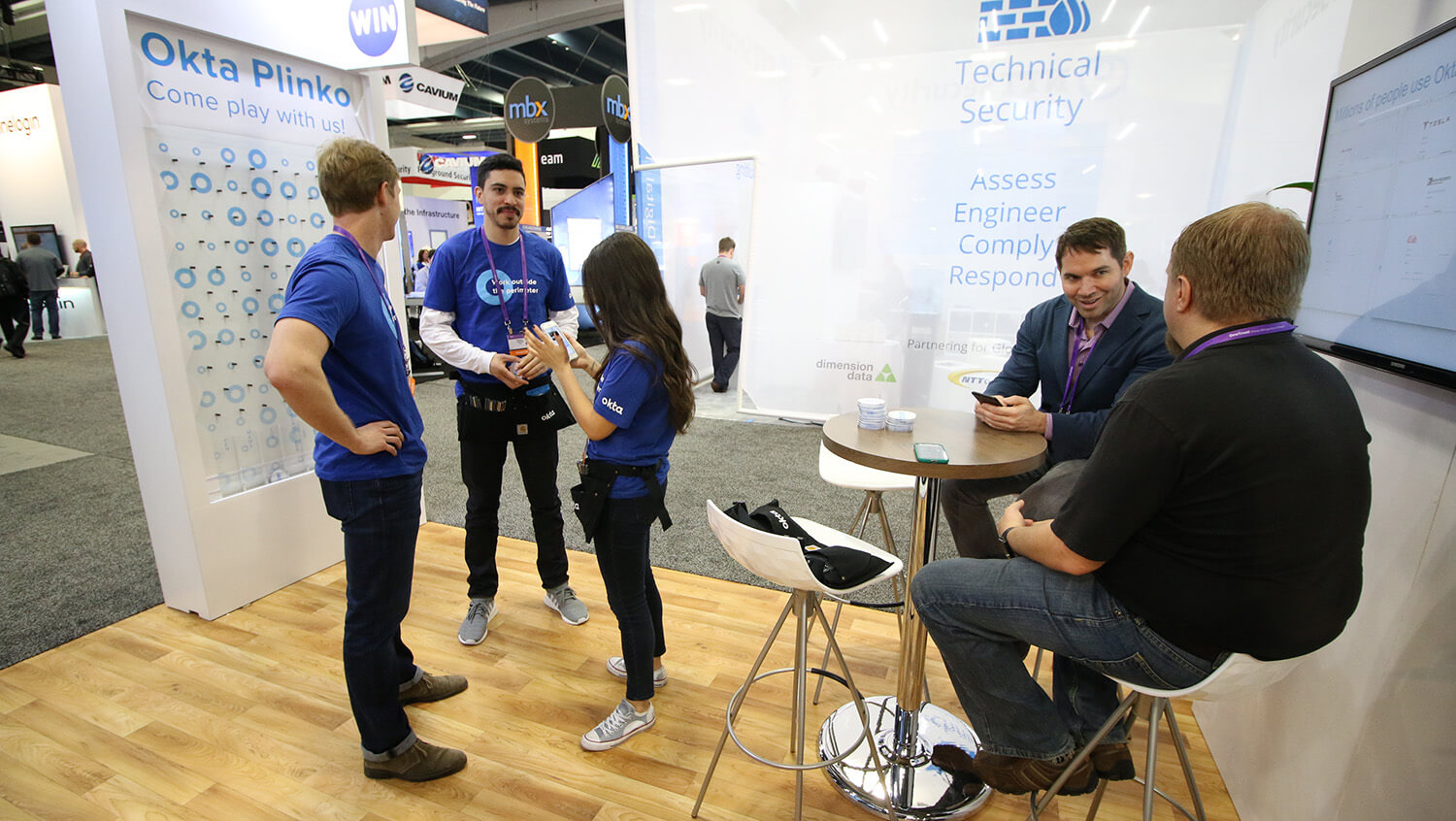 ---
We introduced #NoMysteries to take the stand that no technical issue will be left as a mystery at our 2017 Engineering Kick-off!
---
We kick off our FY18 at our company-wide sales kickoff, complete with Todd singing Jimmy Buffet's "Margaritaville"!
---
Our HQ South opens in San Jose, moving 50 people to our newest office.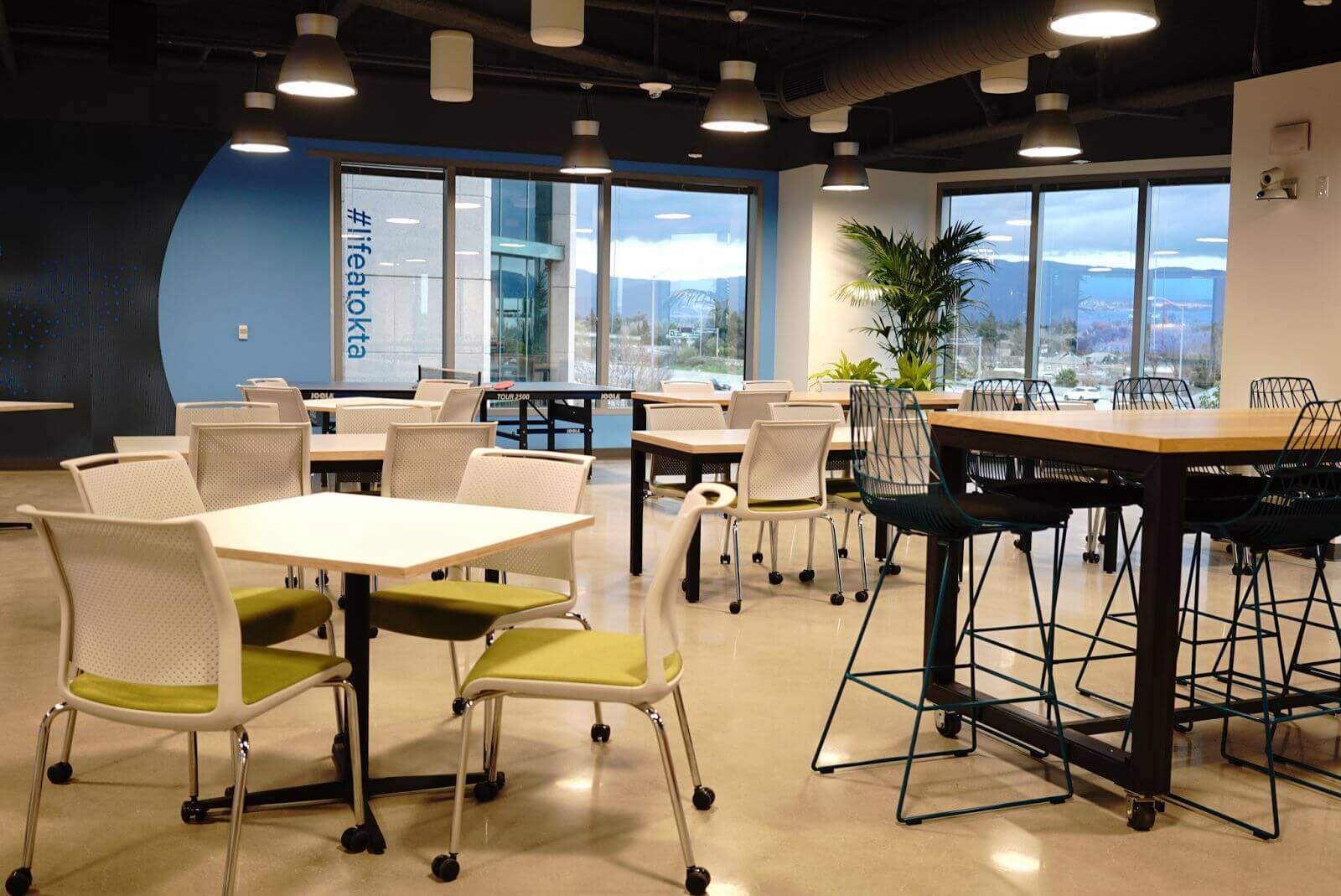 ---
We started meeting happy, worldwide thanks to newly-launched Zoom rooms!
March
Okta opens its regional presence in Washington, D.C.
---
Welcome Stormtroopers! Stormpath and Okta join forces to provide a world-class APIs and SDKs + an amazing developer experience.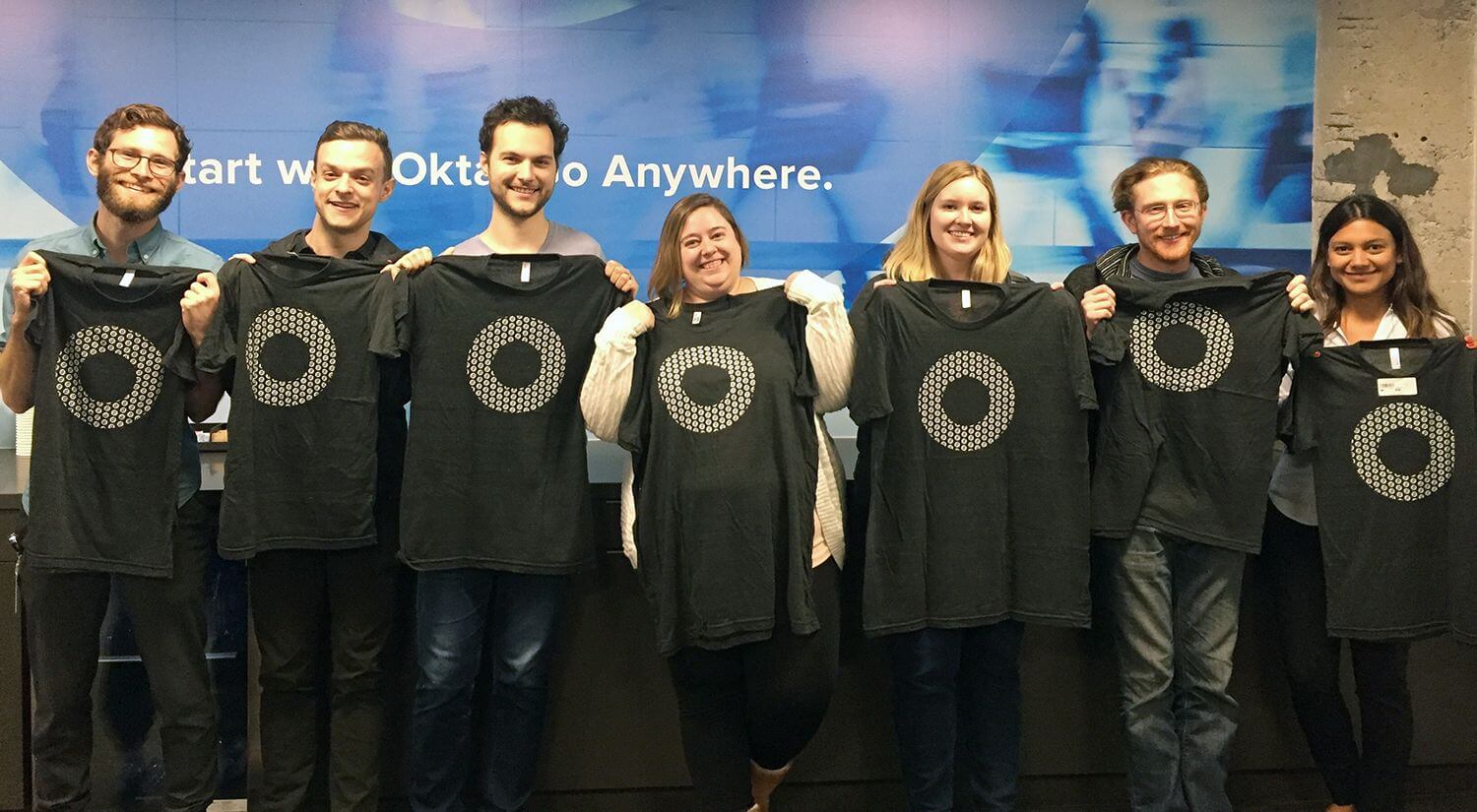 ---
Hackathon time! It's a day of demos for 29 total hacks.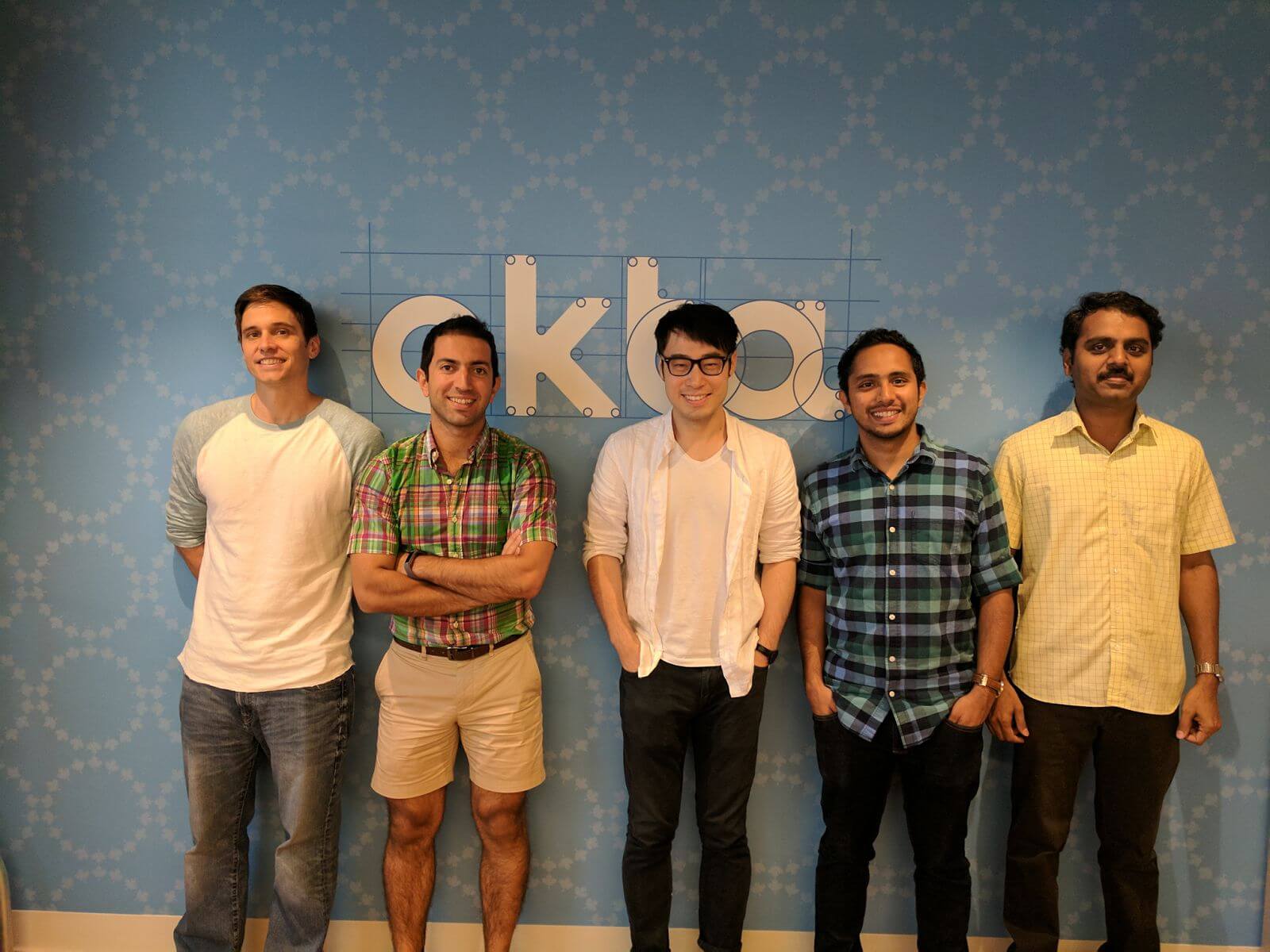 ---
We kicked off our 2017 Okta Forums, this time in Chicago.
---
Okta celebrated Earth Hour by shutting down all non-essential power for an hour.
---
We explored the unexpected, unique identities of technology professionals in our series, "Identities".
May
New production cell (OK6) completed, increasing production capacity by 17%!
---
We made it easy to stay up to date on all new features and releases with our Help Center video series.
---
We hosted our first-ever Community Tech Week with Okta for Good.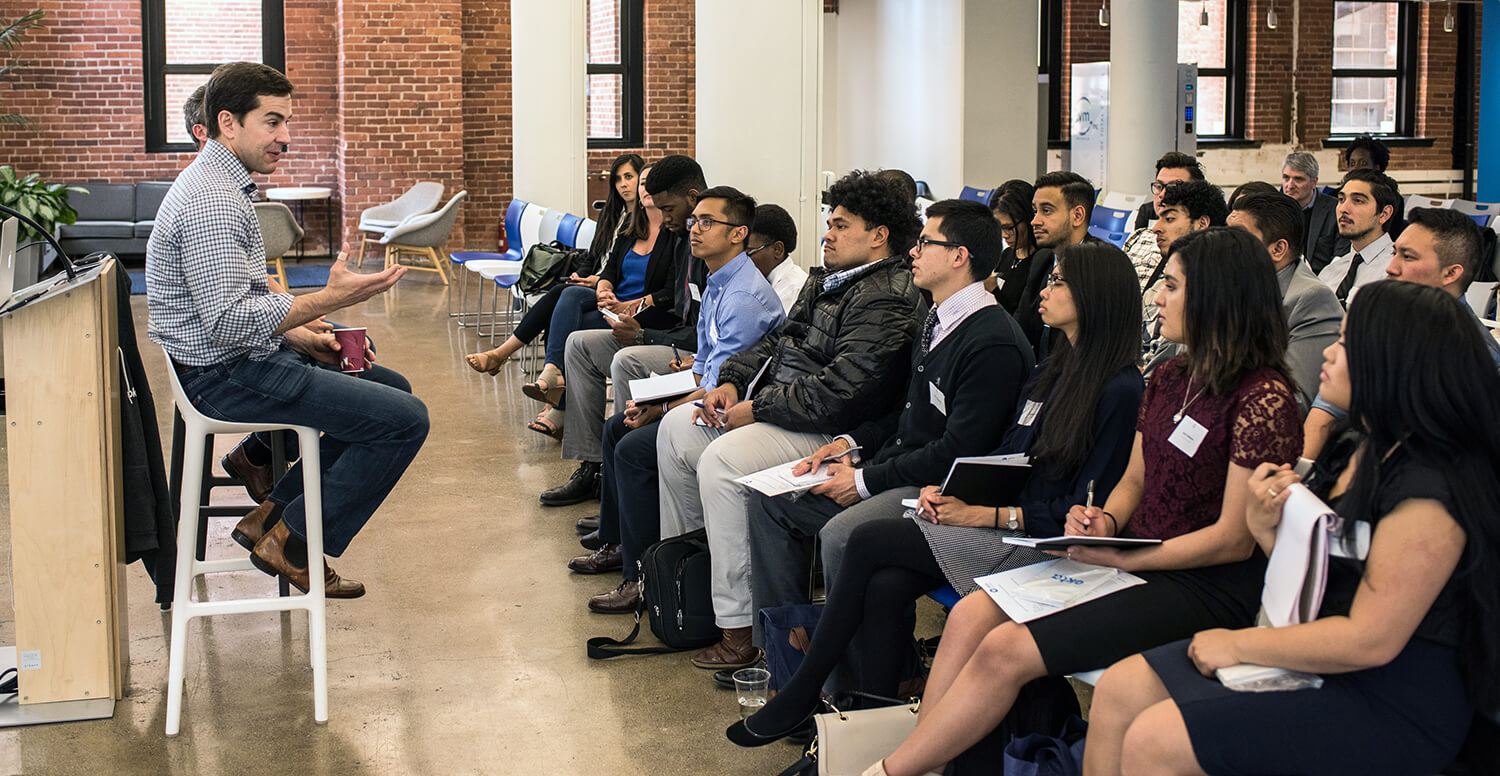 ---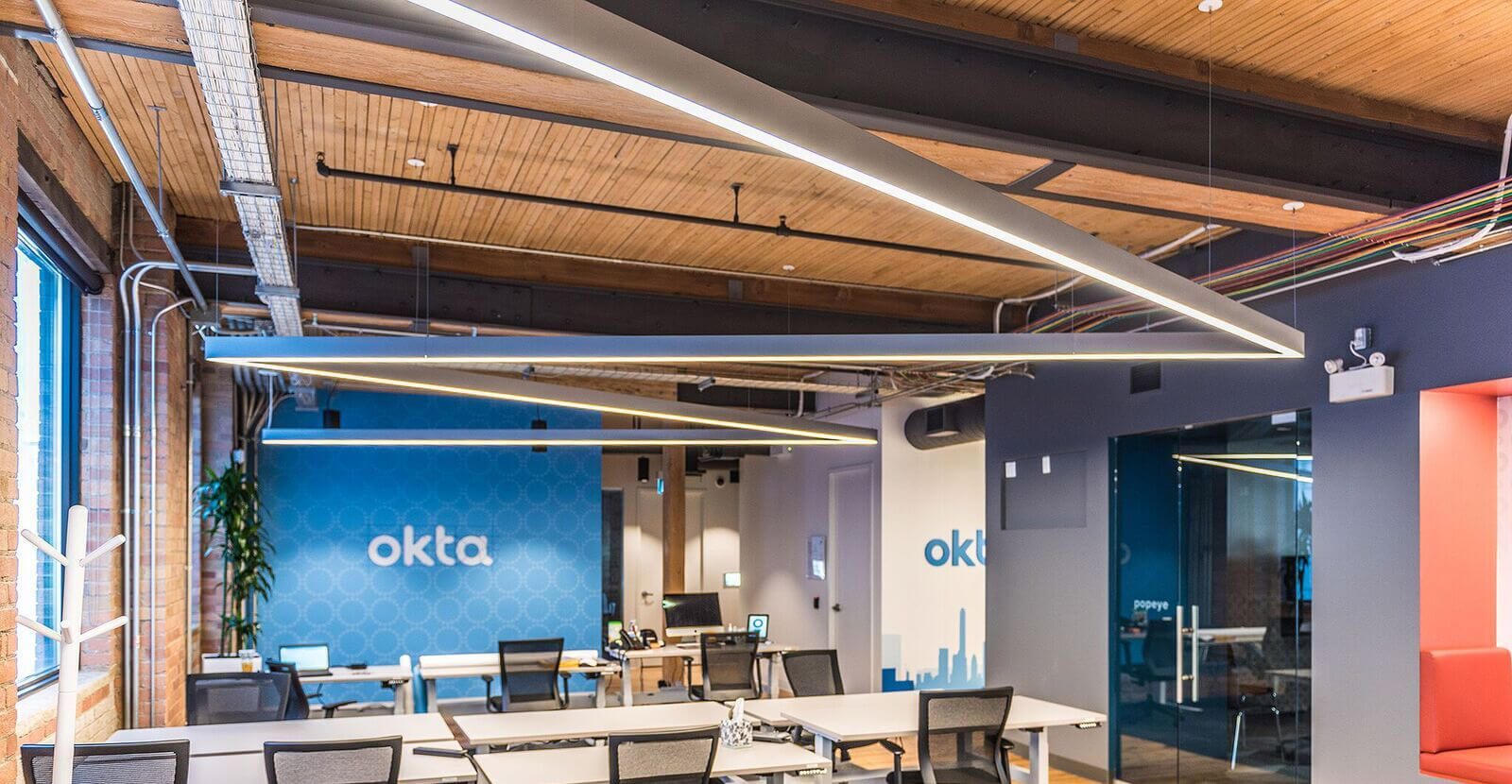 ---
June
Movecoach, Okta's fitness challenge, is launched so we got to steppin'.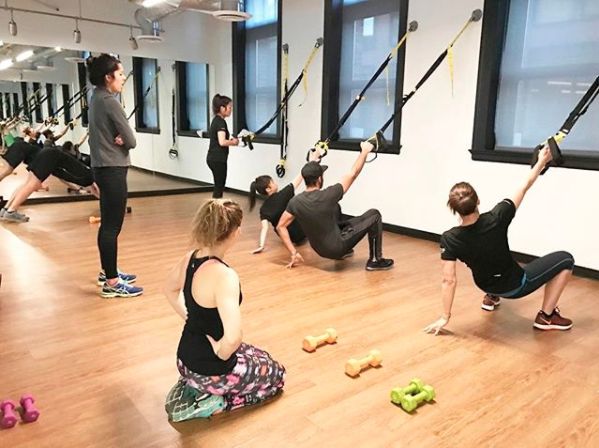 ---
---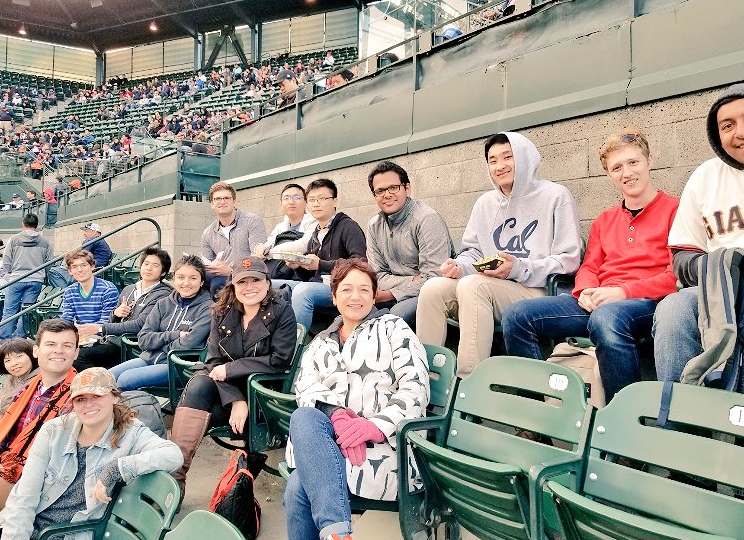 ---
---
July
---
---
Its-Its are added to the ice cream freezer! Nom.
---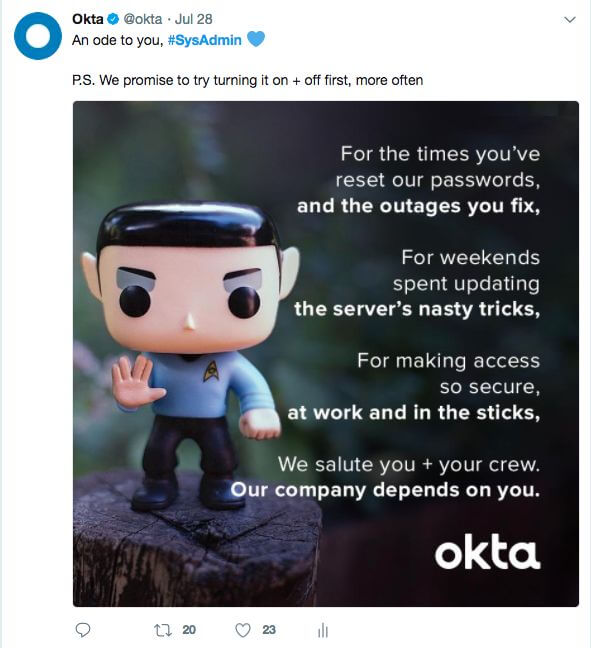 Because not all heroes wear capes, we wished all our favorite sysadmins a very very happy day.
---
We slept less, preparing for all of the big things coming in August...
August
---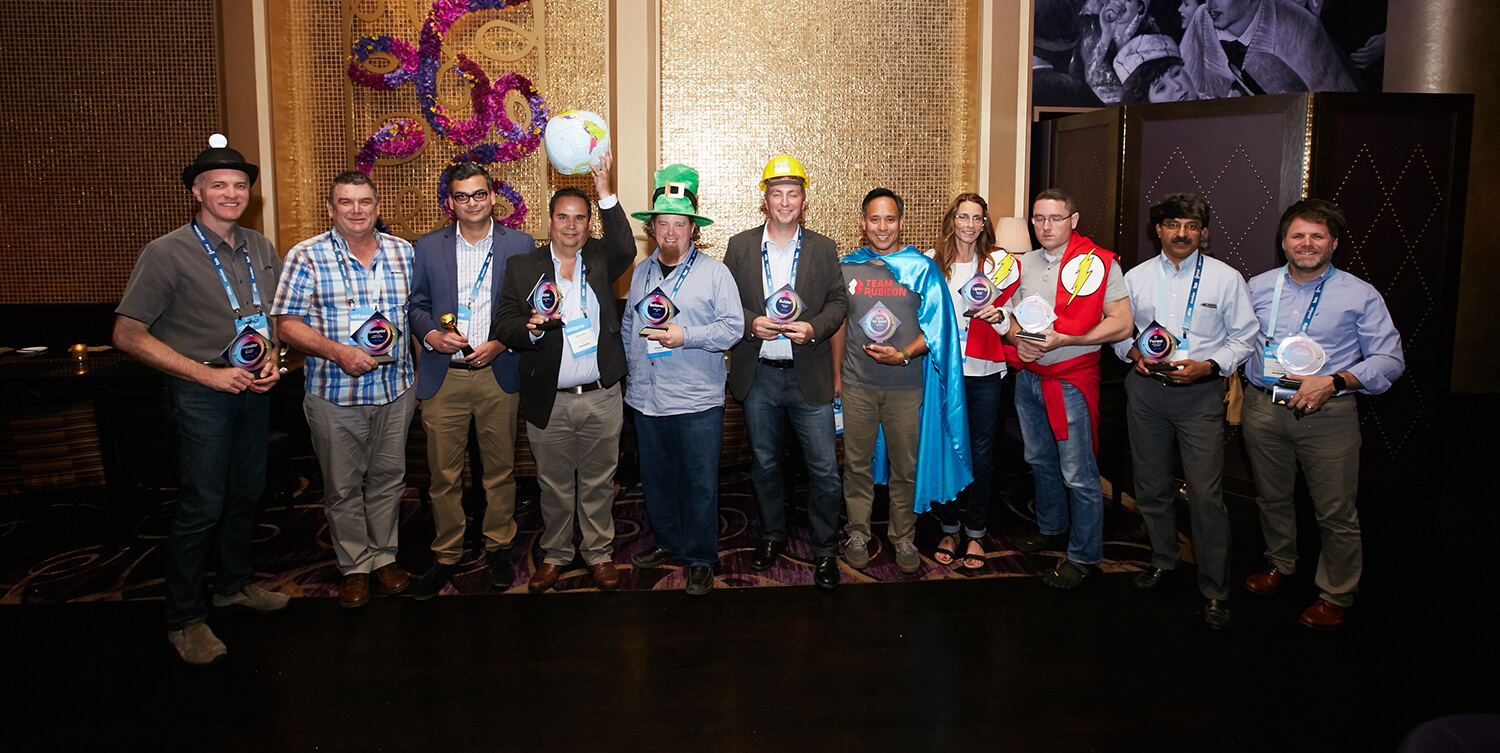 ---
---
We wiped our brow and breathed a sigh of relief after our first-ever migration of a customer's org from one production cell (OK2) to another production cell (OK6) happened flawlessly.
---
---
Our HQ2 grew as we signed another floor in San Jose.
---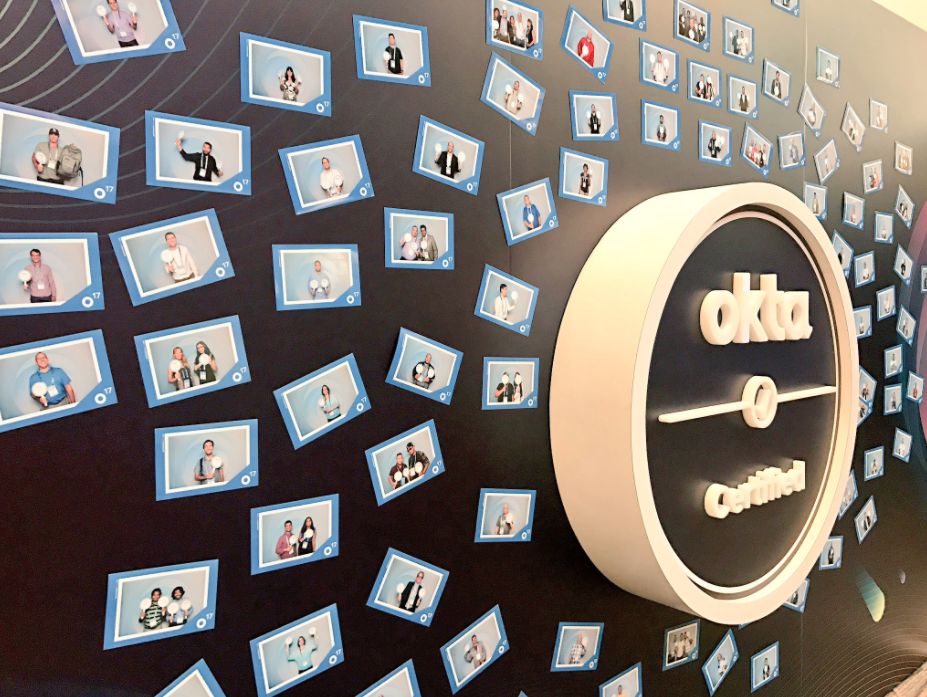 ---
Todd kicked off Oktane17, our fifth conference, discussing the power of the Okta Identity Cloud.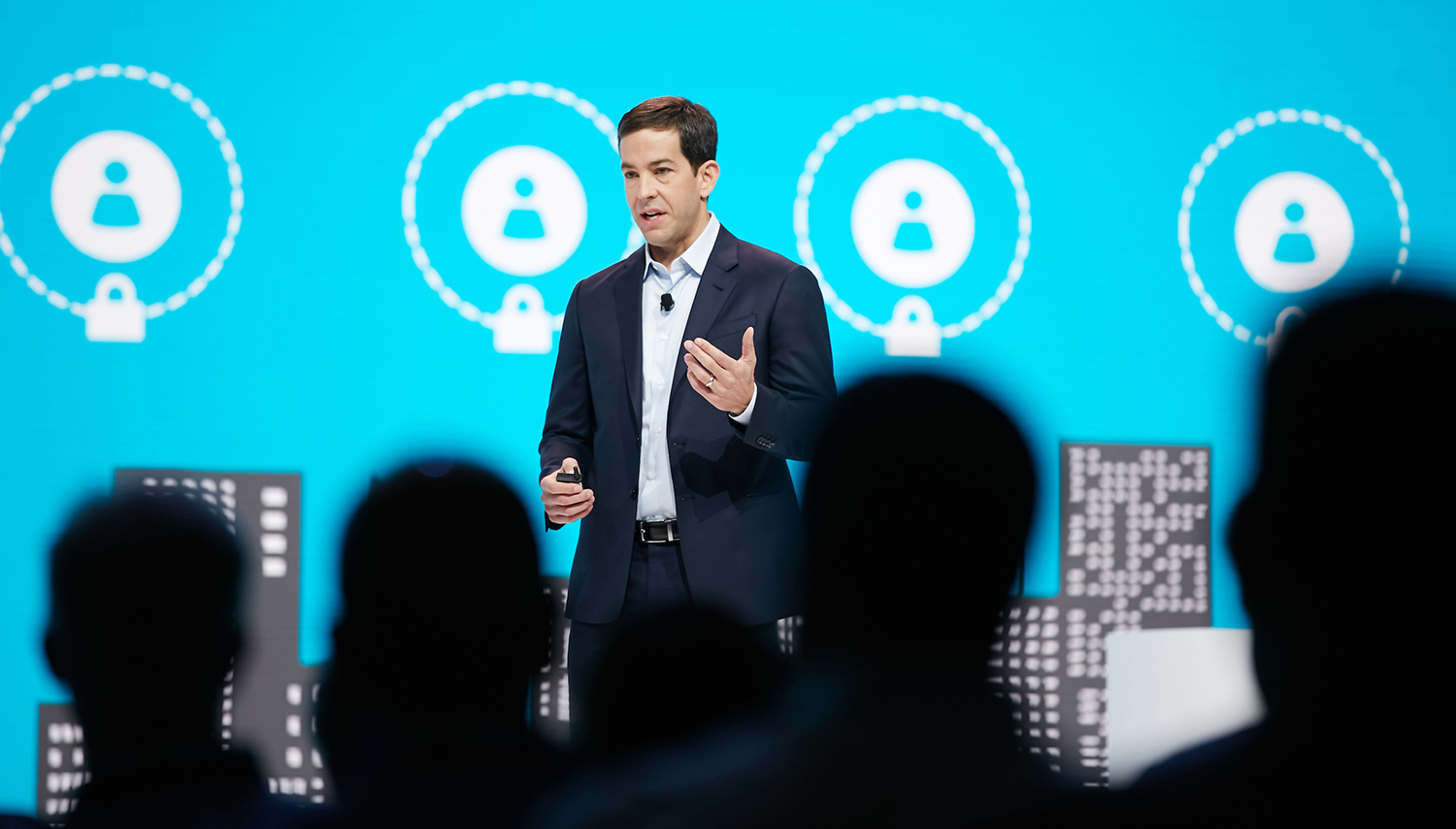 ---
We celebrated identity, and the potential it has to change our world.
---
We announced our commitment to connecting people, technology, and communities with our Okta for Good Fund.
---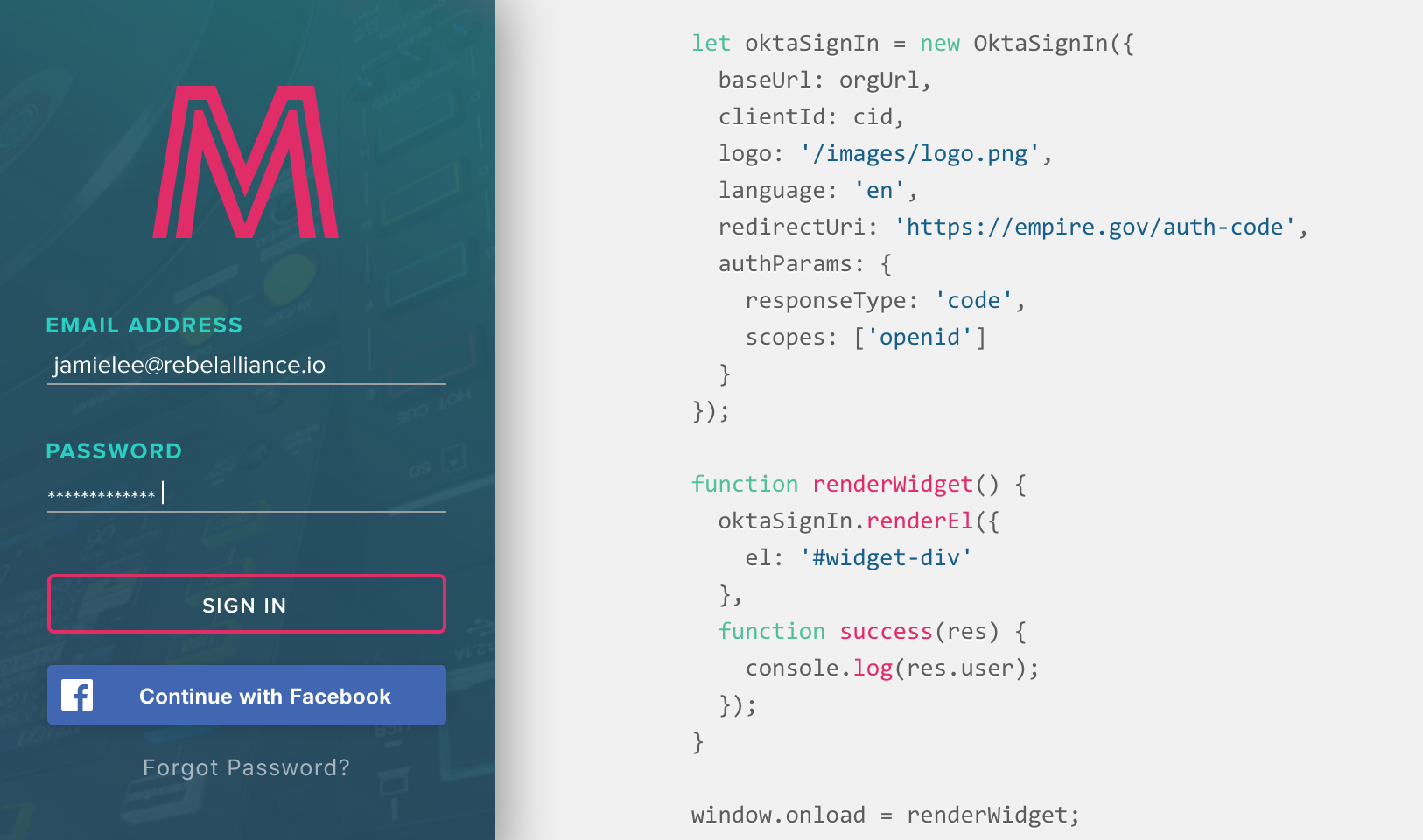 ---
---
September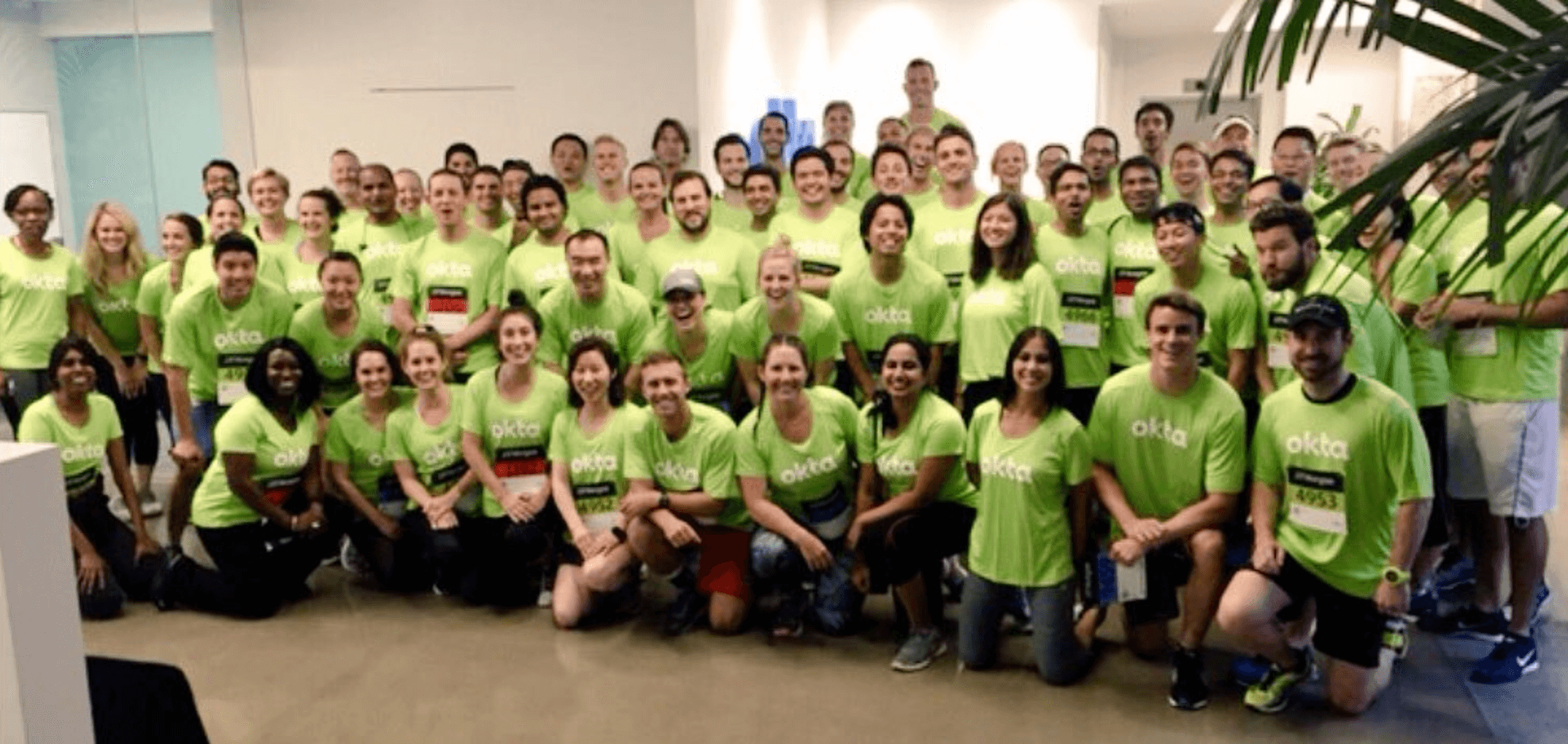 ---
Programmer's Day is celebrated on the 256th day of the year, so on September 13th, we published a massive list to show our thanks to all of the programmers out there.
---
What are the most popular and fastest-growing apps? Now you can see in our Businesses @ Work dashboard!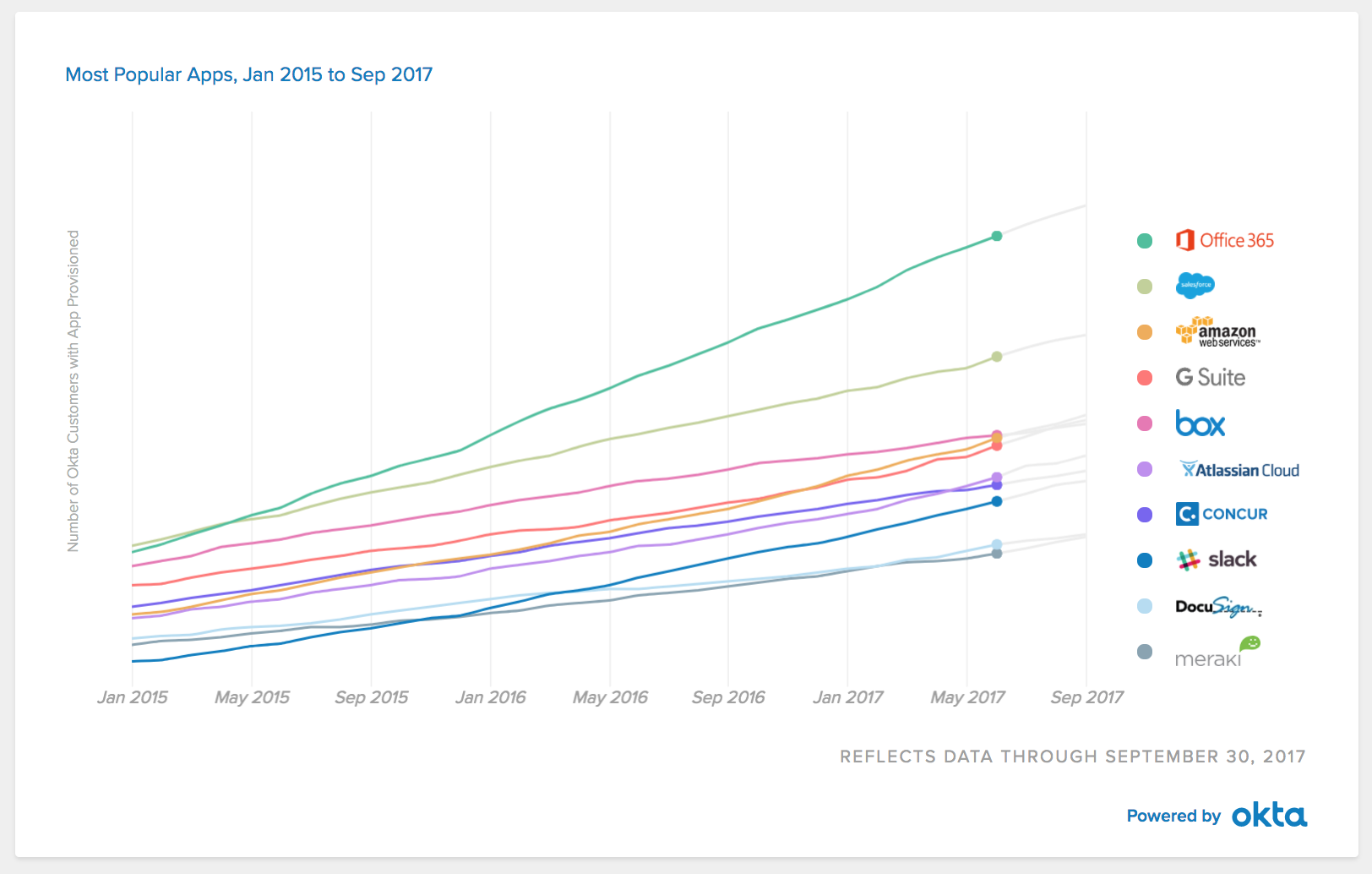 ---
---
A big part of 2017 was Oktane17. We took time in September to reflect on the highlights.
---
---
---
And we're on a roll! Our university recruiting team completed their tour of 15 universities and 16,000 miles.
October
---
---
October marked our 145th Executive Briefing in our Executive Briefing Center!
---
Giving back gets official. We're excited to launch our official Okta for Good employee giving program allowing our people to more easily give time + money to causes they care about most.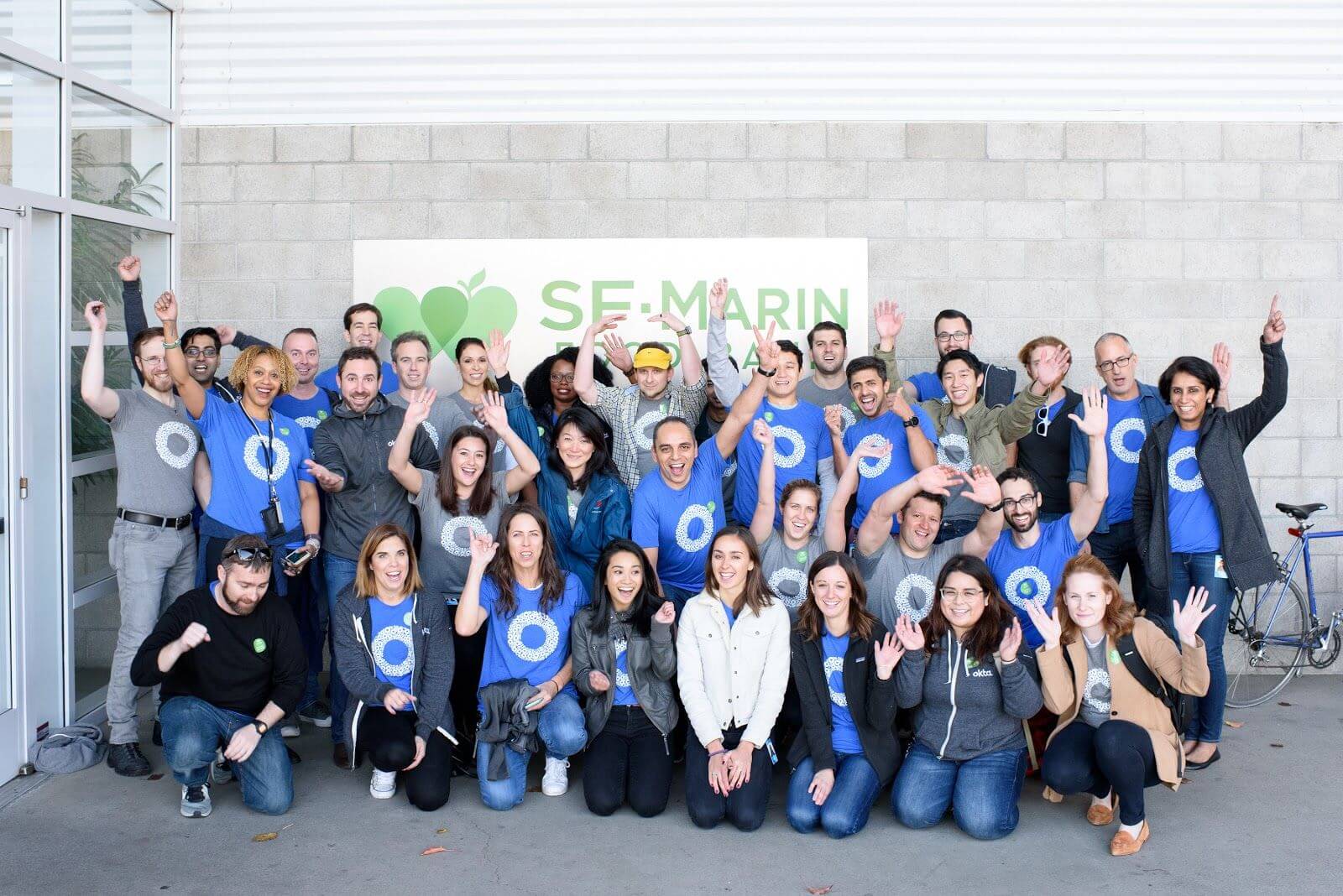 ---
Okta employees donate +$12,500 and critical supplies for North Bay Fire Relief.
---
Students and employees from Citizen Schools visited Okta HQ. Highlights included learning what "the cloud" is and our game room, of course.
---
---
---
---
November
TouchId for OktaMobile delivered!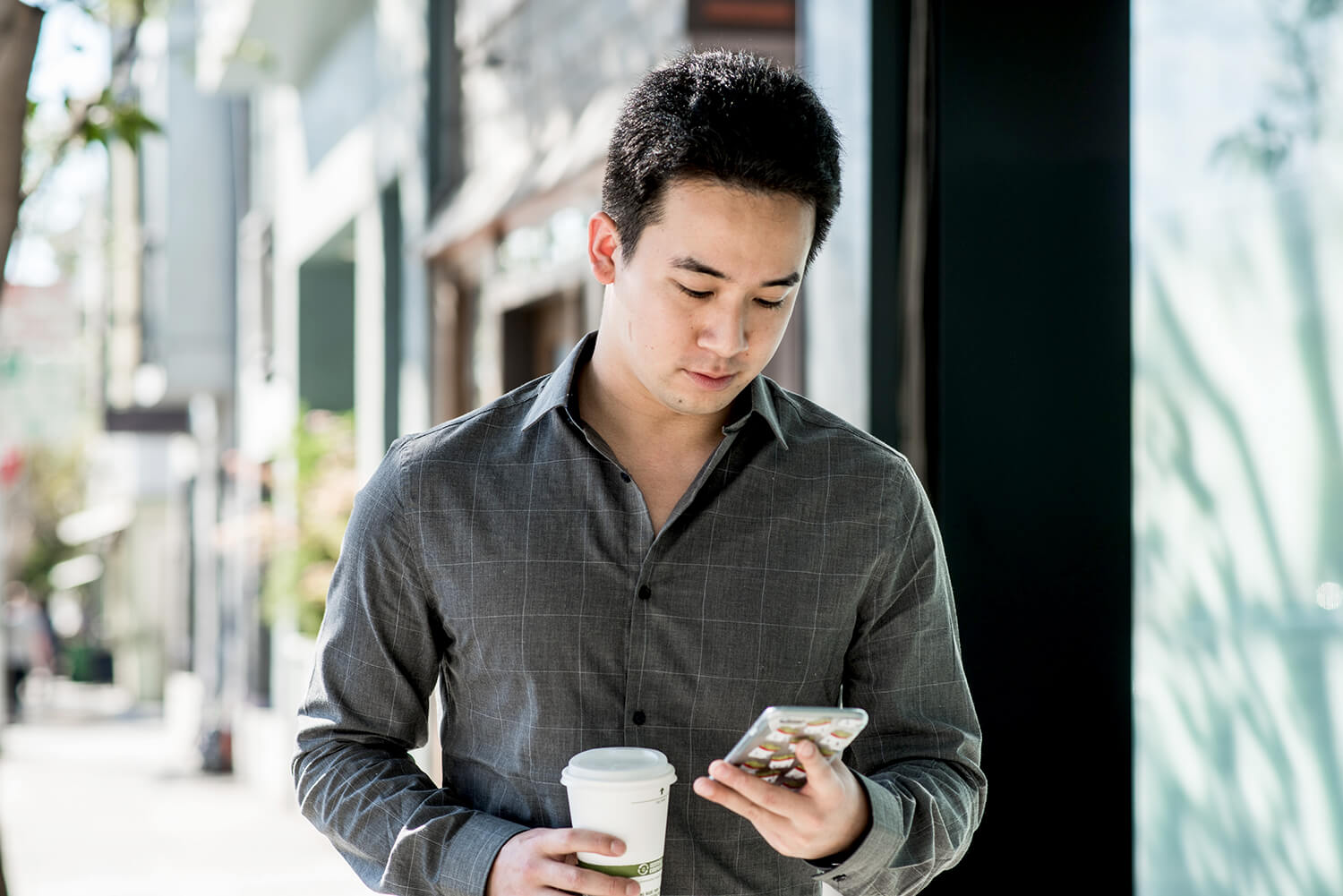 ---
We increased our code covered, as of today, 51,000 automated tests run with each check-in.
---
---
---
We upgraded our Intro to Okta video. Here's the 2-minute, nutshell version of how Okta makes end users' lives easier:
---
---
---
---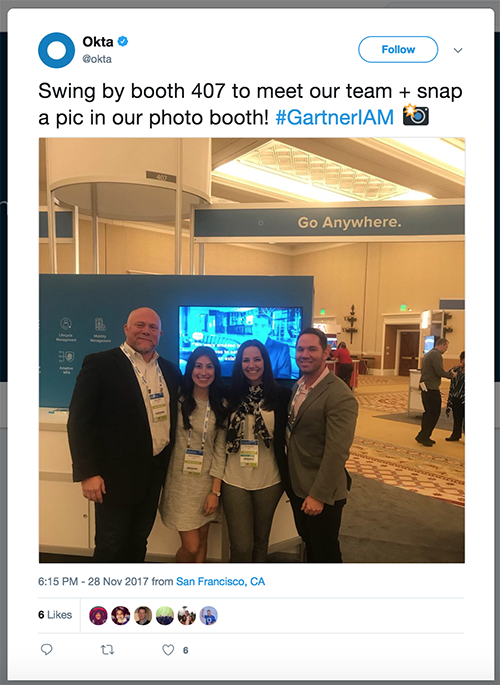 We met lots of friendly faces at this year's Gartner IAM in Las Vegas!
---
December
Okta for Good finishes a week of giving for #GivingTuesday with $29K given to nonprofits worldwide.
---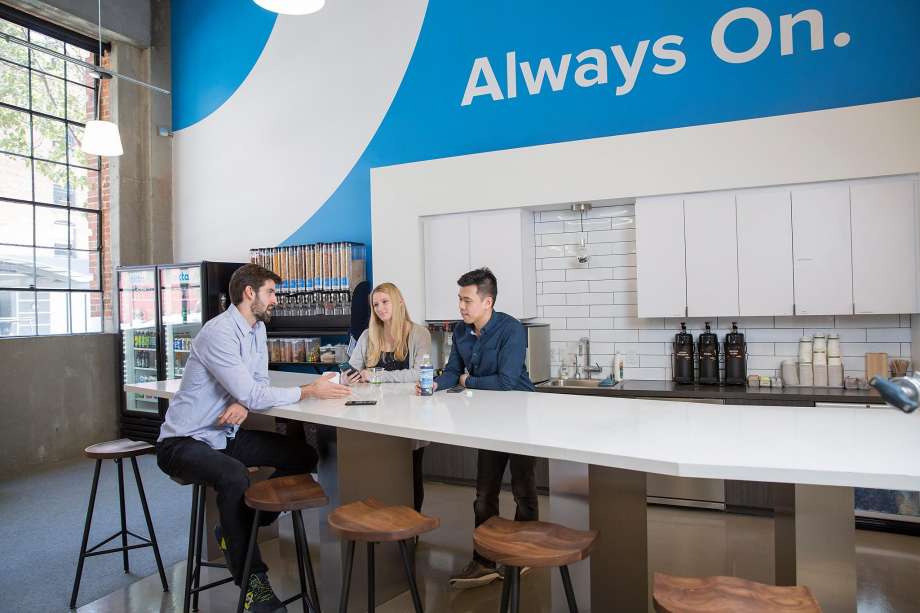 ---
We introduced Okta for Startups with free Okta licenses, so you can focus on the big things, like building your company.
---
Okta hosts its first-ever Block Party and the (non-existent) Okta Jet 'hood wins it all!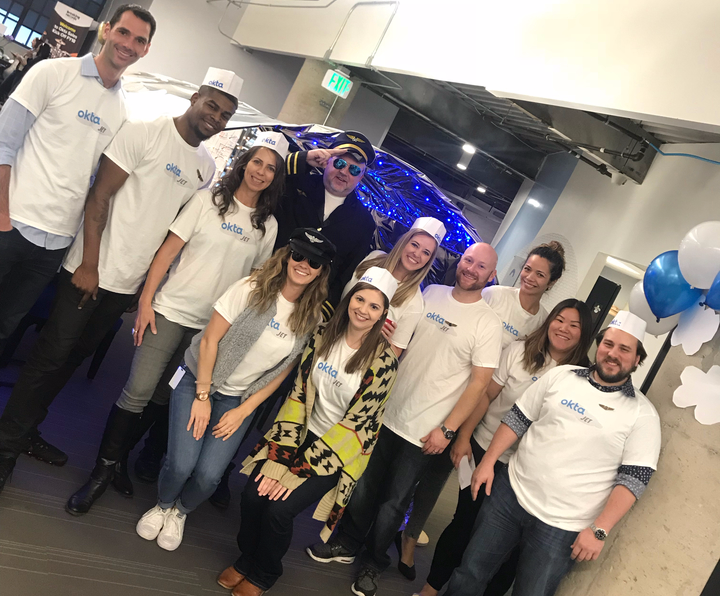 ---
Our Movecoach challenge comes to a close with over 210K miles moved worldwide!
---
1606 people advanced their Okta knowledge in instructor-led training courses this year.
---
374 SWA apps added in 2017; bringing total number of SWA apps in the Okta Integration Network to 4,778!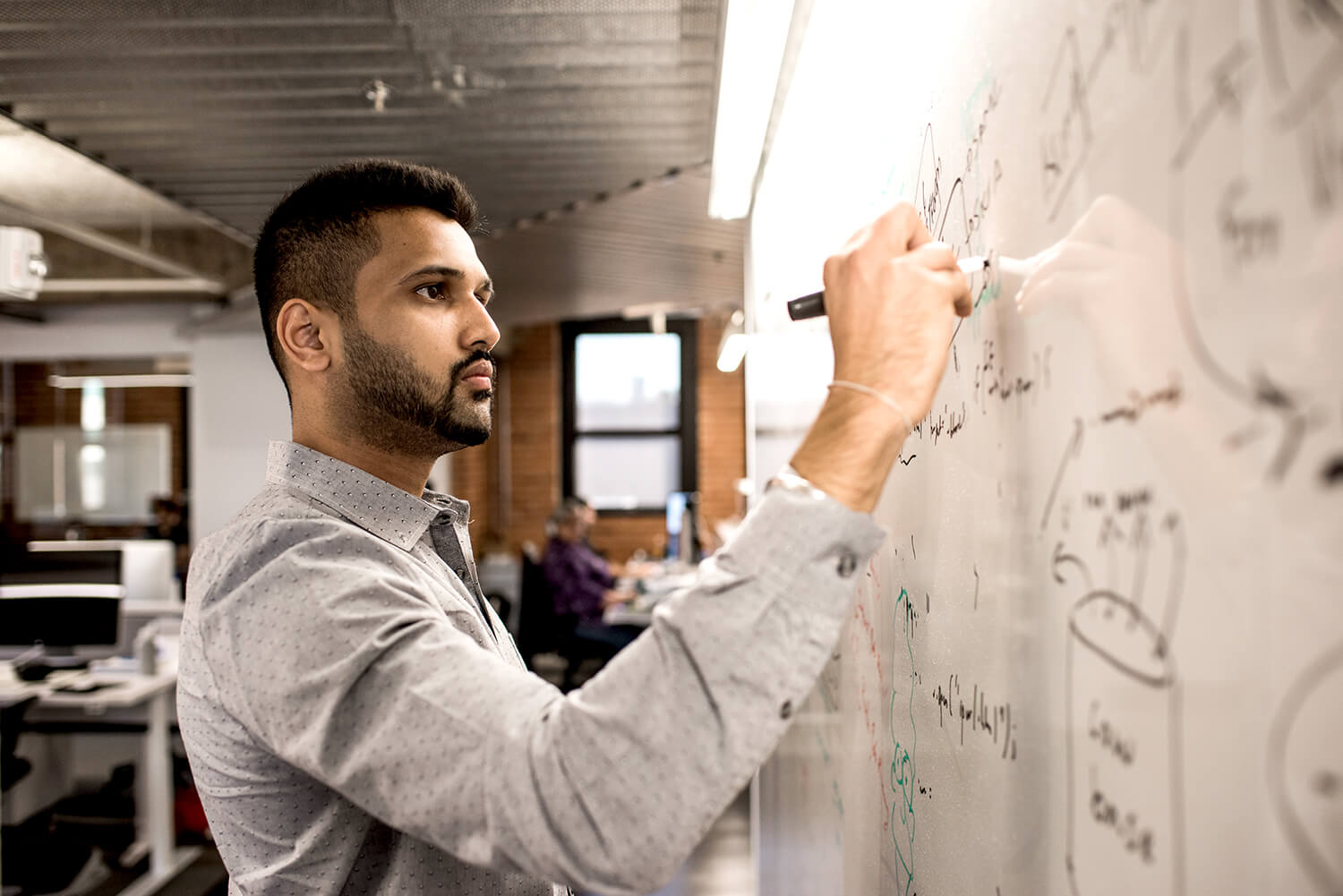 ---
We get ready to wrap the year with over 400 code deployments.
---
Okta, Twilio, the JS Foundation, Atlassian, and Algolia ramp up to host 'Iterate' in SF.
---
Employee headcount reaches 1141, up 35% year over year — grow with us!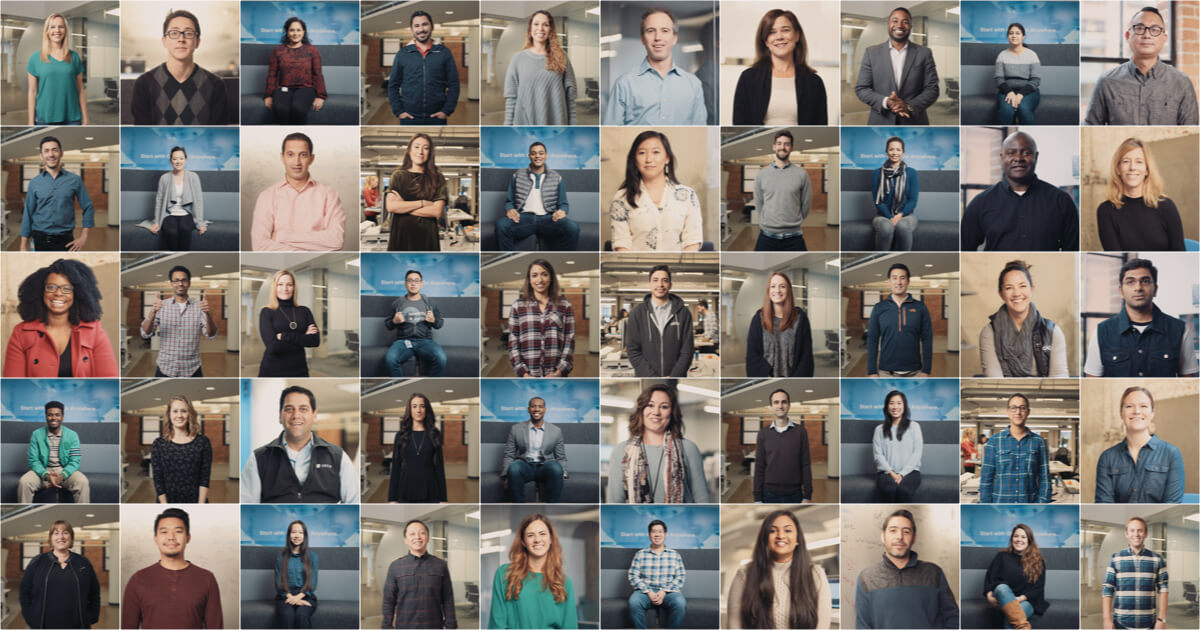 What a year it was!
Happy Holidays from our family to yours!