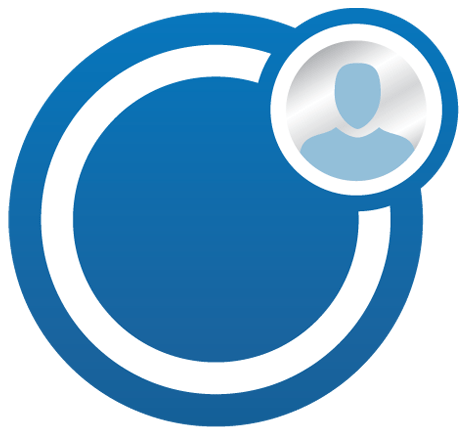 YOU
We're looking for talented, highly-motivated individuals to join our engineering, product, sales, marketing, customer success and business development teams. Building and selling the future of IT is no small feat - you love challenges, work hard, play nice with others - and if you know your way around a ping pong table, that doesn't hurt either.
OKTA
We believe that cloud architecture is here to stay. We know the problems enterprise IT teams are facing. And our laser-like focus on customer success and technical/operational excellence has enabled us to be an identity management leader in our market. And we're just getting started.
We surround our engineering efforts with sales, marketing, professional services, and support staff that care deeply about the customers we serve.