Stormpath, Welcome to Okta
Today, I'm happy to share the news that Okta and Stormpath are joining forces. With a six-year, laser focus on providing identity management and APIs to developers, Stormpath is the perfect complement to accelerate Okta's enterprise platform strategy and products. Co-founders Alex Salazar and Les Hazlewood have built a team with great technical talent and a deep understanding of developer needs. Okta is also acquiring a license to Stormpath technology. Together, we'll provide a world-class developer platform and experience.
The need for a unified identity across every app, service and device is exploding as every company transforms their business with digital services. Additionally, developers are becoming major buying centers and decision makers within organizations, and with no signs of that trend slowing, the need for secure application integration is growing. We've seen this first-hand from customers Adobe, Pitney Bowes, Experian and Rotary International. The demand from our customers, and the power of the developer have driven us to move faster and rapidly innovate our developer product suite.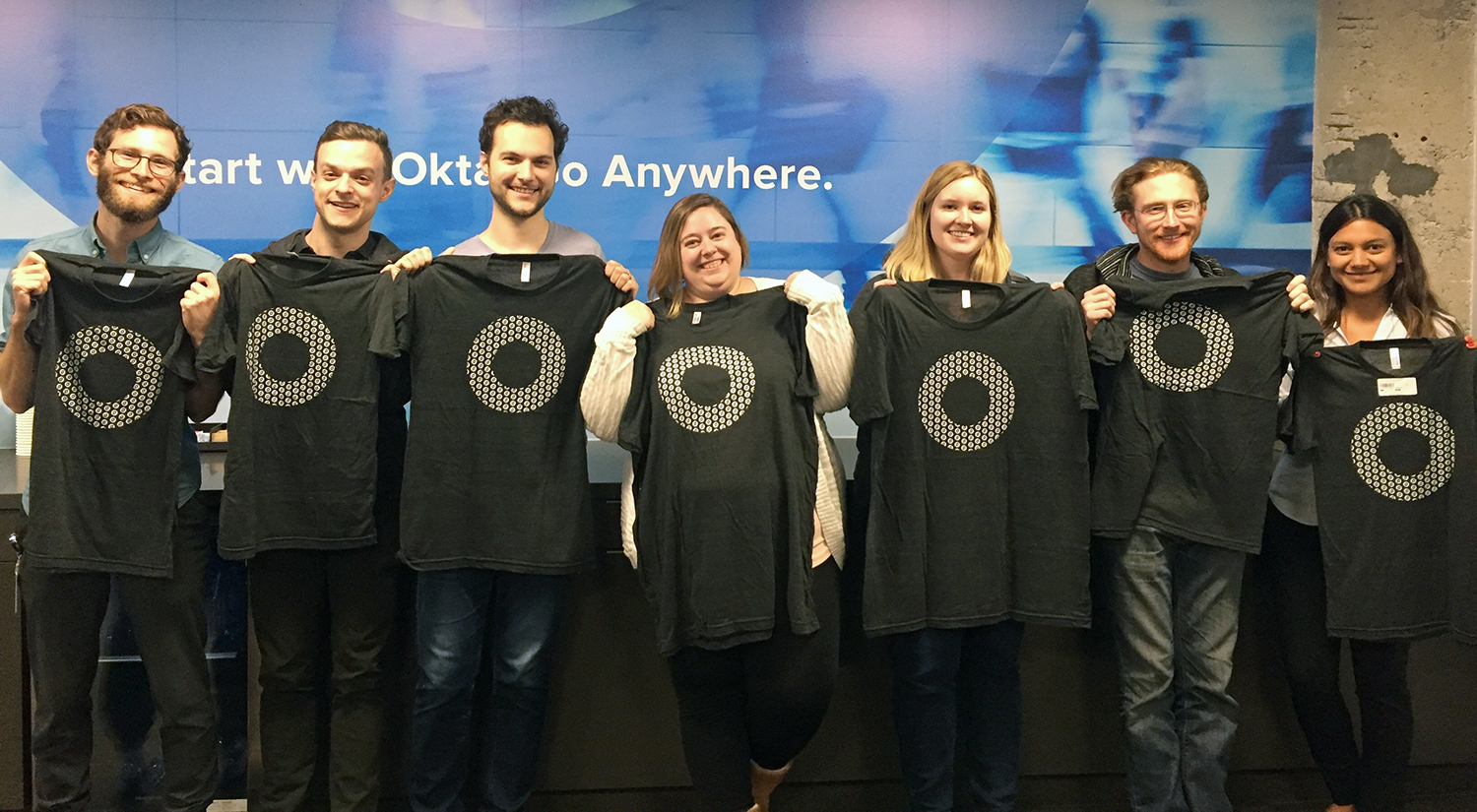 Okta and Stormpath will help developers build amazing applications by delivering an identity platform they love and trust. Our two teams already share a passion for transforming our customers' businesses with a secure, reliable and easy-to-use identity platform. And joint customers like Vivint Solar and Datastax — organizations that have historically relied on Okta for employee access management and Stormpath for user authentication — see massive potential in us working together.
"Datastax, Okta and Stormpath are all focused on helping organizations build and deploy mission-critical cloud applications for today's user- and customer-centric world. That's why we partnered with Okta to provide our employees with secure access to cloud applications, and Stormpath for user authentication to download our products." - Arlen Thurber, senior systems software engineer, DataStax
Okta and Stormpath share a culture focused on customer success, integrity and an endless desire to innovate. We're excited to welcome the Stormpath team to Okta as together, we provide the foundation for secure connections between people and technology.