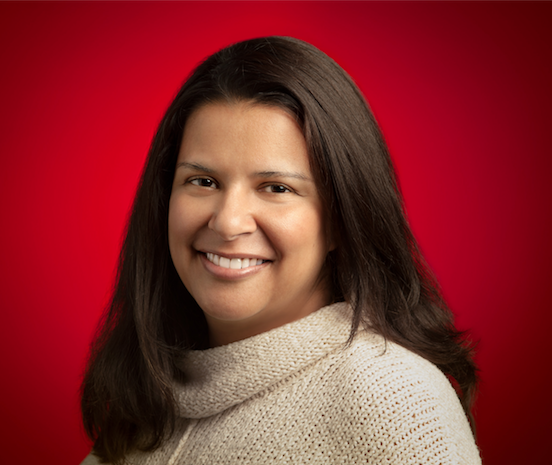 Identity has come to play a critical role in driving secure digital experiences for both workforces and customer bases. With identity's importance only growing, modern enterprises need an independent platform approach to centralizing identity. An effective identity platform must offer easy customization and extensibility to meet as many use cases as possible—meeting not only the use cases of today but future ones still to come. 
That's why we are excited to introduce Okta Platform Services. We are making the foundational, service-oriented technologies at the heart of the Okta Identity Cloud available to you, our customers and partners, through our out-of-the-box products, APIs, and SDKs.
What are Okta Platform Services?
Okta Platform Services are foundational components of the Okta Identity Cloud that power Okta products and features. These Platform Services enable anyone who uses Okta to leverage Okta's underlying technologies in a range of ways, empowering our customers, our partners, and Okta engineers to rapidly innovate as identity evolves.
Each of these six core technologies serves a distinct purpose within the Okta Identity Cloud: 
Okta Identity Engine: Runs a customizable sequence of steps to deliver authentication, authorization, and registrations flows based on context.
Okta Workflows: Automates complex identity-centric business processes, all without code. 
Okta Devices: Collects device identity and context to inform access decisions and enhance user experience, powering key features including Okta FastPass, Limited Access, Device Visibility, and Remote Sign-out.
Okta Directories: Stores users and attributes, making Okta Universal Directory and User Management products more flexible and scalable.
Okta Integrations: Offers tools, templates, and frameworks that make it easy for partners and customers to build integrations and publish them to the Okta Integration Network.
Okta Insights: Aggregates, analyzes, and disseminates Okta data to be used across systems. Insights-powered features — ThreatInsight, HealthInsight, and UserInsight — leverage data to increase overall security posture by blocking malicious IP addresses, offering personalized recommendations for security policies and settings, and alerting end-users of suspicious account activity.
Okta Platform Services are not only designed to be broadly accessible within Okta product features, but can be combined to create entirely new capabilities. For example, Okta FastPass leverages Okta Devices, Okta Directories, and Okta Identity Engine to deliver an entirely new passwordless experience.
The Impact: Extensibility, Velocity, and Customizability 
Our service-oriented, integration-friendly architecture unleashes the power of Okta and its ecosystem to you through no code, low code, and pro-code options. Beyond combining platform services to make custom features, Okta's extensible platform enables you to add integrations (both pre-built and bespoke) with third-party apps and systems for next-level extensibility. 
Get Started
Okta Platform Services are accessed through products in the Okta Identity Cloud. Features powered by Okta Directories, Okta Integrations, Okta Insights, and Okta Workflows are available today. Features powered by Okta Identity Engine and Okta Devices will be available in Early Access in Q4 2020. For more information, visit our Okta Platform Services Page.