Endpoint Security and Management
Combine identity with endpoint security & management solutions for robust security, device trust, and a seamless access experience for end users.
The challenge with securing device based access
Devices have changed the way we work. Employees want to be productive on any 
device type, from any platform.
More devices types introduce new challenges in enforcing security and device based access controls.
Each operating system has its own nuances in how security controls can be enforced.
Okta's Solution
Okta integrates with endpoint security, detection, and response and endpoint management vendors to ensure users are only accessing corporate resources on secure and compliant devices.

With the combination of Okta and endpoint security and endpoint management vendors, you can easily:
Ensure only managed devices are accessing apps via Device Trust
Streamline device enrollment to an endpoint management solution for end users
Deliver passwordless login experiences to any Okta-managed app
Limit in-app actions based on the managed vs unmanaged state of a device via Limited Access 
Ingest device specific risk information from 3rd parties to help make access decisions in Okta
Endpoint Security Integrations
Ingest device security posture information from 3rd parties to influence access decisions in Okta. 
Coming soon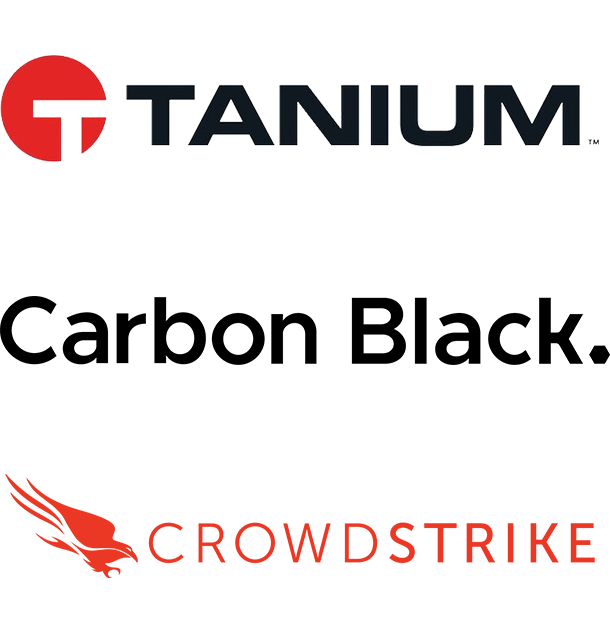 Device Trust
Ensure that only devices managed by your EMM or MDM vendor can access Okta-managed apps.
See an example of Device Trust with VmWare Workspace ONE
Limited Access
Use device context to limit in-app actions. Unmanaged devices cannot access sensitive data within apps. 
See an example of Limited Access with Salesforce
Product
 Leverage Okta's adaptive authentication capabilities to ensure the highest level of security device-based access to all Okta-managed apps and resources.
Interested in learning more about all you can do with devices in Okta?
Learn more about all capabilities included in the Okta Devices platform service.