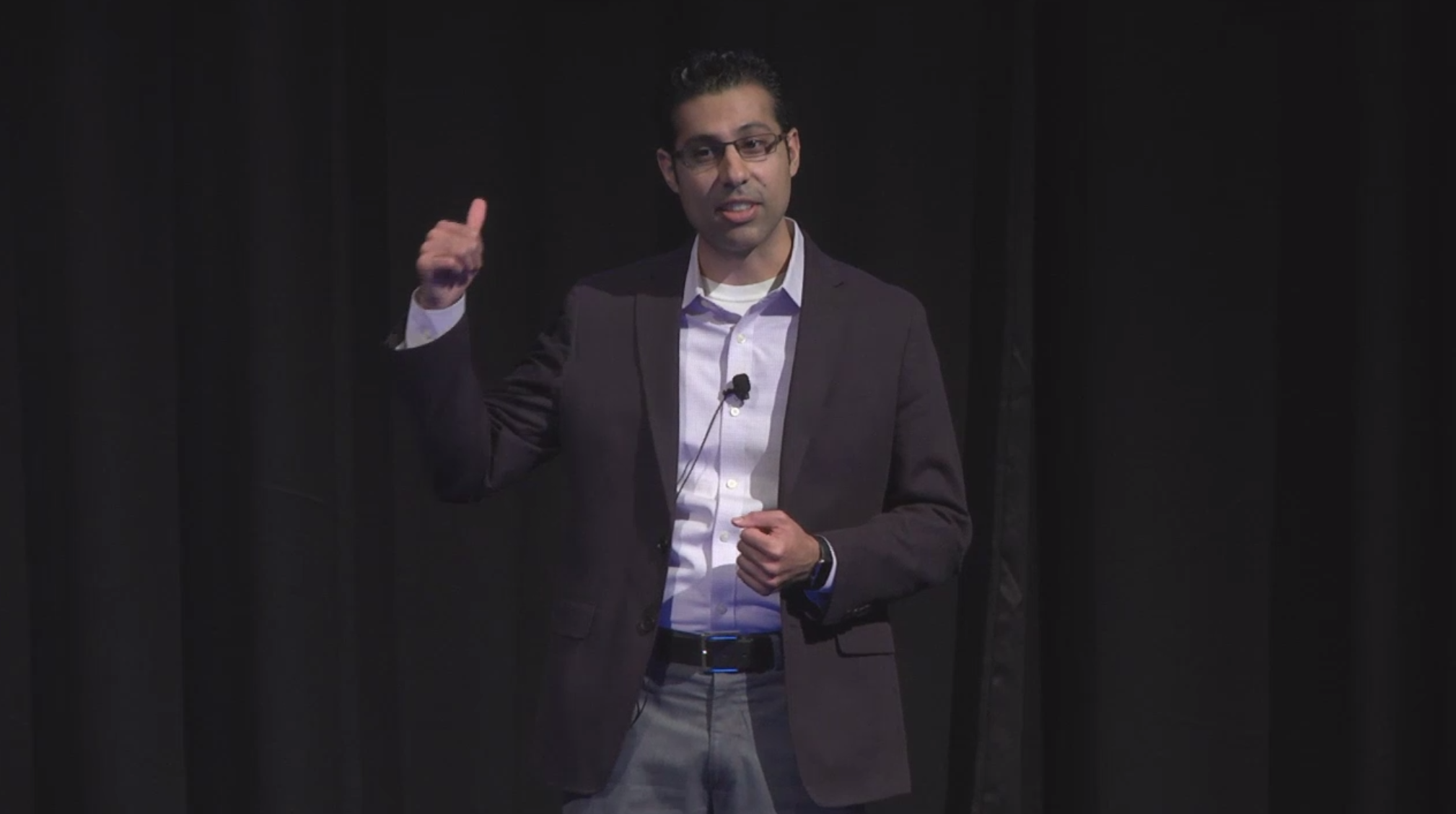 Okta's Roadmap for Enabling Enterprise Mobility
Enterprise mobility is about enablement – enabling employees to work from anywhere, on any device, at any time. But supporting this model of work brings a new set of challenges – how do you provide seamless, secure access to any cloud application from any device? In this session, Naveed Makhani, Director of Product Management, will share Okta's roadmap for enabling enterprise mobility in a borderless world.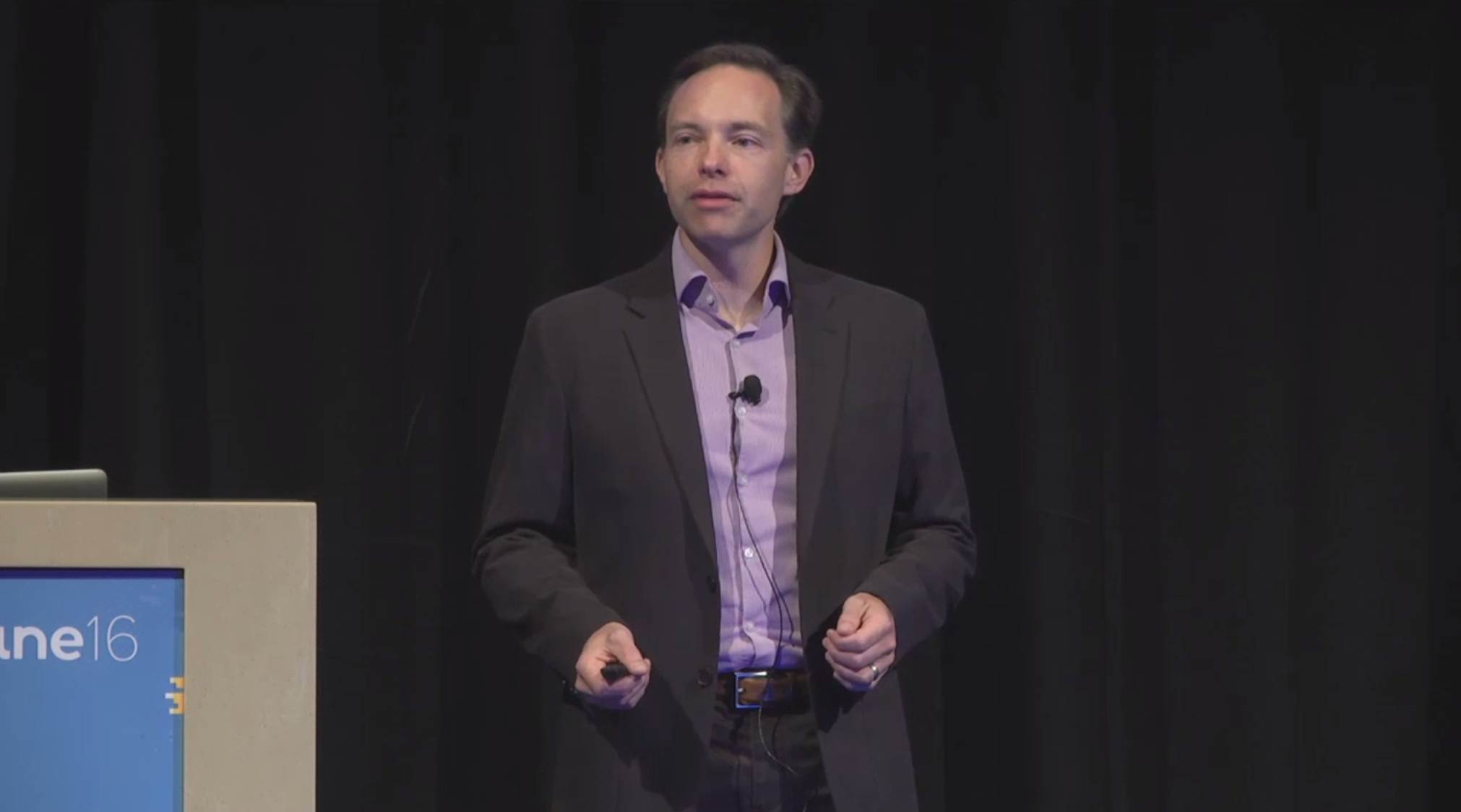 Why I Chose OMM - Extending the Benefits of Okta to Mobile
Work happens everywhere. It happens in uber, in line for coffee, in airport security, and at Saturday morning soccer practice. More and more, end users need to access their corporate data and applications from mobile devices; and you need them to do so in a secure manner. Join Jive's Ashley Todd, Senior Manager of IT Applications and Support, and Ryan Er, IT Applications Analyst, as they discuss how Jive is enabling seamless, secure access to cloud applications from mobile devices through Okta Mobility Management. Topics will include configuring AD password sync, mobile SSO, and automated de-provisioning.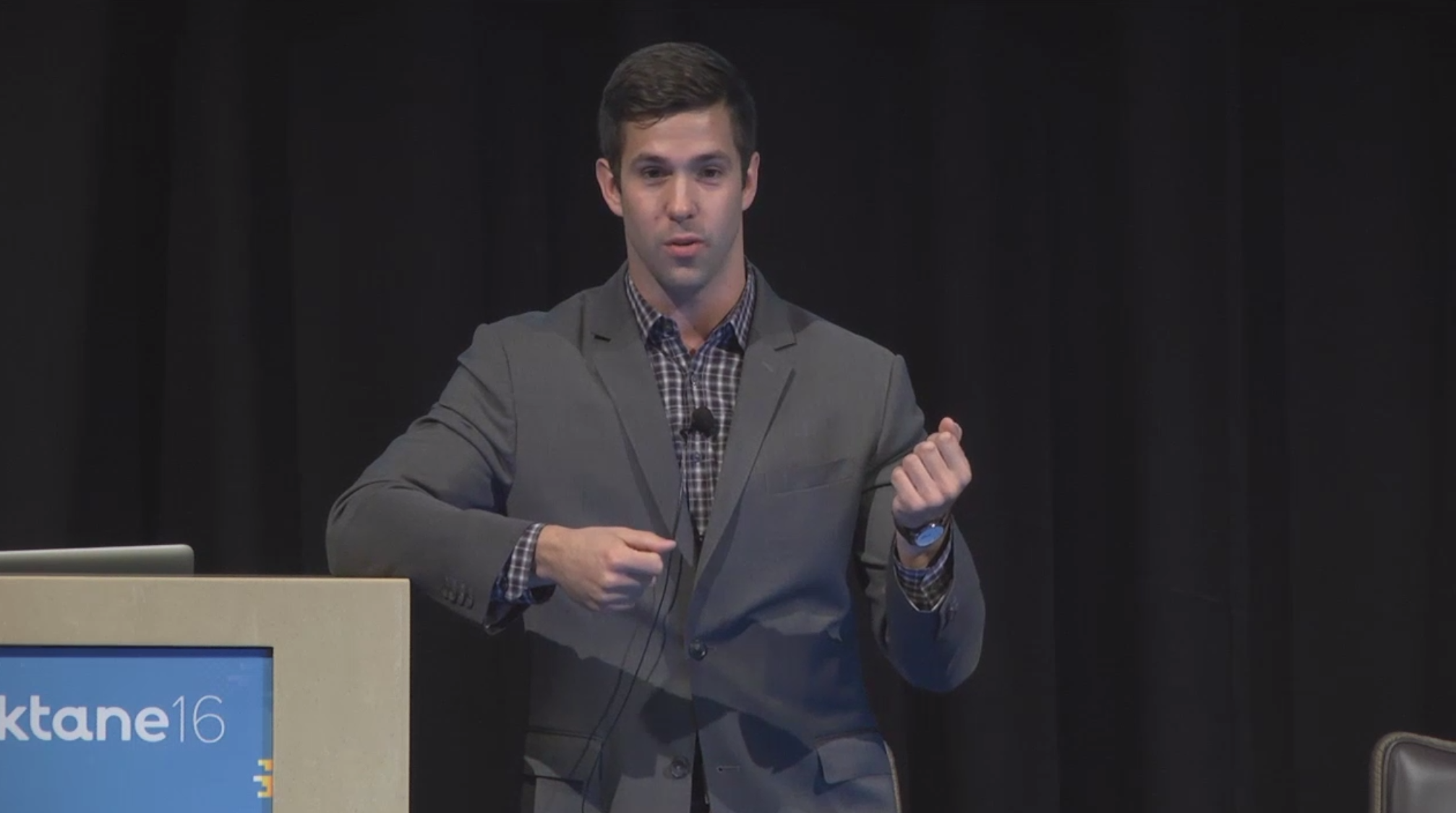 Okta + Box: How I Learned to Stop Worrying and Embrace Collaboration on Mobile
Whether you like it or not, users are accessing corporate content on personal mobile devices. And Jeff Janovich, Cloud Solutions Architect at Carlisle Construction Materials, isn't worried. Join Jeff, Tosin Onafowokan, Mobile Product Manager at Box, and Kyle Diedrich, Technical Marketing Manager at Okta, as they discuss how Okta and Box secures content collaboration on mobile devices so you don't have to worry about growing mobile usage in your enterprise. Topics will include: Okta's integration with Box for Enterprise Mobility Management, seamless secure access to Box on mobile, and device-based contextual access to Box.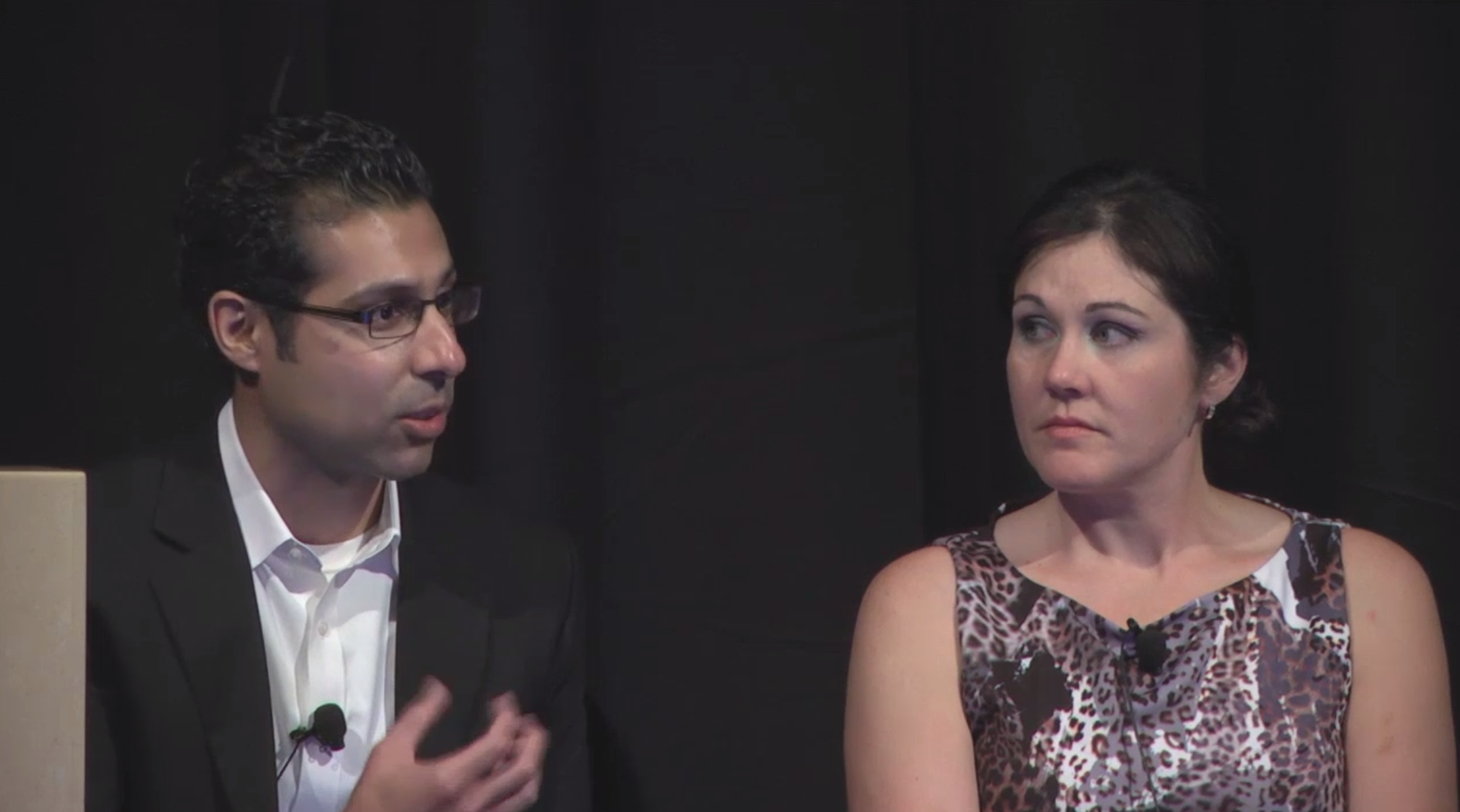 Adopting your Mobility Management Solution
Purchasing a mobility management solution is one thing; getting your end-users to adopt (and even like) that solution, is entirely different. In this session, you will learn why rolling out Okta Mobility Management (OMM) is stress-free for both IT administrators and end-users. A panel of OMM administrators and experts will share why mobile access to applications and data is critical in today's world, how to motivate your end-users to adopt OMM, and how to ensure smooth adoption of your mobile platform.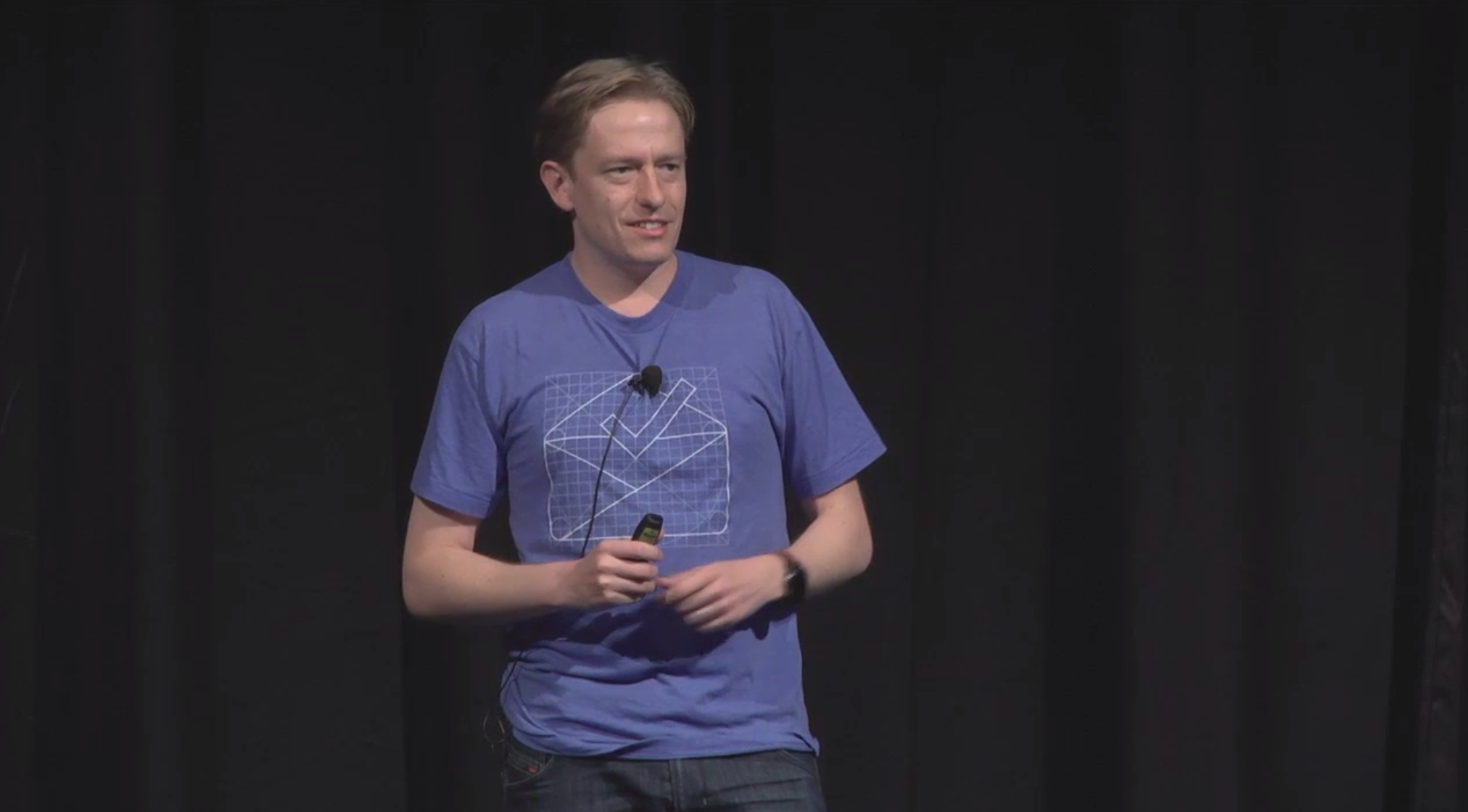 Modernize your Mobile Apps with OAuth
The increasing adoption of mobile and cloud technology is reshaping authentication. Google and Okta are leading the way by helping organizations move beyond passwords and adopt more secure, modern protocol standards. Come learn how implementing OAuth can improve your organization's mobile applications from William Denniss, Google's Product Manager for Identity Protocols. and Keith Casey, Technical Marketing Manager at Okta.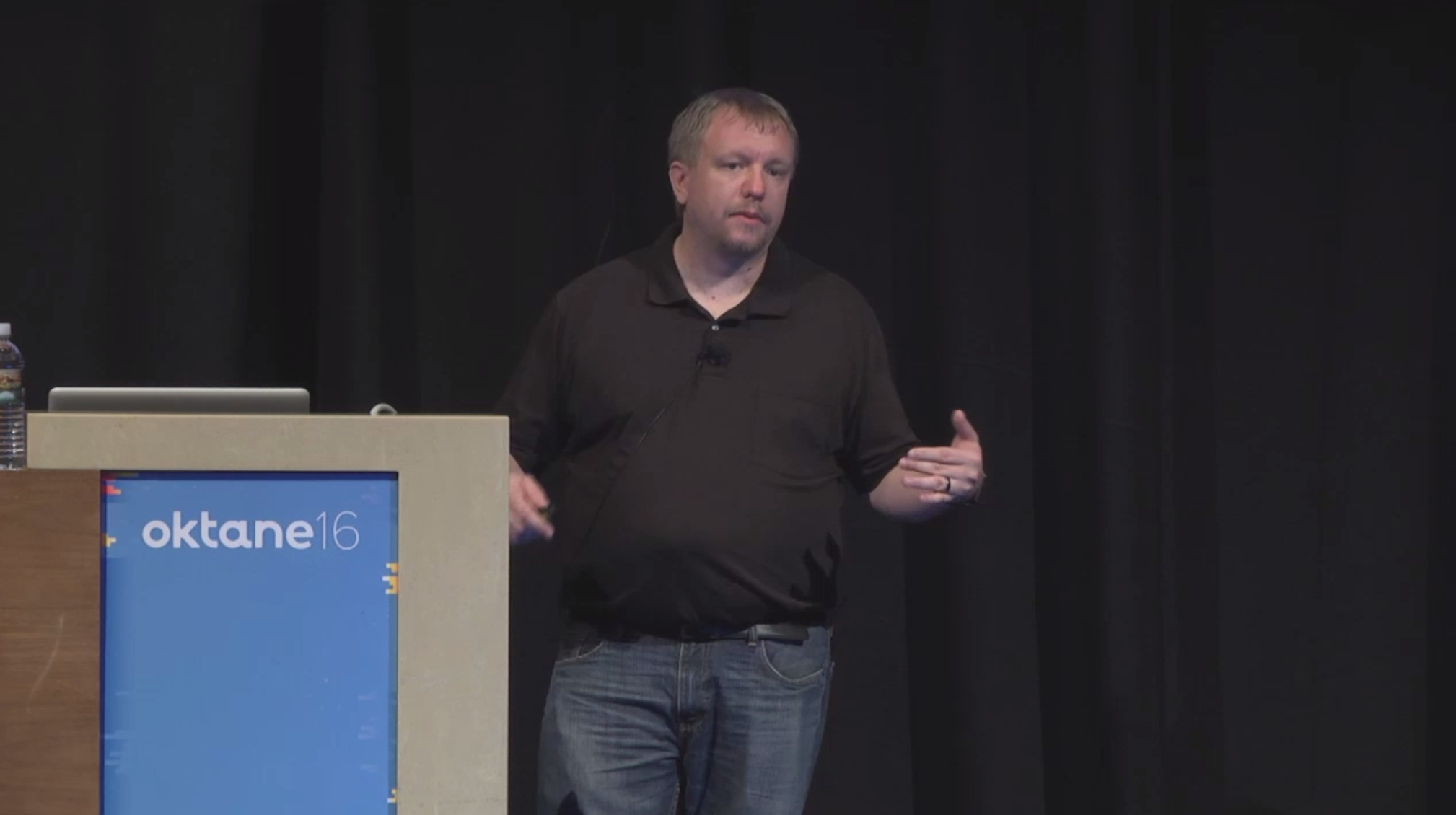 Architect a Holistic Data Protection Solution with Okta + Code42
90% of organizations experience at least one insider threat each month. Whether accidental or deliberate, data leakage and theft are real and present dangers in today's perimeter-less world. Join Mark Wojtasiak, Director of Product Marketing at Code42, Rick Pollack, IT Director at Gogo, and Lee Tschetter, Sales Engineer at Okta, for this session as they discuss how to build a holistic solution to protect corporate data on all your devices.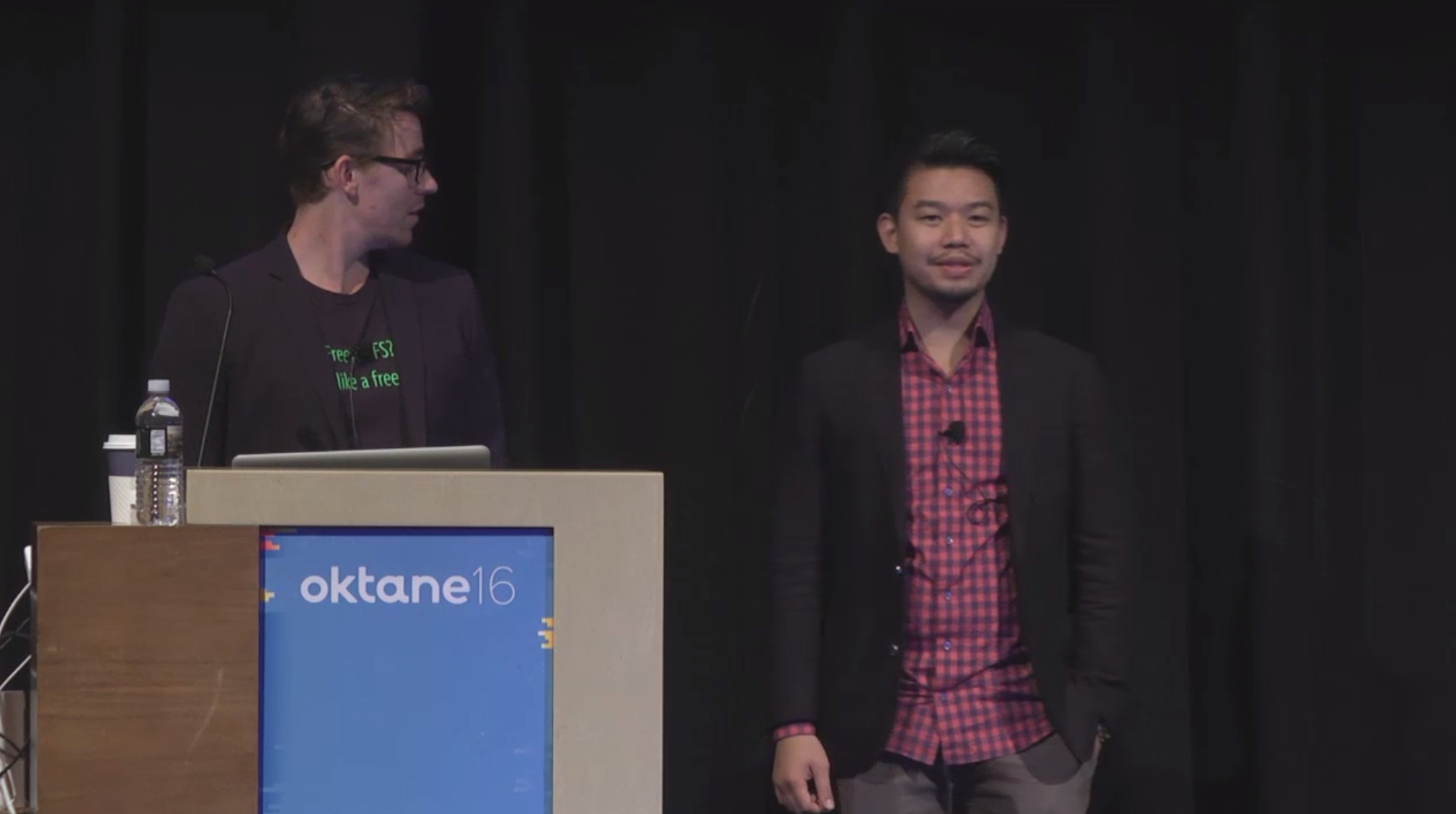 Secure O365 from Unsecure Endpoints
You've successfully migrated from Microsoft Exchange to Office 365. But aren't you worried that anyone, on any device can now access your corporate email? In this session, Rick Pollak, Director Corporate IT, will share how he reduced the risk around Office 365 with Okta and Okta Mobility Management. Okta's Marc Jordan will then discuss upcoming security features for Office 365.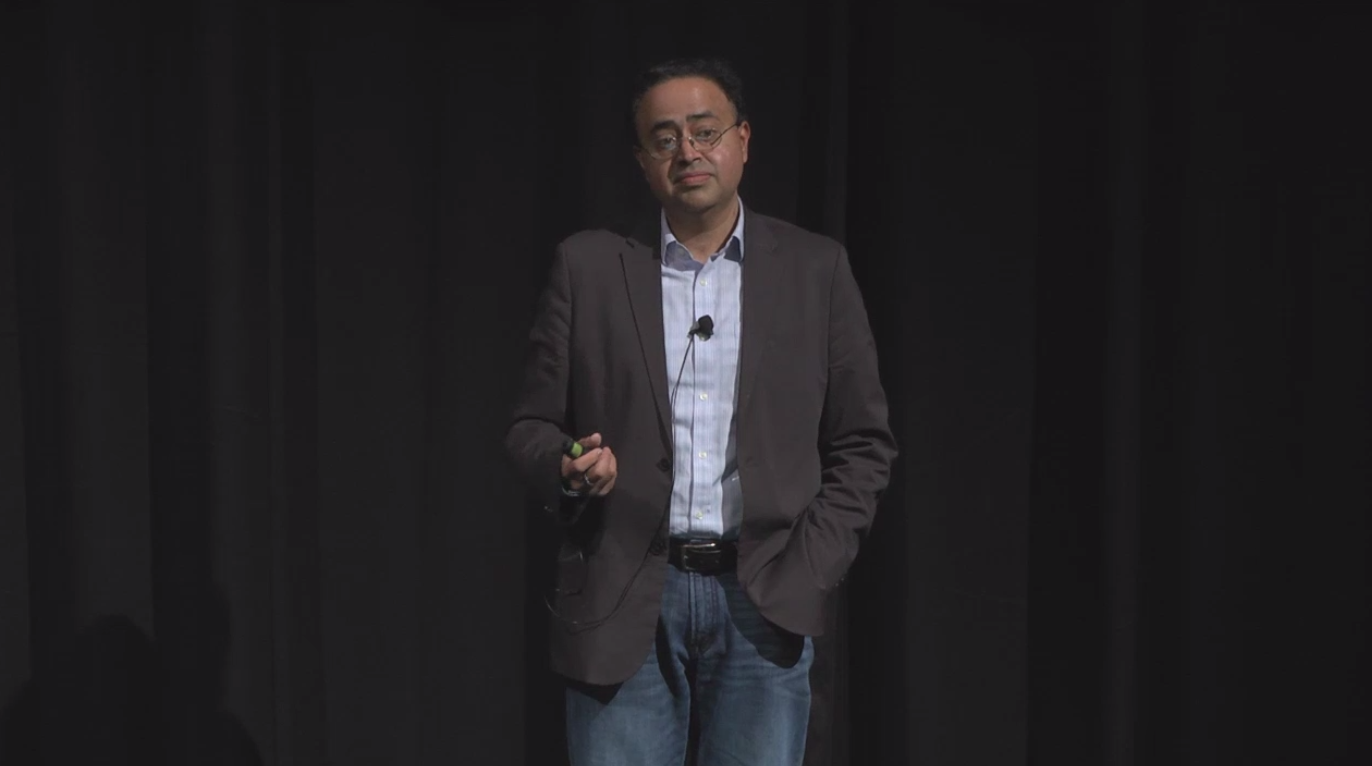 A Seamless, Secure Approach to OS X Management
Did you know you can manage OS X devices with Okta Mobility Management (OMM)? With OMM, you can easily manage all end points, traditional and mobile, with a single policy. Join Phil Ibarrola from Thoughtworks and Okta's Prab Kalra, who will discuss the benefits of deploying OMM for OS X. Topics will include why Okta's agent-less management approach is more secure than traditional agent-based Mac management solutions, and how contextual access management protects access to corporate data and applications from personal devices.