Multi-Factor Authentication for Apps
Shore up security for your products and the people who use them
The Challenge
Protecting the front door
You've built an app or portal for users to access sensitive information. You need to add additional layers of security. One of the surest ways to prevent a breach and unauthorized access to applications is to protect the front door—by building multi-factor capabilities into your authentication system.
The Solution
Okta Identity Cloud
Adaptive Multi-factor Authentication
You need to secure your apps. Your users need hassle-free usability. Okta Adaptive MFA applies adaptive risk detection to build extra protection into your products. And with a range of modern verification factors, the system flexes according to different users' needs.
Add a strong security layer to your authentication flow
Set policies to apply MFA based on user profile, resource, and risk score
Offer a range of factors, including SMS, Google Authenticator, and Okta Verify with Push
MFA your way
Secure apps with a highly available, on-demand authentication system
Choose from flexible options
Deploy MFA entirely on your own UI, with your branding
Focus on user experience
Security solutions don't work if people don't use them. If end users find accessing apps to be too complex or burdensome, they will be less productive or turn to shadow IT to get their jobs done. Okta has designed a strong authentication solution that excels at both security and user convenience.
Apply flexible policies
Define policies for user access to your app. Use a variety of adaptive factors, such as network, geography, historical usage, and user data when defining access decisions. You can tailor the policies to individuals or groups, requiring more stringent tokens for higher-security users.
Make tokens work for you
When you're working with organizations with different MFA preferences, don't let limited options hold you back. Okta supports multiple authentication factors. Our easy-to-use MFA mobile app supports both push-based and soft-token verification methods. Okta can also support out-of-band solutions like SMS and third-party MFA products like RSA, Symantec, and Google Authenticator.
Track usage
Okta's analytics and reporting give you a clear picture of users' access and authentication patterns. You can use the data you get from MFA attempts to build more secure UX into your products.
Our customers expect security right out of the gate, and Okta was able to provide that.

– Ken Schaff, Director of Global Solutions Development, Advent
Advent builds a secure online community using the Okta API
Advent migrates from packaged software suite to SaaS for thousands of clients using the Okta Platform.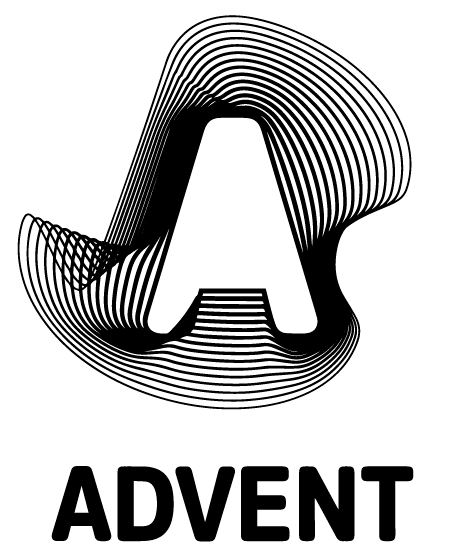 A leading provider
of mission-critical solutions to meet the demands of investment management operations around the world.