Secure User Management
An authentication system for any app
The Challenge
The user management challenge
Authenticating people into your systems becomes increasingly complex as usernames, passwords, attributes, access levels, and user stores grow. And if you're trying to upgrade the infrastructure for your app or portal, or link identities from different databases, implementing an identity and access framework that integrates all your systems can be expensive, insecure, and hard to scale.
Customers have integrated with the Okta Identity Cloud to secure their environments, manage millions of external users, and save the cost of building their own solutions.
The Solution
Okta Identity Cloud
Universal Directory
User identities live in a lot of different places. With Okta's Universal Directory, you can create a centralized view of all your users, wherever they're mastered. It'll make access management more straightforward and secure and give users a consistent experience across your products.
Features
Build a single repository for user identity information
Store profiles, manage passwords, and apply access policies
Create a consistent UX across every part of your app
AD and LDAP Integration
User management is on your terms. Use your existing Active Directory or LDAP as your master data store, or make Okta your source of truth. Okta securely delegates authentication to AD or LDAP, and automatically syncs user data between applications.
Features
Make AD or LDAP your source of truth to manage authentication
Easily write users to AD or LDAP to grant secure access to your app or portal
Master user profiles in AD or LDAP and sync them to Okta
Connect any number of AD instances without changing the original stores
Provisioning
With Okta, you can automatically create user accounts for on-prem and cloud services, and then revoke access when an account is canceled. Implement Okta's connectors or write your own to build cross-application experiences that are more secure, more intuitive, and more delightful.
Features
Push attributes from any user store into external services for automated provisioning
Read and write user profile information from any application, such as Salesforce, Box, or Sharepoint
Read and write attributes from multiple databases, or write to multiple AD and LDAP stores
Deploy Okta's on-prem connector to provision applications behind the firewall
Adaptive Multi-factor Authentication
You need to secure your apps. Your users need hassle-free usability. Okta Adaptive MFA applies adaptive risk detection to build extra protection into your products. And with a range of modern verification factors, the system flexes according to different users' needs.
Features
Add a strong security layer to your authentication flow
Set policies to apply MFA based on user profile, resource, and risk score
Offer a range of factors, including SMS, Google Authenticator, and Okta Verify with Push
Lock down personal information
Okta provides sophisticated security for your user information, while keeping it available for your app to run. Our security practices include:
Personnel controls
Infrastructure controls
Monitoring and incident response
Engineering processes
Penetration testing
Third-party auditing
With Okta, you know your data is safe.
A New World Order for IT
IT leaders are finding new opportunities to reinvent the enterprise with next-gen single sign-on, provisioning and mobility management.
Read more ›
Manage Customer and Partner Identities with the Okta Platform
Increase app adoption and engagement, streamline collaboration, grow operational efficiency, and strengthen security.
Learn how ›
Our customers expect security right out of the gate, and Okta was able to provide that.

Ken Schaff, Director of Global Solutions Development, Advent
Advent builds a secure online community using the Okta API
Advent migrates from packaged software suite to SaaS for thousands of clients using the Okta Platform.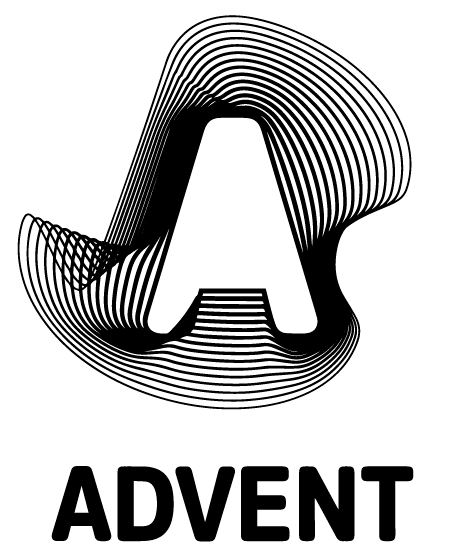 A leading provider
of mission-critical solutions to meet the demands of investment management operations around the world.