Welcome to Our New CIO, Mark Settle
Today, I'm excited to share that Mark Settle has joined our executive leadership team as Okta's first CIO. As a seven-time CIO, Mark has been in the shoes of our customers for more than 25 years — he knows the challenges of implementing new IT strategies across various industries, and what it's really like to migrate legacy systems to the cloud. He understands the strategic function of IT and how to prove its value to the business, and — very importantly — he knows how to run Okta at scale. As a repeat Okta customer, Mark will ensure that how we utilize and manage Okta within Okta continues to showcase the technology, and provides best practices for others running on the Okta service. His unparalleled insight and first-hand experience of driving IT transformation in the enterprise will be invaluable to Okta and our customers.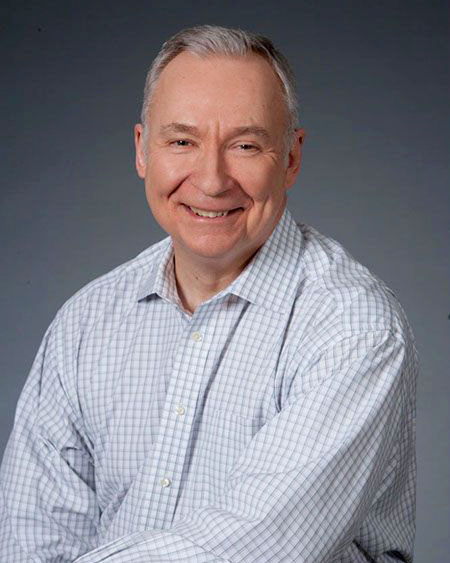 Okta was born and built in the cloud, and our employees are highly mobile and self-sufficient. Mark plans to harness our team's familiarity with technology to move IT beyond a utility, ultimately providing tangible business value to our organization. Mark will also leverage his experience and expertise by partnering with our customers, ensuring they take full advantage of Okta as a business partner and a technology platform.
At Okta, customer success is our number one value. In just the last month, I flew to New York, London and Paris to visit our customers and learn how we can help make them more successful. What I'm hearing from our cloud-friendly customers is that they're looking to replace Active Directory with a more flexible and collaborative solution. I'm excited for Mark to join our team on the road and guide our customers as they embark on their journeys — and offer best practices for running their enterprises without AD in a modern way.
"I look forward to supporting Okta's team by scaling and integrating our fast growing systems in ways that can increase productivity and deliver strategic value to our business partners," Mark recently shared. "And I look forward to working with Okta's thousands of customers as they bring on technology to help them fulfill their missions faster and more securely than ever before."
We're all looking forward to working with and learning from Mark, and we're confident our customers will benefit from his expertise and experience (which he regularly shares in his column on CIO.com) as well. From all of us at Okta, welcome to the team, Mark!
To learn more about our new CIO and the future of Okta, join us at Oktane16. There's still time to register!