What Is Social Login and Is It Worth Implementing?
Social login, also known as social sign-in or social sign-on, uses information from social networking sites to facilitate logins on third-party applications and platforms. The process is designed to simplify sign-in and registration experiences, providing a convenient alternative to mandatory account creation.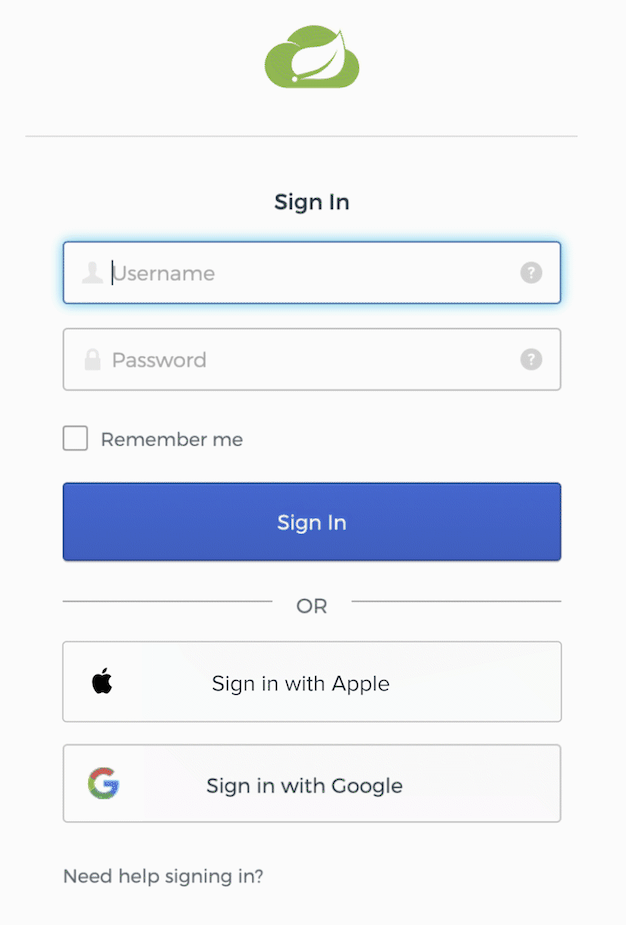 In short, social sign-on seems like a win-win for everyone. And while it's true that there are strong benefits to social authentication, it does bring some data security risks. In this post, we dive deep into the features and considerations of social login so that you're best equipped to implement it successfully.
How does social login work?
Social login is a simple process that can be done in just a few steps:
The user enters an app or site and selects their chosen social network. This usually takes the form of a social login button or "Sign in with [social platform]" links.
The social network provider receives a login request and authenticates the user. At this stage, users need to accept the access permissions of the app or site.
The user will get access to the site or app once the social provider has confirmed their identity.
Social sign-in relies on a couple of core components. OAuth 2.0 grants apps the permission to confidentially use social network data for login purposes. OpenID Connect is an authentication protocol that facilitates third-party logins, allowing users to access apps and account services with login credentials from other websites. Together, these authentication and authorization mechanisms power social logins. The diagram below walks through the social login process from start to finish.

How do popular social login platforms compare?
Every social login platform has different privacy features and implementation quirks to keep in mind. Here's the rundown on the most prevalent social identity providers:
Facebook
Facebook Login provides a balance of convenience and privacy. While organizations using Facebook Login ultimately decide what information they request from users, Facebook's review process requires that developers provide users with a large number of permission customizations. With these permissions, users can control the degree to which they share various types of information with third-party organizations.
Google
Google Sign-In allows users to access other websites with their Google accounts. Developers can access the user's public profile, age range, and friend list, and have the ability to read and write to the user's public feed. Users can customize the information they share during authorization, but Google's social login solution currently doesn't allow for subsequent alterations without disconnecting and re-authenticating it with each third-party website.
LinkedIn
LinkedIn Login lets users sign in with their professional identity. Users can't control permissions of what the app can access, but LinkedIn has perhaps the strictest approval process for information requests. Third-party site owners and developers must have prior approval to request any user information beyond basic profile data, location, and employment status.
Microsoft
Sign In With Microsoft gives users the ability to log in with their Microsoft accounts. For apps and websites that have this social login installed, consumers can simply sign in using their personal email addresses and account credentials. Keep in mind that large organizations (such as schools or businesses) that choose to deploy this method will first need to register their application or site with Azure AD.
Apple
Sign In With Apple lets users sign in to various accounts using their Apple IDs. Apple's service has some unique privacy and security features favorable to end users. For example, apps and websites can only ask users for their names and email addresses upon first sign in, and users can create random email addresses for use with each site—hiding their personal accounts. Apple also prompts for two-factor authentication with each login, making it among the more secure choices. In addition, any apps on the App Store that offer social authentication have to provide Sign In With Apple as an option.
With these features, the Sign In With Apple workflow looks slightly different than other social login solutions. If two-factor authentication is enabled, for example, users will need to verify the login from another device and enter an authentication code after signing in with their Apple ID. They'll also be asked to confirm the login once more before being redirected back to the app or website.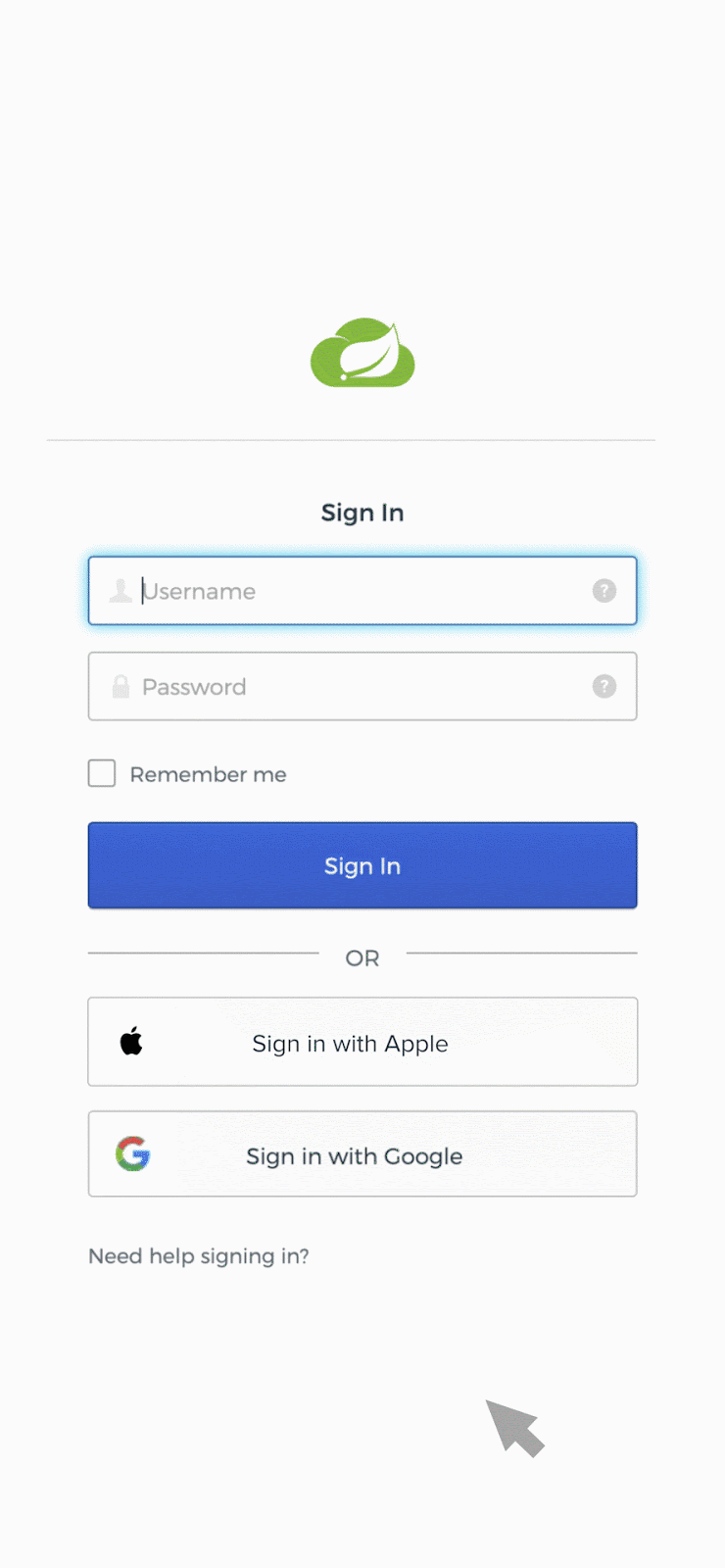 Generic OIDC
Generic OIDC is an Okta feature that allows users to sign into apps using account credentials from a wide range of identity providers. By enabling any OIDC compliant system to sign in with Okta, organizations have greater freedom to choose between multiple social platforms in order to create custom and secure login experiences for their customers. Example third-party OIDC providers include Dropbox, Github, Reddit, and more. 
What are the benefits of social login?
Social media login improves user experiences in various ways, including:
Organizations that implement social authentication also benefit in various ways:
What are the drawbacks of social login?
For all the ways that social media login streamlines the user experience, it leaves room for security vulnerabilities, including:
Is social login worth implementing?
The big picture is, yes, social login improves experiences for businesses and end users alike. However, we advise taking a few additional steps to ensure that your social login experiences are secure.
To avoid account takeover, back up social login with multi-factor authentication. By enabling additional forms of authentication, hackers will be unable to use leaked credentials to breach social media accounts or linked apps and websites. Social identity providers that allow for customizable permissions are also preferable, as this helps organizations to honor compliance requirements while creating trustworthy user experiences.
Wondering how to use Okta for social logins? We support generic OIDC, Facebook, Google, LinkedIn, Microsoft, and—now in General Availability—Apple. Check out these quick guides to learn the ropes:
Want actionable insights to improve performance on your consumer app? Put your login experience to the test with our free assessment.