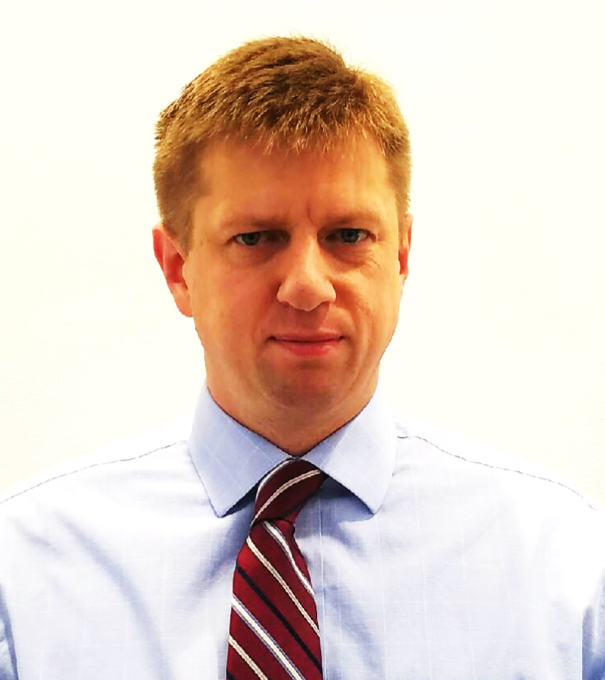 Andrew Whelchel
Principal Solutions Engineer
Andrew Whelchel (CISSP-ISSAP, ISSEP, CCSP) is a Principal Solutions Engineer at Okta where focus is on both protecting employee/partner as well as citizen consumer identities to reduce cyber risk and accelerate capabilities for cloud transformation for DoD and civilian customers. Prior to joining Okta, Andrew supported customers at RSA Security where there was focus on identity risk analytics and integration of identity intelligence for cybercrime prevention. 
Andrew started in information security and IAM in the beginning after graduation from the University of Memphis supporting identity and access management managing Microsoft Identity for US Federal customers and later transitioned to network infrastructure security and later to consumer identity protection most recently in the roles at RSA Security and Okta.
Contributions include work as a contributor on the NIST 1800-3 ABAC (Attribute Based Access Control) standard and speaking events on identity access management and security.