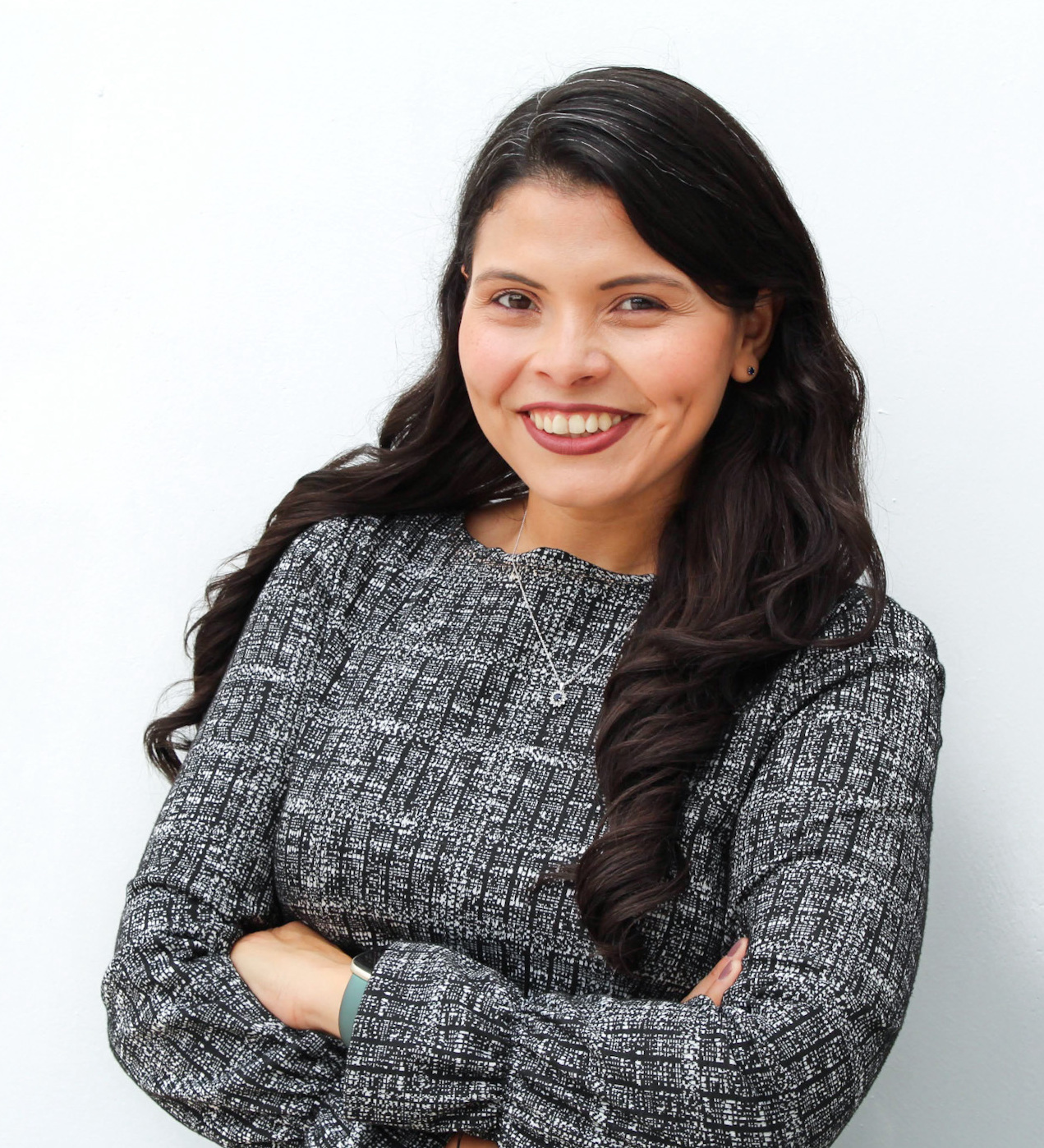 Carla Santamaria
Program Manager, Diversity, Inclusion, and Belonging
Carla Santamaria is a Program Manager on the Diversity, Inclusion, and Belonging team. She is a Miami-raised, Honduran-born first-generation professional.
She is an experienced facilitator, speaker, and career development practitioner who brings an anti-racist lens to DIB/DEI work. Carla joined Okta from Memorial Healthcare System in South Florida, as the founding program consultant for the Office of Diversity, Equity, and Inclusion. 
Outside of work, Carla enjoys traveling, podcasting, going on long walks, and listening to audiobooks.