Now more than ever, you really shouldn't build your own auth
Free your superstar developer team, and leave the auth to us.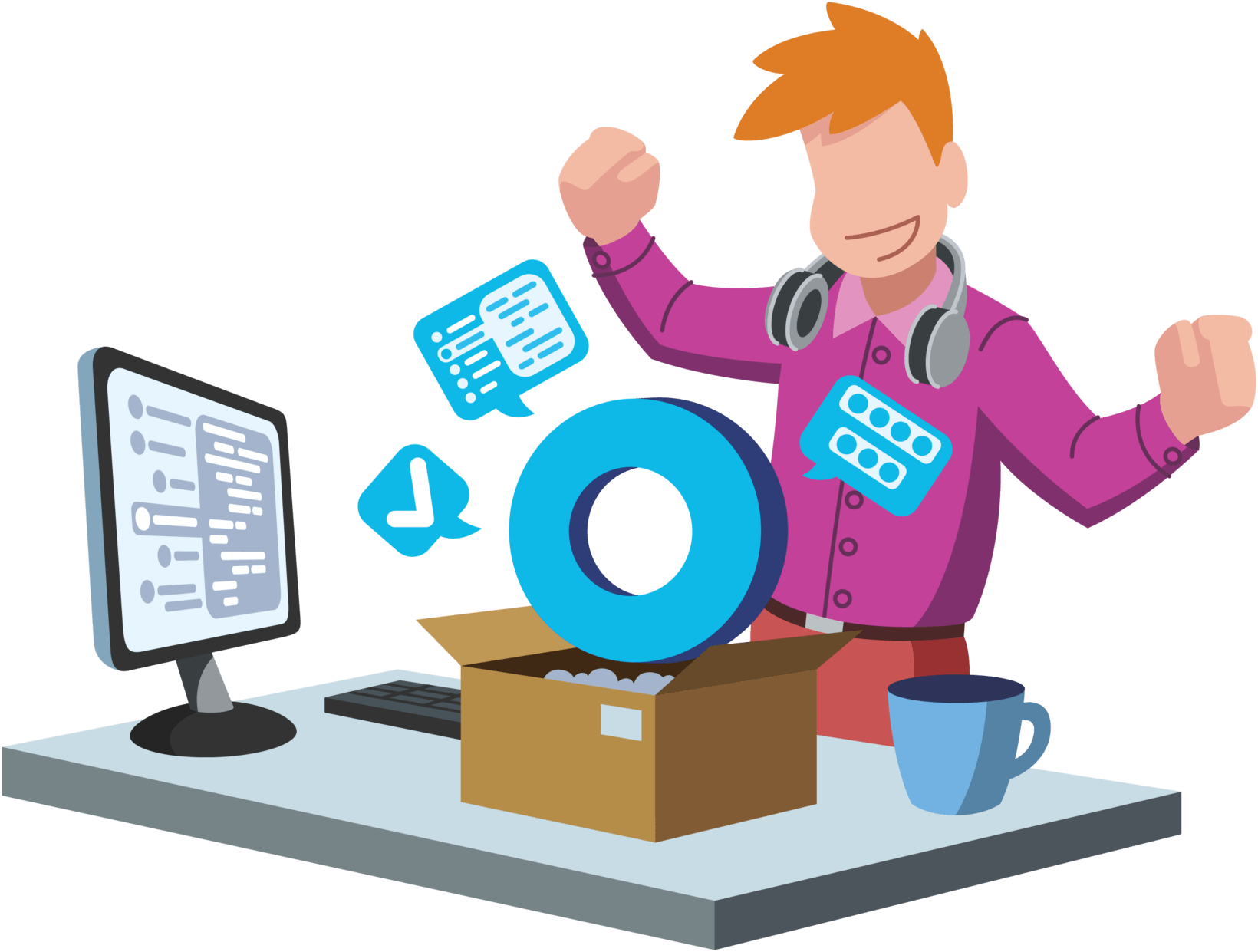 Increase your team's agility by buying your auth from Okta.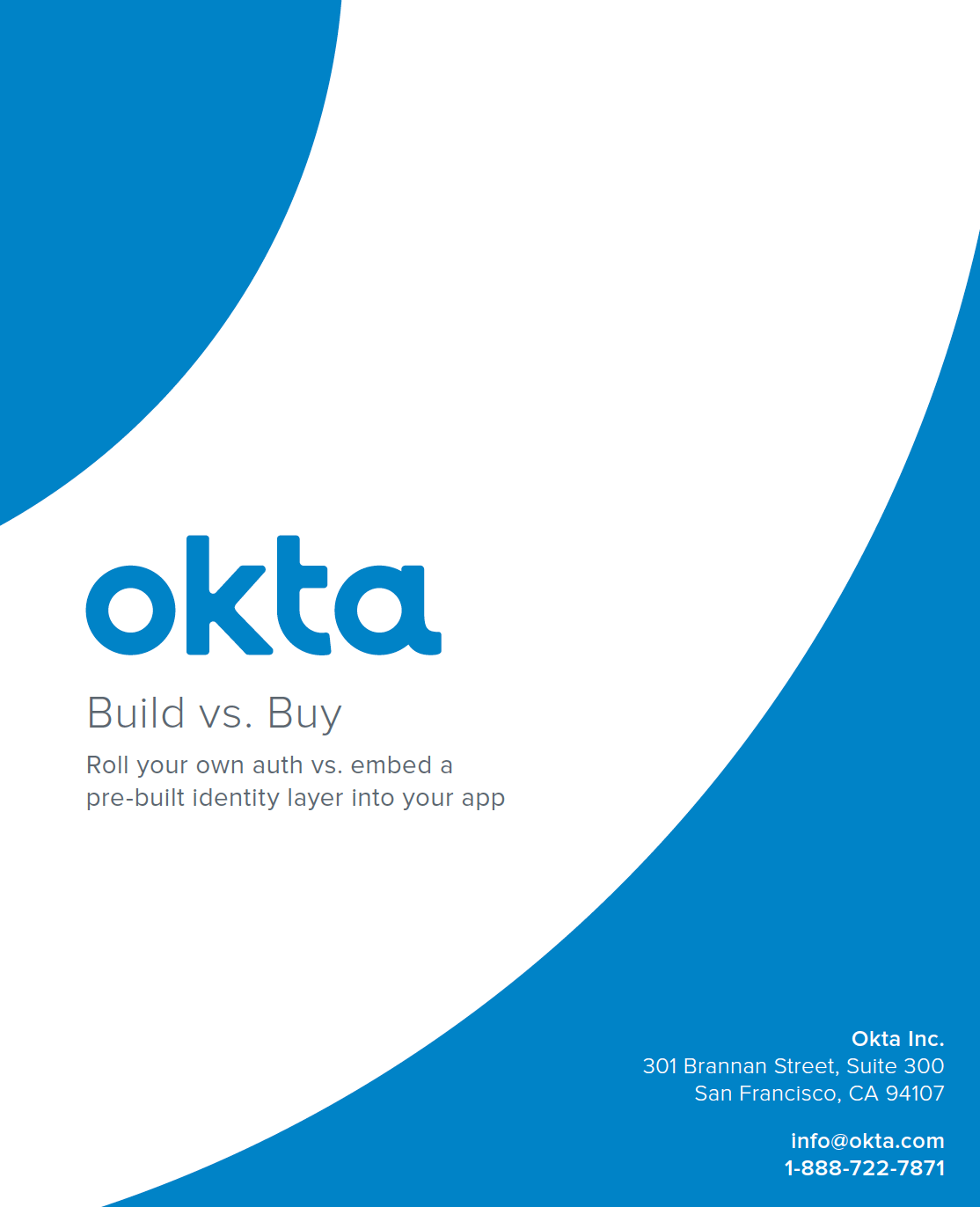 Build highly scalable apps
Ready to leave the auth to Okta?
By submitting, I agree to the processing and international transfer of my personal data by Okta as described in the
Privacy Policy
.