Login security that feels simple
With Okta Customer Identity Cloud, powered by Auth0, strong security and a hassle-free customer experience go hand in hand.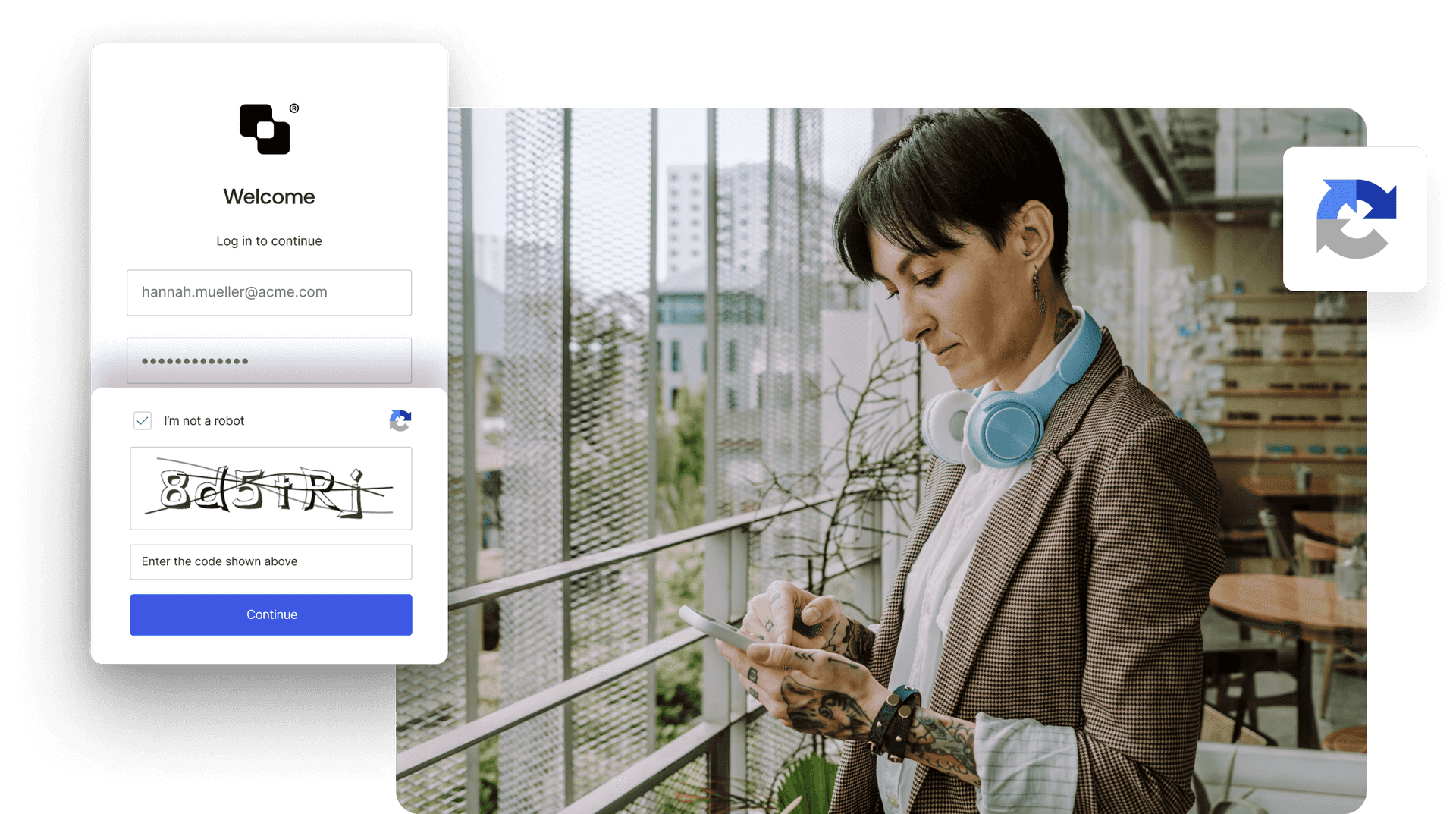 Defend your application from bot attacks and detect anomalies based on suspicious IPs, breached credentials, and user context.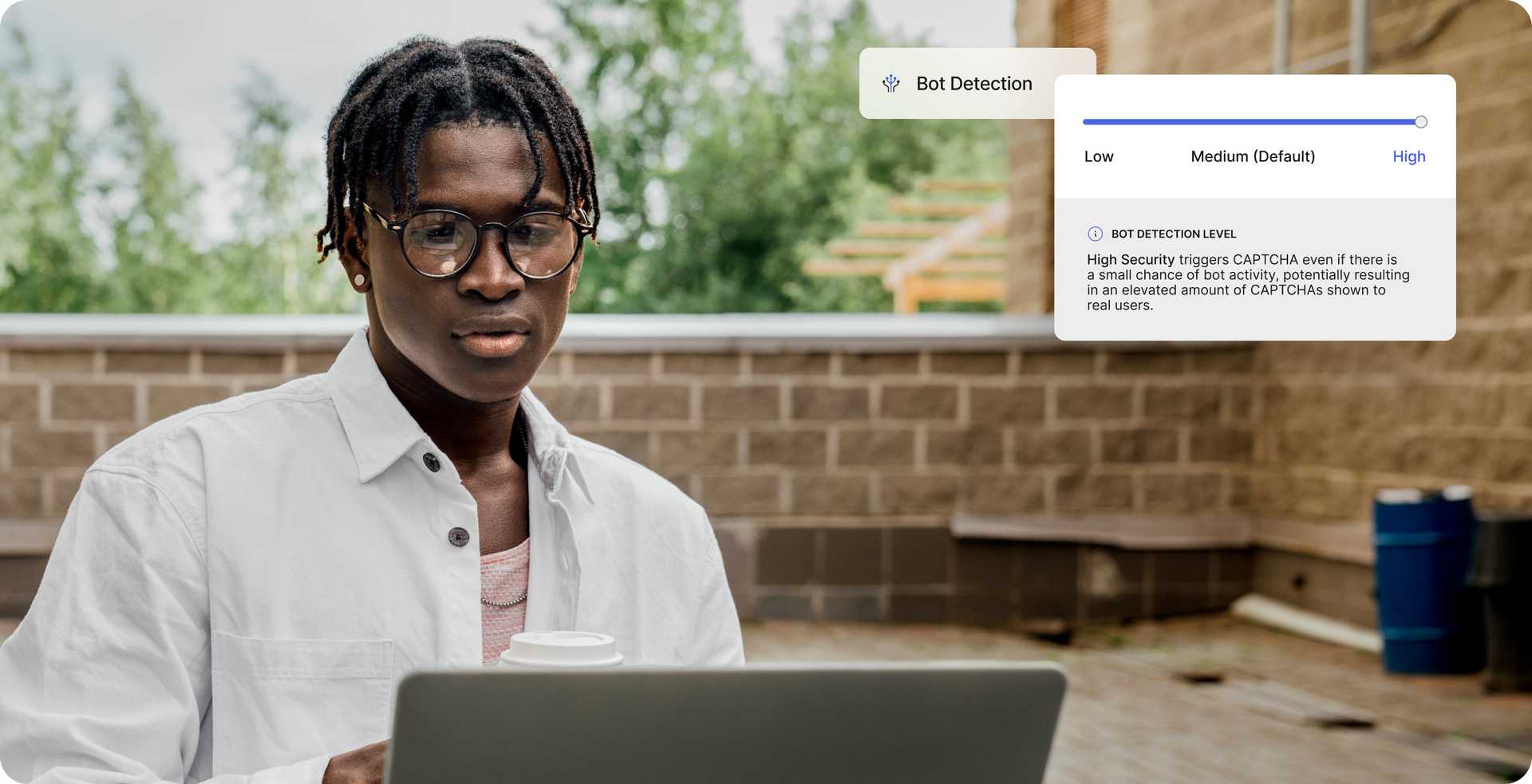 Bot detection and prevention
Use threat intelligence to help tackle automated attacks, such as credential stuffing.
Brute force protection
Defend against velocity attacks in which multiple attempts have been made to access accounts.
Breached password detection
Detect pre-authentication if login credentials are part of a published security breach.
Security Center
Get a streamlined view of authentication events and potential security incidents and other anomalous activity. You can also monitor how countermeasures are affecting login and conversion rates.
Read the Security Center docs ↗
Step-up Authentication
Strike a balance between security and friction. Allow users to access some resources with one set of credentials, but then require additional verification for sensitive resources.
Read the Step-up Auth docs ↗
Keep the bots at bay
With the power of machine learning, you'll be able to automatically identify multiple threat signals and fine tune your mitigation strategy.
Sign up for free today
Discover how Customer Identity Cloud brings together
security and great customer experiences.