Okta for Good Nonprofit Technology Initiative
Nonprofits should be as powerful as their missions.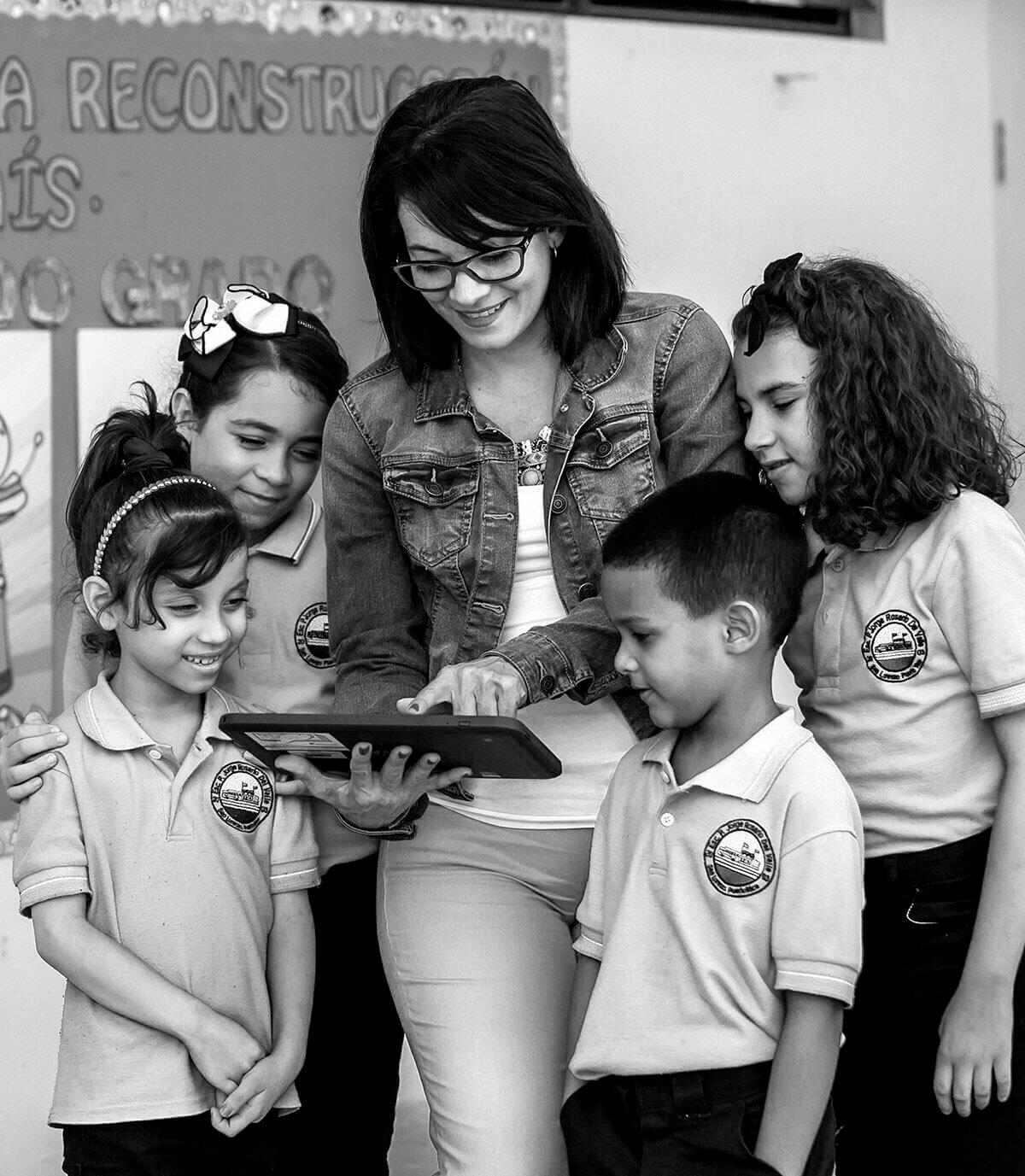 Become a Nonprofit Tech Advocate
Join Okta for Good in our efforts to drive nonprofit digital transformation.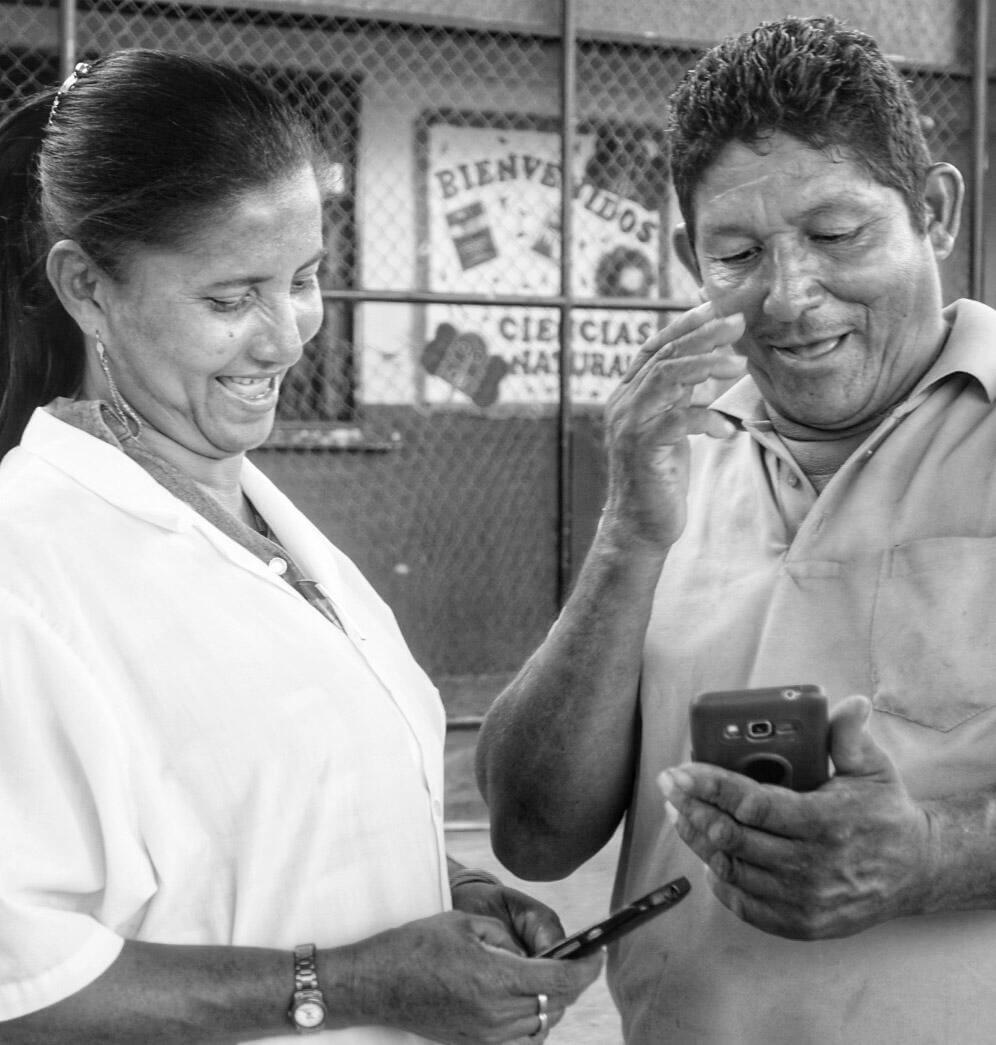 Stay in touch
Want to stay in the loop with everything the Okta for Good team is up to? Sign up for our
mailing list!