Okta for Good Nonprofit Technology Initiative
Nonprofits should be as powerful as their missions.
At Okta, we believe that nonprofits should be as powerful as their missions. Nonprofit organizations do society's most critical work — and technology is essential to achieving and accelerating their impact.
The goal of Okta for Good's Nonprofit Technology Initiative is to contribute to a paradigm shift in how nonprofits are funded and enabled to make the digital transition. With this initiative, Okta is deepening our commitment to support urgent community needs by supporting nonprofits with technology and in working through ecosystems, networks and partnerships to do it.
The Nonprofit Technology Initiative forms the foundation of our three-year commitment to invest $10 million out of the Okta for Good Fund.
Latest news
Hear the latest news about Okta's Nonprofit Technology Inititative.
Advocacy
Changing the conversation among nonprofit leaders, funders, and technology partners on how we enable and support nonprofits with tech.
Cloud
Accelerating the nonprofit sector's move to the cloud.
Digital transformation
Enabling nonprofits to reach beneficiaries and stakeholders digitally at scale.
Security
Protecting the critical data and vulnerable identities that nonprofits hold.
Collaboration
Growing and strengthening the ecosystems, coalitions, and partnerships that enable nonprofit tech.
Our three-year commitment:
$10 million in philanthropic funding, primarily focused on supporting the technology needs of nonprofits.
An additional $10 million in donations of Okta technology and pro bono services.
Engaging Okta's entire ecosystems of employees, customers, and partners in this effort.
Become a Nonprofit Tech Advocate
Join Okta for Good in our efforts to drive nonprofit digital transformation.
Leverage your dollars
The best way to support technology is to make your donations unrestricted and multi-year. Even better: flag your donations specifically for technology and the staff to support it.
Deploy your skills
Technologists can bring specialized and needed expertise to nonprofits by volunteering their skills.
Leverage your voice
Ask your favorite nonprofit about how they leverage tech and where they could use more support.
Collaborations
This work cannot happen one nonprofit, funder, or company at a time. We're proud to partner with cross-sector leaders on several collaborations.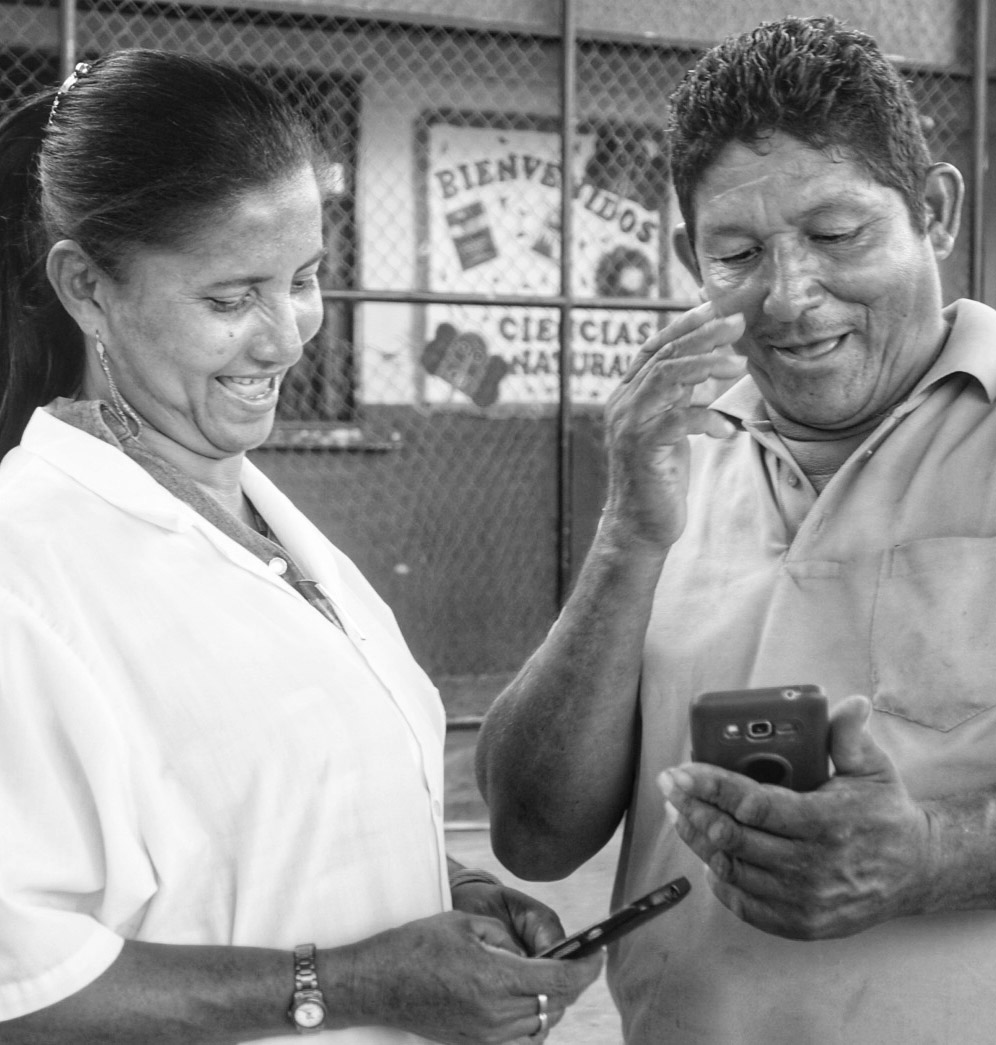 Research and Tools
Are you a nonprofit looking to evaluate your digital programs; move your systems to the cloud; or reach more beneficiaries, employees, or donors through digital channels? Check out these tools.
Stay in touch
Want to stay in the loop with everything the Okta for Good team is up to? Sign up for our mailing list!