Authentication
Embed secure login and single sign-on for custom applications
daily authentications on the Okta Identity Cloud
eliminated per SAML integration
in the languages you work in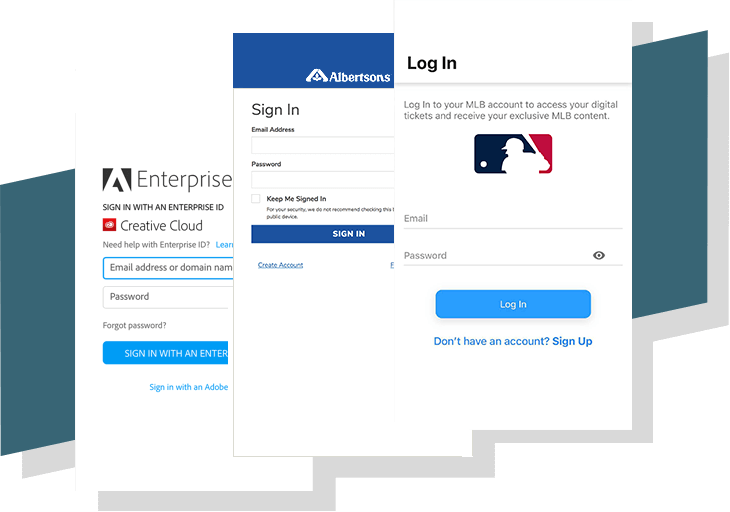 Frictionless login
Simplify sign-in with a secure, seamless experience that will delight your end-users.
Single Sign-On to 3rd party applications
Easily connect users to your on-prem or 3rd party cloud apps. With over 6,500 pre-built integrations, the Okta Integration Network is the broadest in the industry.
Password security, enforcement and encryption with the strongest hashing algorithm available and flexible password policies
Identifier-first login flow and IDP discovery
Simply route users to the correct next step based on adaptive context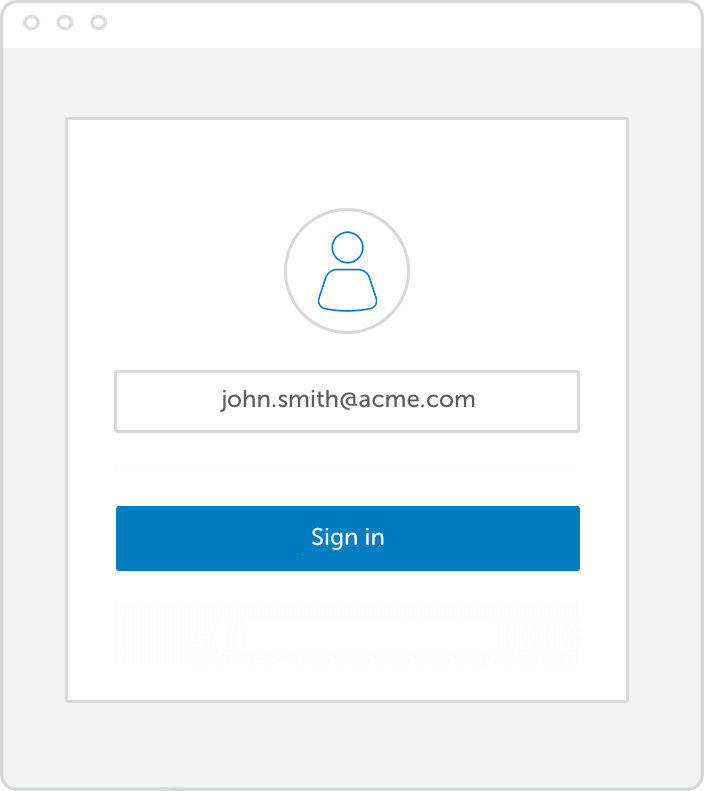 Passwordless authentication using an email-based magic link
Seamless login experiences without the burden of cumbersome passwords is now possible using email based magic links.
Secure One-click login experience
Customizable email templates
No cumbersome password management
Easy email enrollment and updates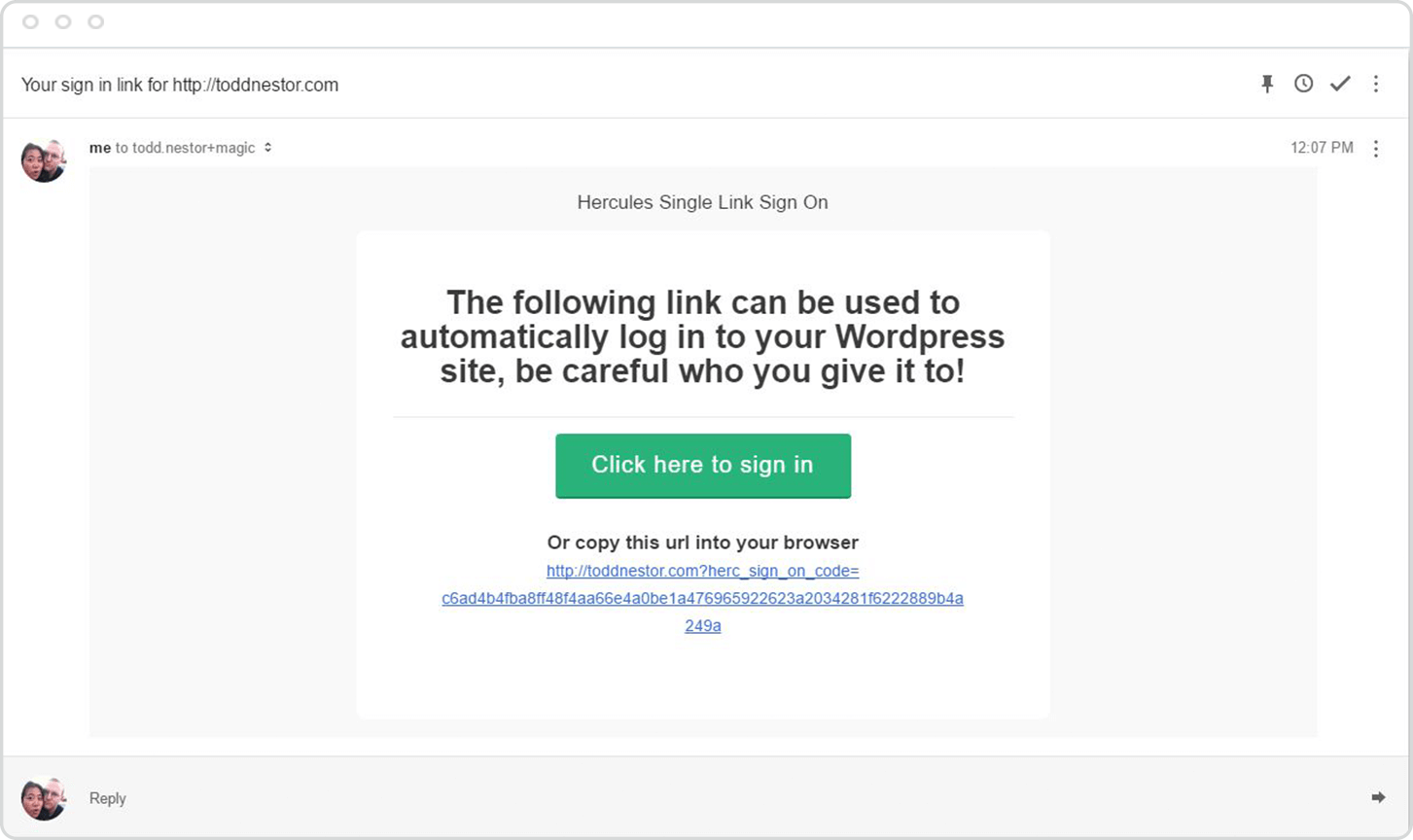 Respond to anomalous login behavior with Risk-Based Authentication
Okta's machine learning capabilities allow you to minimize the need for prescriptively creating access policies. With Risk-Based Authentication, Okta establishes a baseline login behavior for each individual user, and responds to anomalous activity with the appropriate set of strong factors for both high and low risk login attempts.
Strong Protection against Credential Attacks
Customizable user experience
Easily embed authentication using our pre-built sign-in widget or customize the experience to match your brand.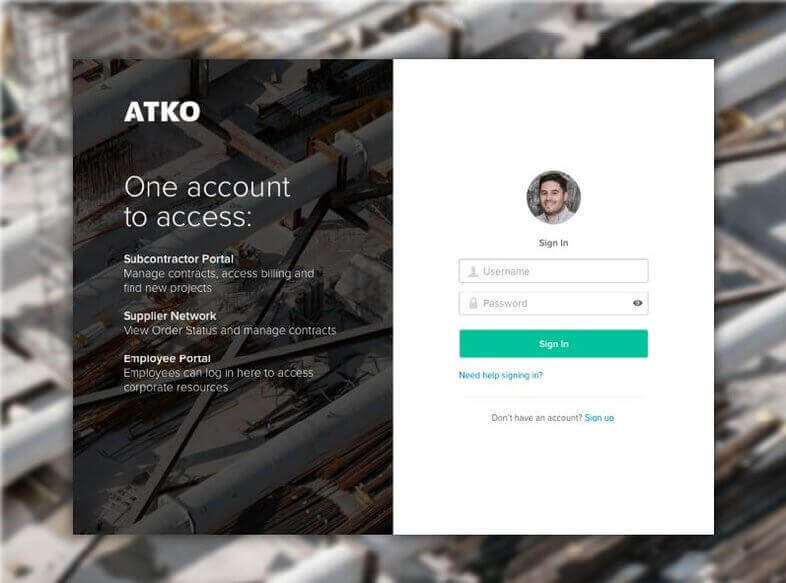 Broad language support
SDKs to enable modern frictionless login in minutes
Create custom experiences by exposing identity functionality with the broadest and deepest set of REST APIs in the industry.
Get started ›
Fully customize the authentication experience to your organization's look and feel
Custom domain, error pages, and emails
MGM M life
Heal
Dignity Health
Pitney Bowes
Customize branding based on app context
Tailor the look and feel of the identity experience from registration to authentication to authorization based on application context. Enables a seamless identity experience across multi-branded organizations.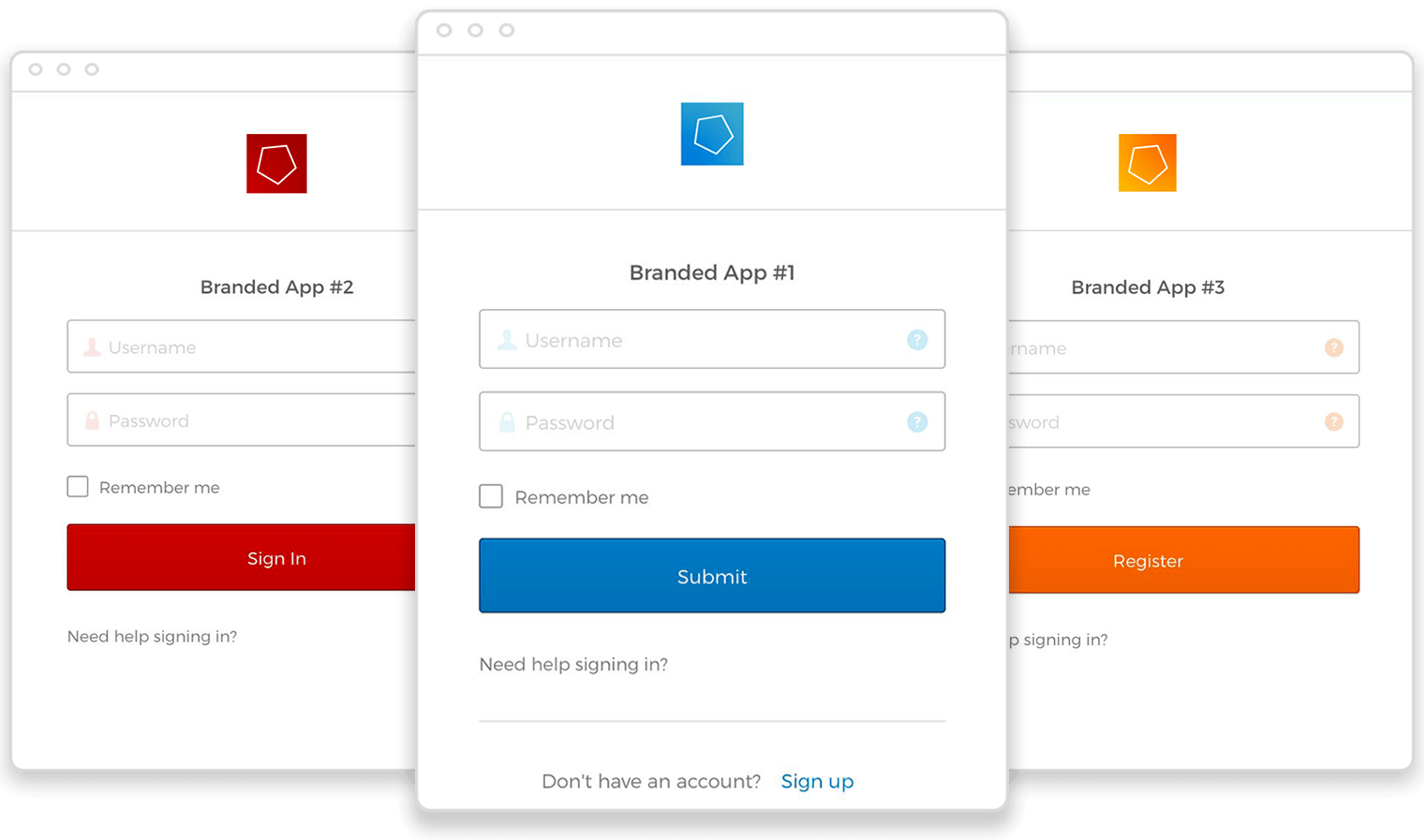 Centralized administration
Centralize access management company-wide. Give the security team more control.
Pre-built admin and developer UI with scoped admin roles
Security reporting
Real-time log of events, out-of-the-box reports, integration to SIEMs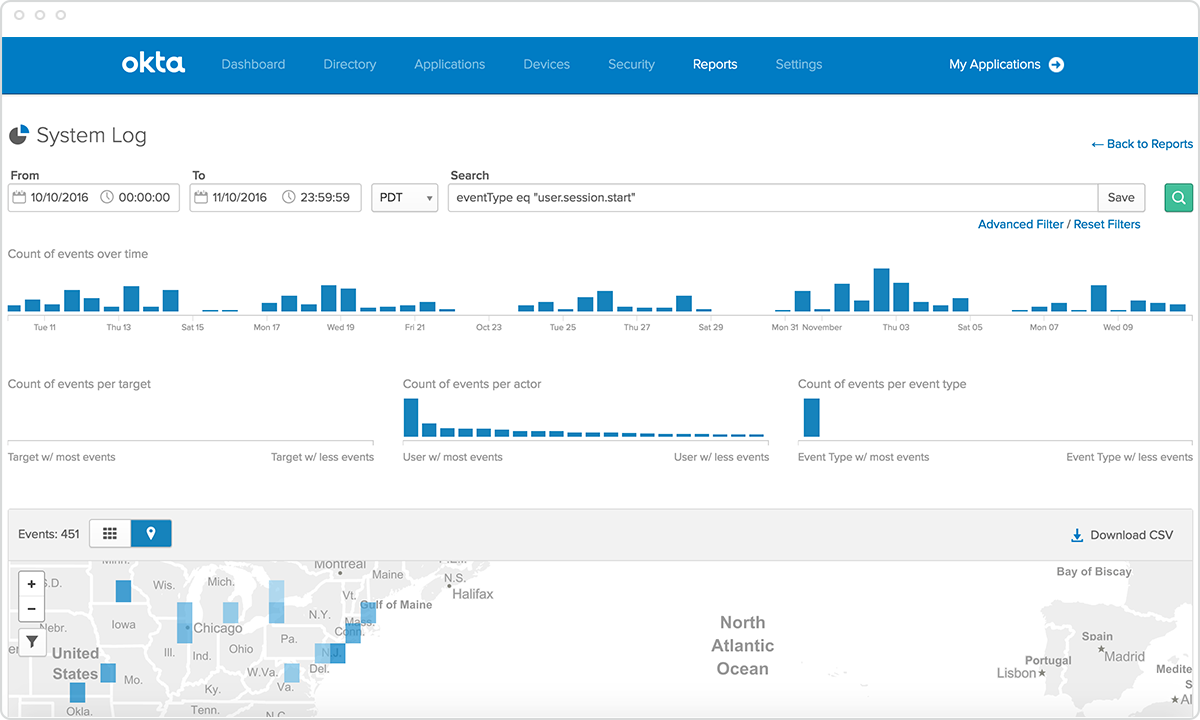 Event Hooks
Event Hooks allow you to be notified of certain events within Okta so you can more tightly integrate with or kickoff processes in downstream technologies. Potential customizations made possible by Event Hooks include:
Send authentication context to external database
Push that a password has been reset or changed to security systems
Notify an IT Slack channel of suspicious activity
Inline Hooks
Inline Hooks allow developers to modify inflight Okta processes with custom logic and data from a non-Okta source.
Registration inline hook: Extend self-service registration with external custom logic or 3rd party services
SAML and token inline hook: Ability to interrupt the authorization flow to insert claims into an SAML assertion or JWT
Password import hook: Validate credentials in your existing system and move them to Okta