Diversity, Inclusion, and Belonging
We know that diversity drives innovation, and in order to attract and retain the best talent we must provide fair and equal opportunities for advancement.
At Okta, we strive to nurture a culture of inclusion and belonging while building a diverse workforce to fuel innovation and collective growth. Beyond our company, we also promote diversity in the marketplace by supporting diverse businesses and audiences with our technology and services. 
For more information visit our Diversity, Inclusion, and Belonging page.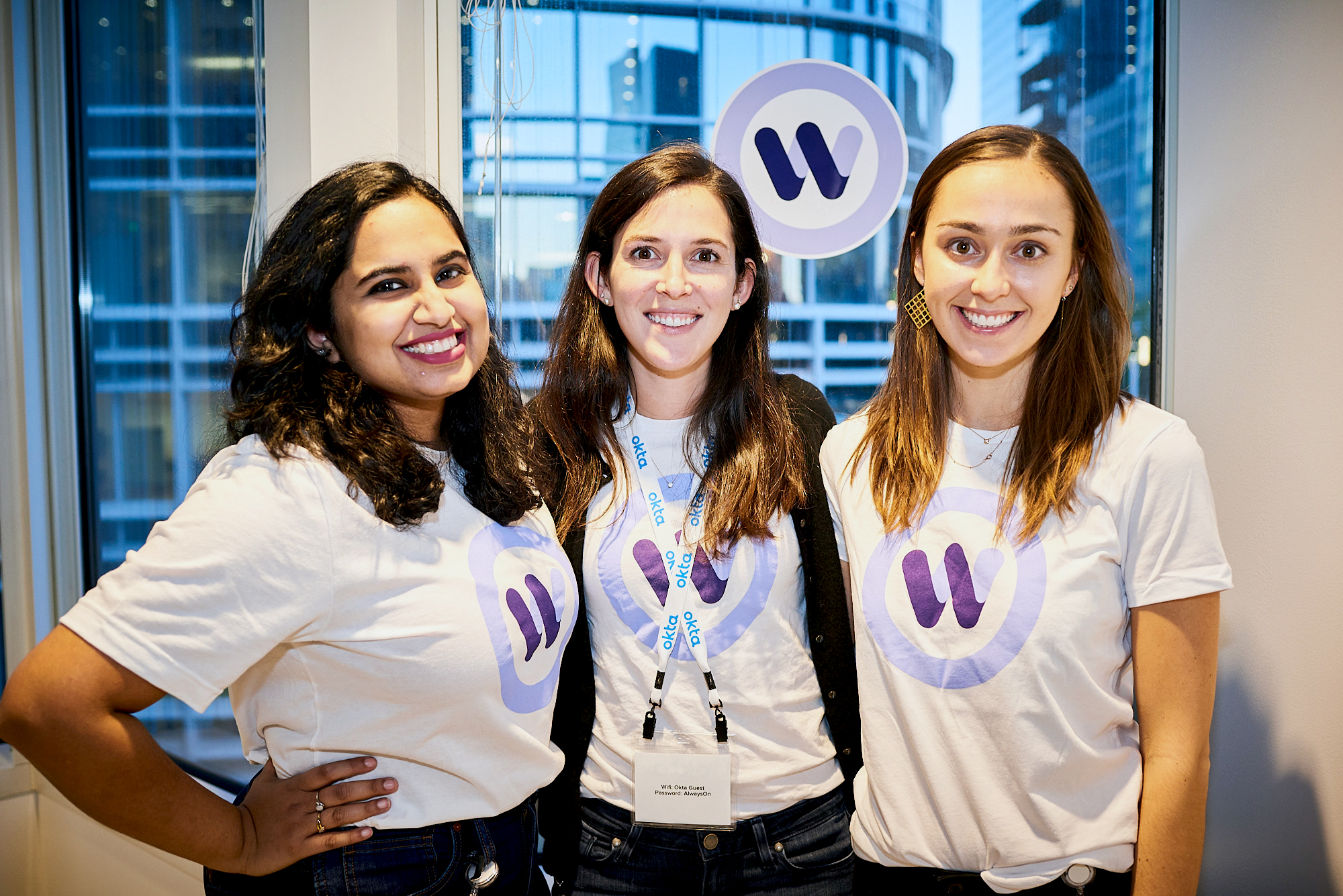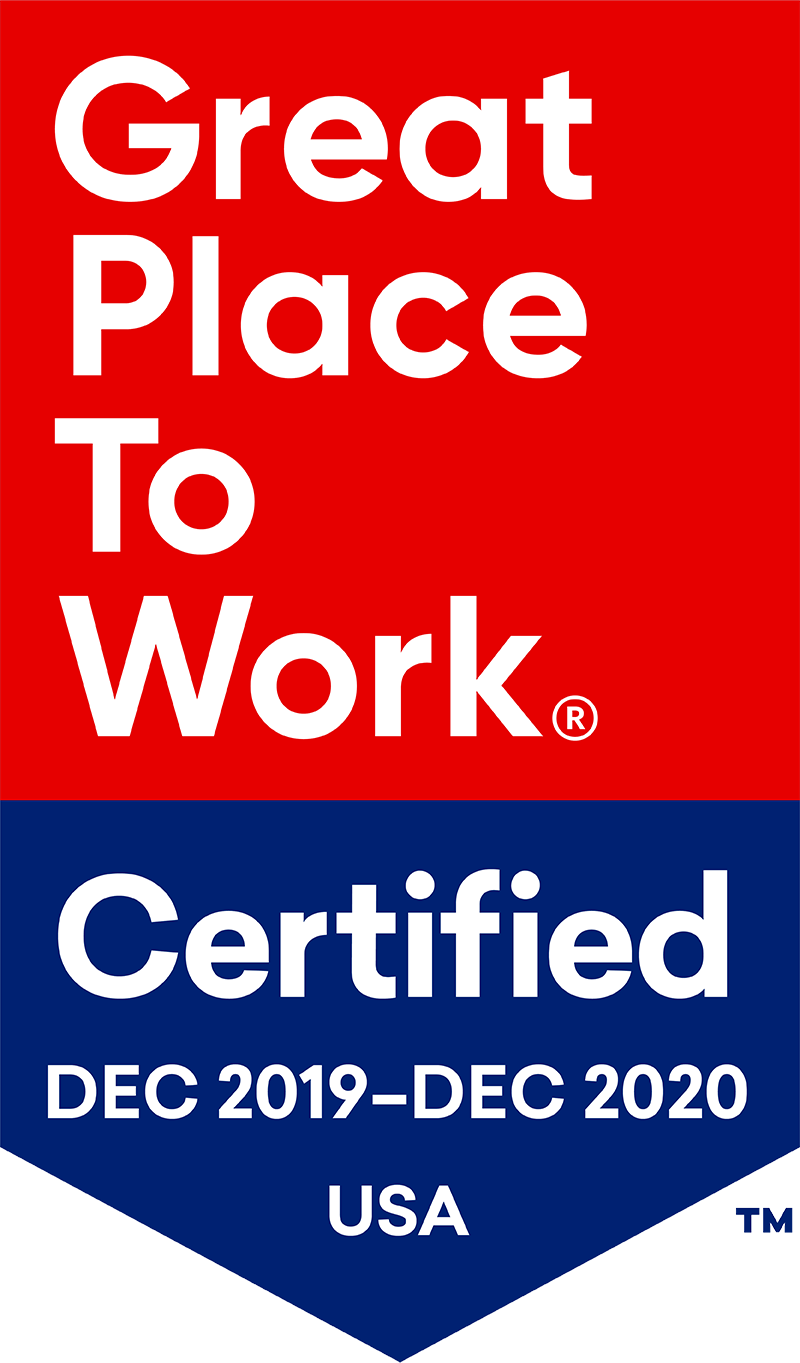 Okta is certified by Great Place to Work, with 92% of employees surveyed saying it is a great place to work compared to 59% of employees at a typical U.S.-based company.
Workforce Development
We view workforce development as a continuous process that includes both personal and professional growth. We provide in-person and online resources to help our people succeed in their day-to-day work including programs to prepare employees at all levels for career progression. Our extensive learning and development resources encourage our employees to build long and rewarding careers with us. 
We help our people succeed by providing flexibility in where and how they work. We've introduced the "Dynamic Work" framework, which enables employees to work from anywhere, while providing comparable benefits, flexible schedules, and work environments and experiences, regardless of their location. Dynamic work is a competitive advantage for Okta, helping us attract and retain talent globally. 
For more information visit our Learning and Development page.
Ethical Business Practices
Ethics is more than an obligation for us. We demand the highest standards of corporate governance, ethics, and integrity wherever we operate. We prohibit illegal and unethical business practices, such as corruption, extortion, bribery, and price fixing. ​We also ensure our communications are accurate, transparent, and not misleading.
Our ethical standards and expectations are set forth in our:
Code of Conduct
All new employees certify upon joining our company and annually recertify thereafter. 
Employee Handbook
Contains our expectations and procedures for compliance.
Employee Health, Safety and Wellbeing
We provide a safe and secure working environment for all Okta employees. In addition, we aim to enhance our people's wellbeing with a range of benefits:
Healthy body activities
Healthy body activities through the OktaFIT program including fitness classes and sports leagues.
Healthy mind activities
Virtual and in-person resources supporting mental health and stress management.
Gender neutral parental leave
Gender neutral parental leave to support employees raising families.