Take an Okta Certification Exam and get reimbursed by the VA
The United States Department of Veterans Affairs (The VA) has approved the following Okta certification exams for reimbursement of test costs: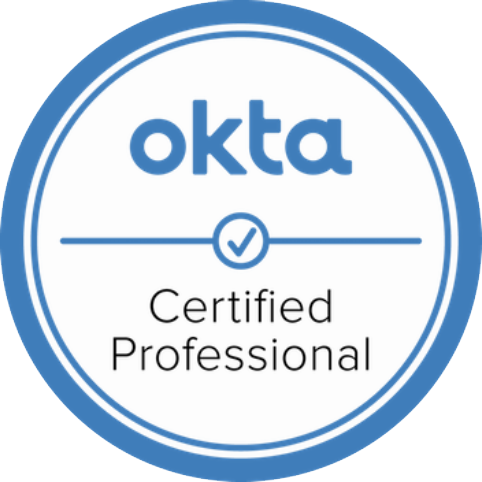 Up to $255 USD approved per attempt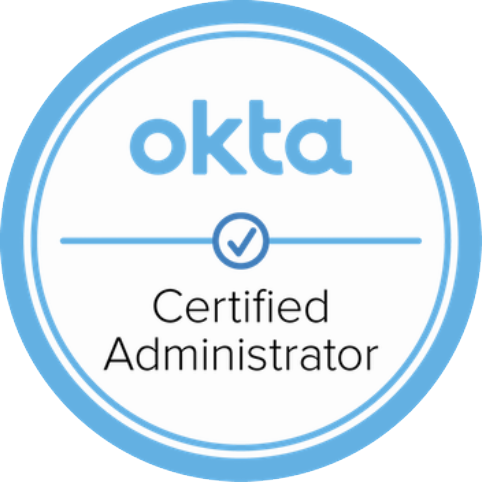 Up to $255 USD approved per attempt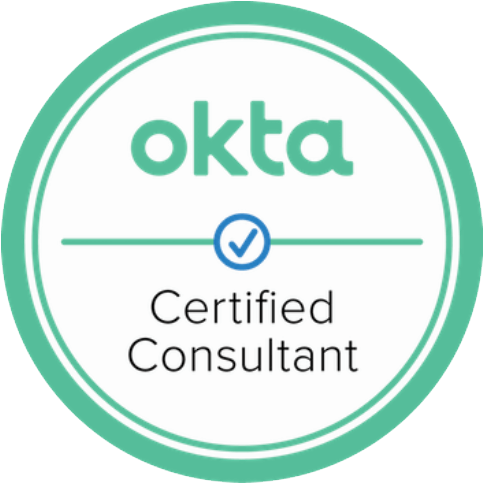 Up to $305 USD approved per attempt
The VA recognizes that having a license or a certification can open doors for veterans and their beneficiaries. Getting a certification can help veterans get, keep, or advance in their careers. As a result of this awareness, the VA approves eligible certification programs upon application for reimbursement of test fees.
Here is how the program works:
The VA pays only the test costs – up to $2,000 maximum for each test. Other fees, such as fees for taking training associated with obtaining a certification, are not reimbursable. 
Payment is issued after a test taker submits proof of payment to the VA.
There is no limit to the number of attempts for which a person will be reimbursed, as long as he or she is requesting reimbursement for an exam he or she has not yet taken and passed.
Eligible individuals do not need to pass an exam in order to be reimbursed for that exam.
Learn more about how the GI Bill works for professional licensures and certifications at Military.com or benefits.va.gov.