The World's #1 Identity Platform
Consistently named a Leader by major analyst firms. Trusted by 16,400+ customers to secure digital interactions and accelerate innovation.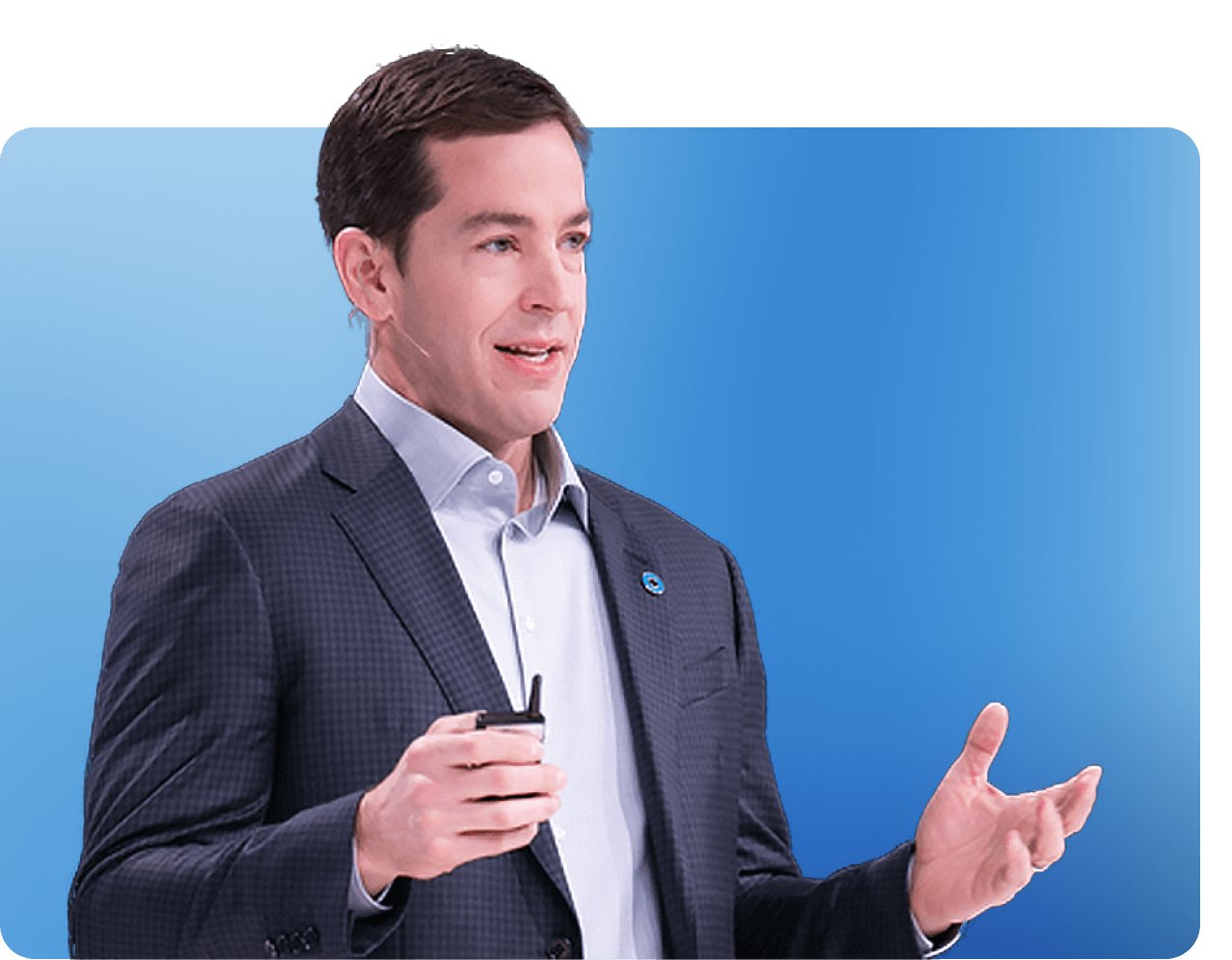 Join us in San Francisco for our 10th annual Oktane
Register today for $599.
November 8–10
Moscone West, San Francisco
The identity solution for every industry
Identity is not just about logins and passwords. See how Okta's secure, cloud-based authentication
gives your organization the power and freedom to thrive.
A journey of a thousand miles begins with a secure identity
Take your innovation to the next level with leading identity and access management for your customers and employees
Consistently named a leader by top industry analysts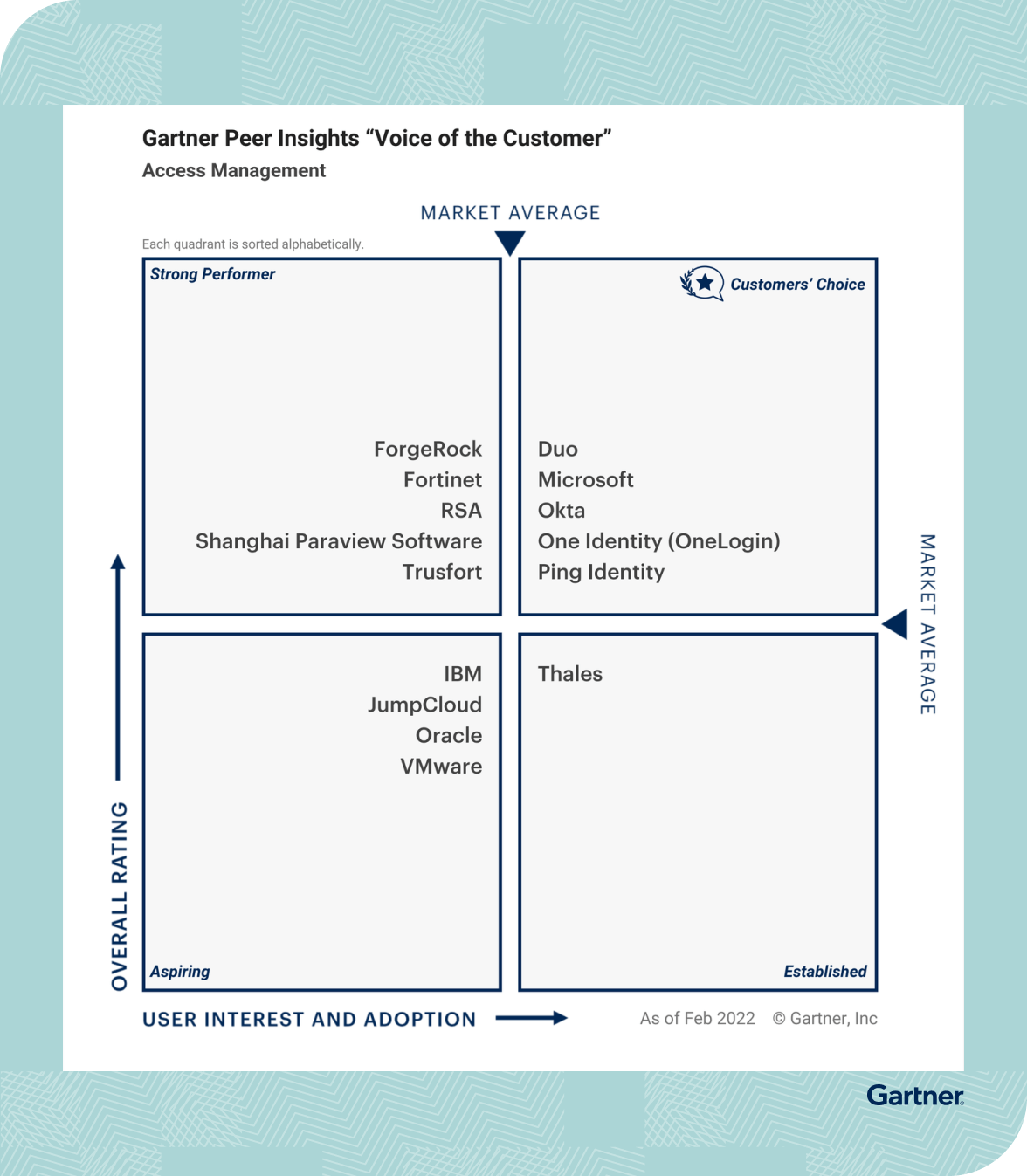 Security starts with Identity
Identity management is the base of a scalable, reliable, and agile security strategy.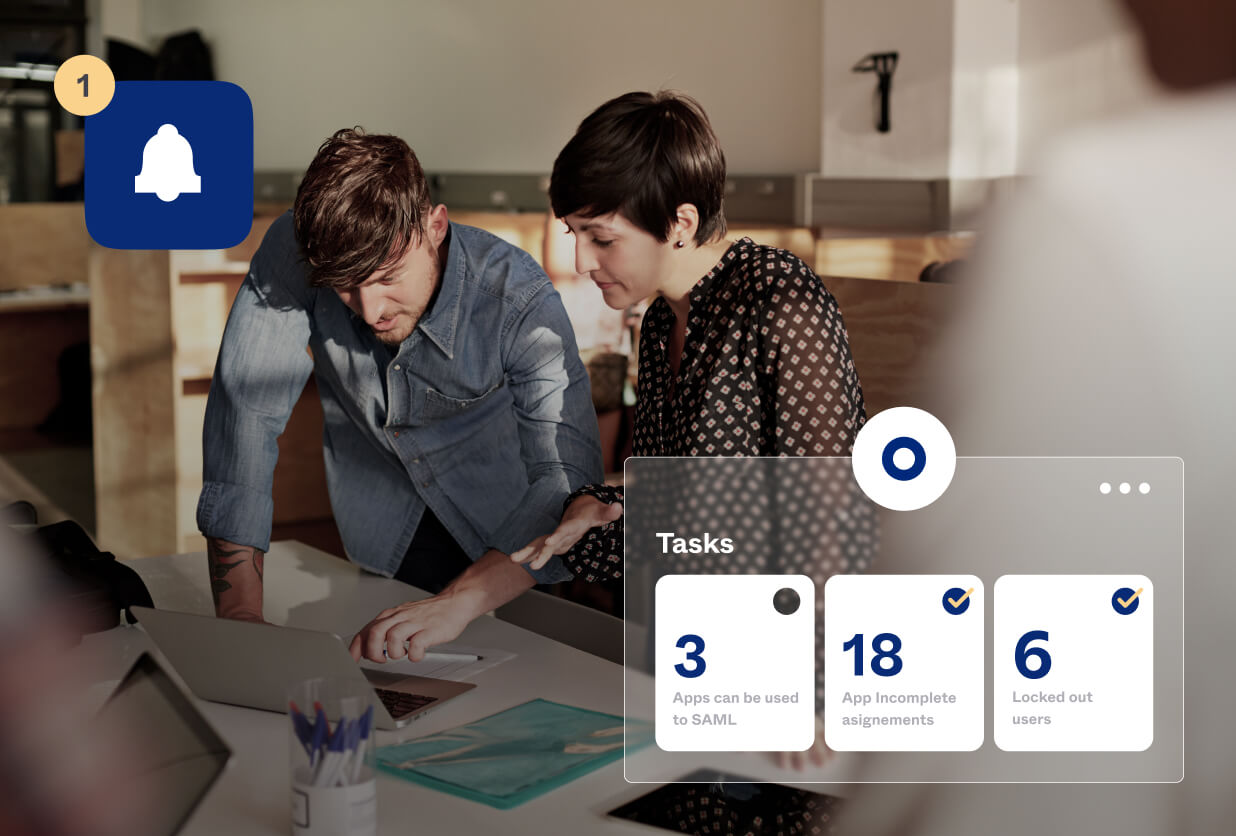 Workforce Identity
Reduce risk by gaining visibility and control in a centralized Workforce Identity lifecycle.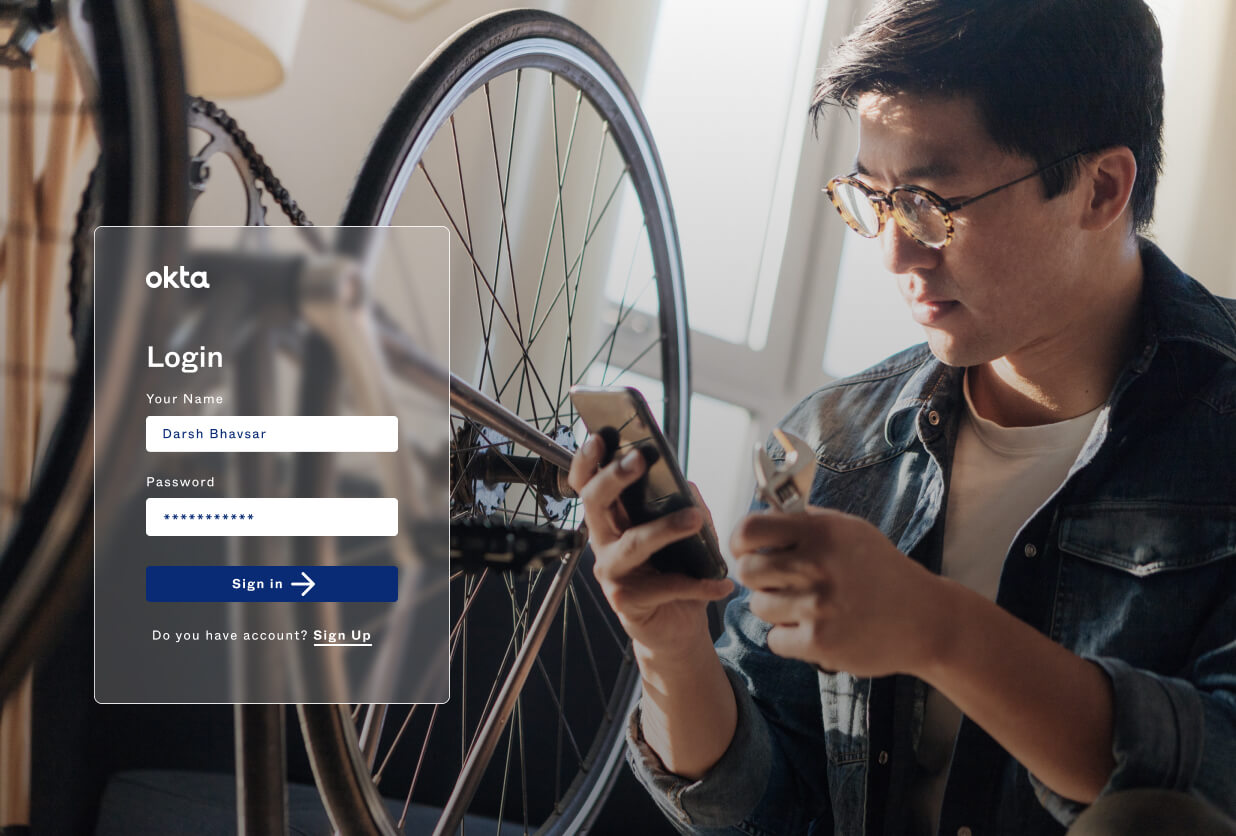 Customer Identity
Easily manage Customer Identity with frictionless logins, seamless app integrations, and integrated authentication.
More than 16,400 global brands trust Okta to secure their digital interactions with employees and customers
Scale and flexibility for the world's largest organizations and the world's biggest ideas
Make the stack of your choice work better for you
Securely adopt and automate any technology from cloud to ground with the Okta Integration Network—the broadest, deepest set of over 7,000 integrations.