Thoughts on Our Series E: It's All About the People
We proudly announced $75 million in a new round of Series E capital today. The funding, like Gartner recently naming us a leader in its first IDaaS Magic Quadrant, is meaningful validation of how essential our Enterprise Identity Network has become in connecting the applications, devices and people all modern businesses rely on to get work done. (You can check out our press page to read more about the particulars of this round.)
Getting to this milestone – and in the process, onboarding 1,200+ enterprises, pre-integrating with 3,000+ applications and connecting more than four million end users – wouldn't have been possible without the talented people who work at Okta. That's why I'd like to personally thank all my 350+ co-workers at Okta, people working behind-the-scenes to change the future of enterprise software. From engineering and design to marketing and sales, we have an amazing team that I'm honored to work with every day.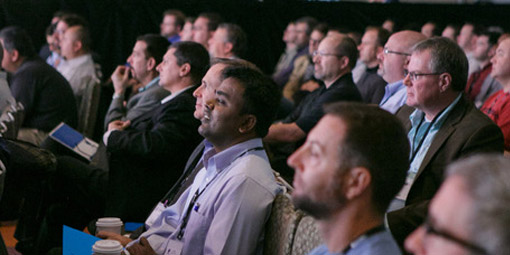 I'd also like to thank our customers, partners and investors for their continued collaboration and support -- without them, our Enterprise Identity Network wouldn't be as rich as it is today. It's with their support that we've been able to pioneer a new frontier for IT (a user-centric frontier, you might say), one that puts people and their identities are at the center of the enterprise.
But we're just scratching the surface. We have so many more organizations, people, applications and devices to connect. We'll use the new capital to double down on product innovation and grow our network internationally, so watch out for much more to come from Okta.