charity: water stretches donor dollars with Okta
charity: water is a nonprofit organization working to improve the lives of people living in developing communities. Its focus? Helping to provide access to clean, safe water by partnering with established charities that already have boots on the ground across 24 different countries. To date, they have served over 7 million people with clean drinking water.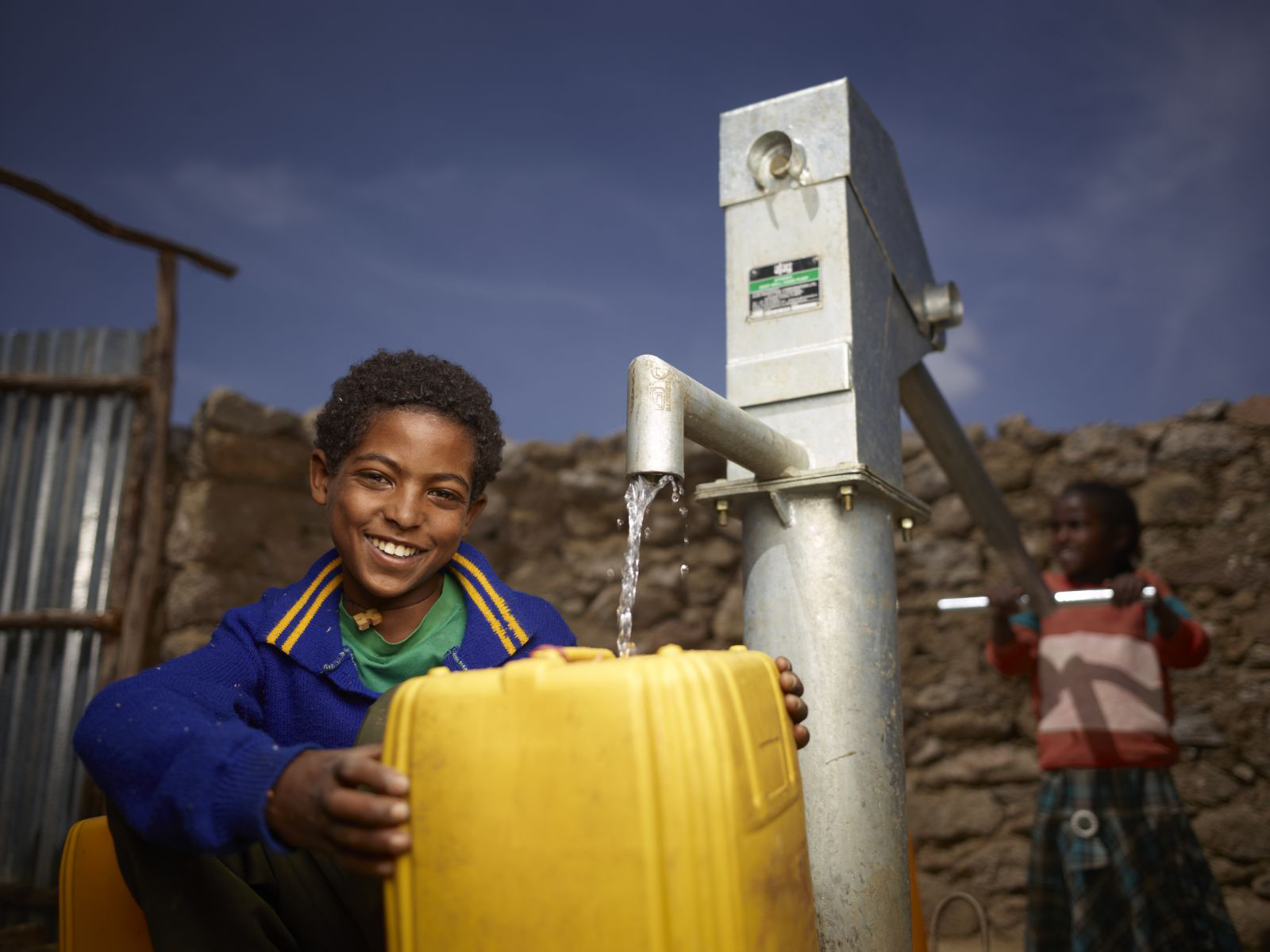 charity: water plays an innovative role in these partnerships — its job is to raise awareness, engage the public, provide a fundraising platform, and funnel donations through to trustworthy, transparent charities like water for good, International Rescue Committee, and Clear Cambodia.
Facilitating these kinds of transactions is both rewarding and challenging, and no one knows that better than charity: water's Head of IT Ian T. Cook, who says that a big part of his role involves being a good steward of donated funds. When it comes to technology, this requires some creativity.
"When I was hired five years ago, I envisioned charity: water as a cloud-based organization predominantly," says Cook. "We had a lot of legacy in-house infrastructure that had been donated by various people because the budget was so, so tight back then—it's still tight now, but it was very limited back then."
But money can be saved by increasing efficiency, security, and scalability, too. Cook needed to find an affordable way to make these improvements.
Slow and steady With some very careful budgeting, Cook was able to slowly move charity: water's infrastructure to the cloud. Over time, he implemented about 60 different apps, which was the first step towards improving scalability and reliability, and reducing maintenance costs. But all those apps made password management a lot more complicated.
Box was one of the first apps Cook rolled out, and he quickly developed a close working relationship with its team. So when he needed to solve his identity management challenge, he asked them for advice. The team at Box pointed him towards the Okta Identity Cloud, which offers a range of tools that seemed custom-made to meet charity: water's needs.
"(Box) had such amazing things to say about Okta," says Cook. "That just made it so much easier for me to advocate for it to my finance committee and to the executive team."
After talking to Okta about charity: water's challenges with security and identity management, Cook decided on a combination of Okta products that included: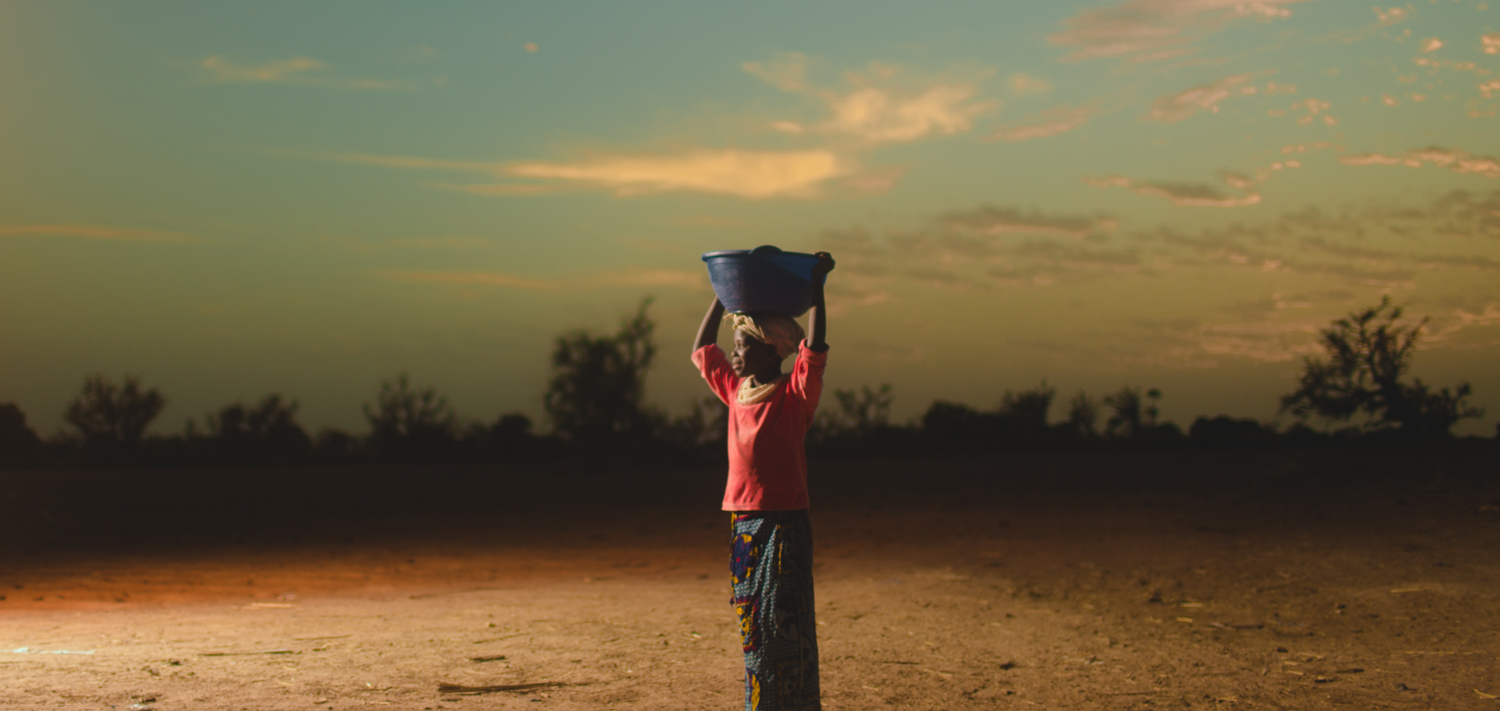 · Single Sign-On (SSO)
· Lifecycle Management (LM)
· Universal Directory (UD)
· Adaptive Multi-factor Authentication (AMFA)
Best of all, he was able to fit it all into his tight budget, thanks to the special perks available to nonprofit organizations through Okta for Good.
More water, less money After charity: water deployed the Okta Identity Cloud, the company's workflow changed for the better. The combination of Universal Directory and Lifecycle Management has streamlined the onboarding and offboarding process. Single Sign-On (SSO) has made password management much easier and improved the login process for employees. And Adaptive Multi-factor Authentication (AMFA) allows charity: water to customize authentication permissions depending on the network or device being used, which in turn increases security. Combined, this means charity: water is able to get more done with less money — their data is secure and their workdays are efficient.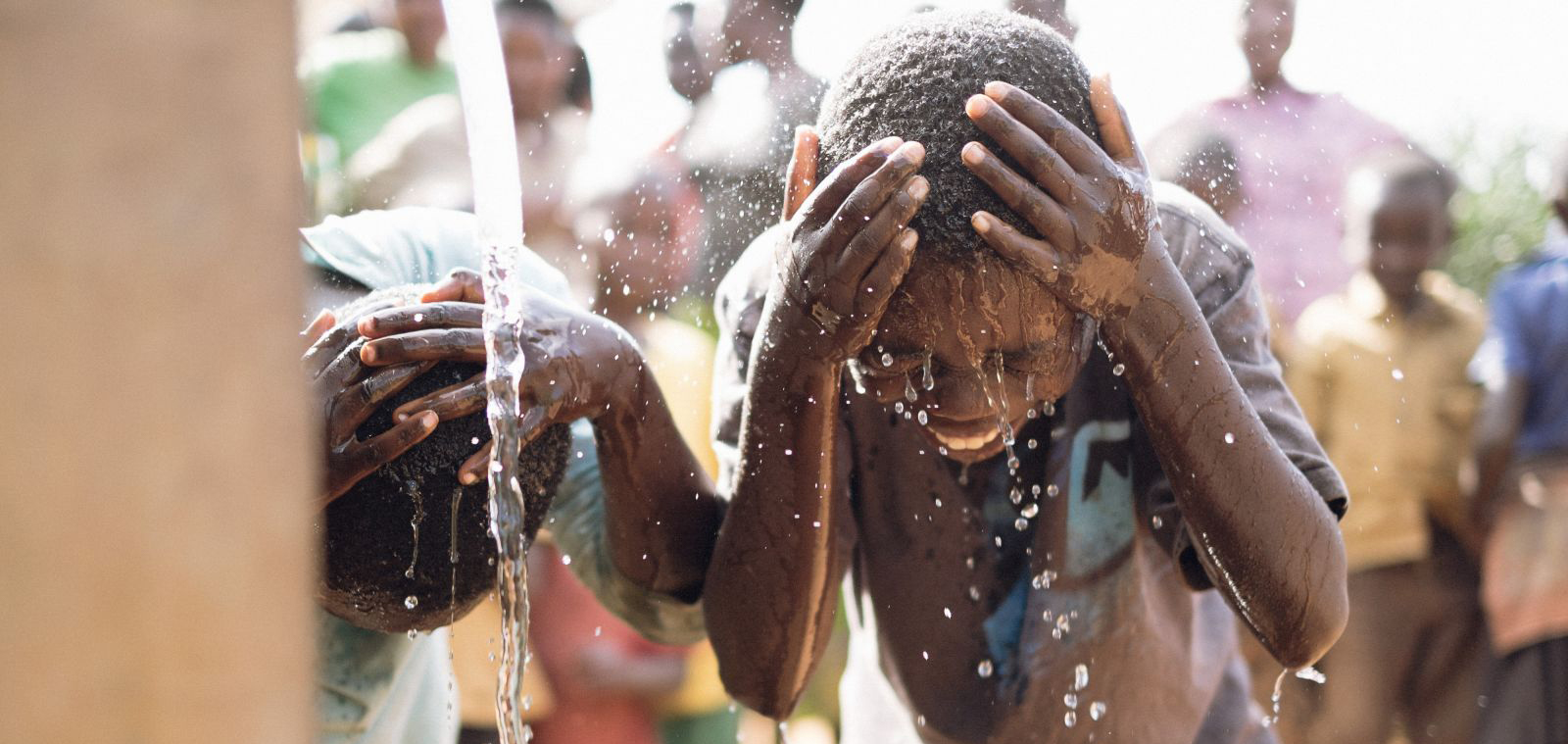 "Having that source of truth, having that ability to authenticate all of our systems, it just creates so much efficiency within the department," says Cook. "It streamlines all of our onboarding and offboarding, our ability to keep track of what systems are core systems and who has access to them, and to determine what other permissions the users have."
And charity: water is only going to get more efficient — Cook is already looking at new ways to use Lifecycle Management and Adaptive Multi-factor Authentication (MFA) features. "Okta is our front door," he says. "It's our entryway into all of the services and systems that we need to do our job. It's still new to our staff so they're still getting used to the policy changes, but soon everyone will be so comfortable that Okta will just be second nature to them."
To learn more about how charity: water is using the Okta Identity Cloud to help communities, check out the full customer journey.