The Global 2000 trust all their identities in Okta
We power secure identity and access management for the world's largest enterprises.
We help global enterprises overcome today's challenges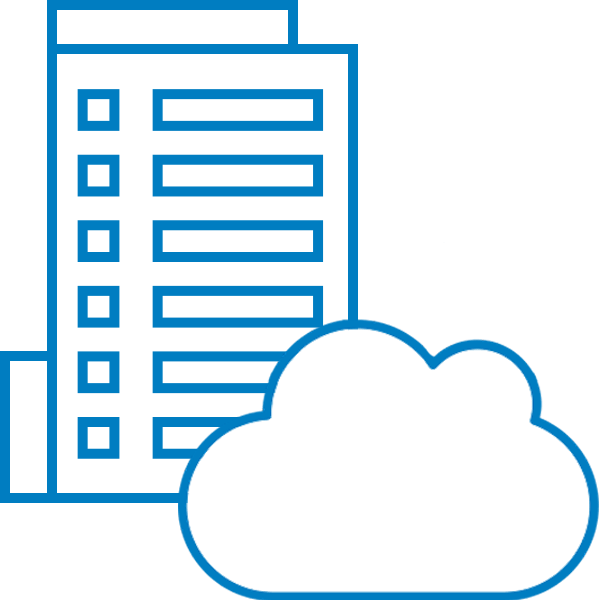 Hybrid IT
Every workforce can be more powerful than ever with innovative cloud apps, but most organizations will also depend on on-prem applications and infrastructure to run their businesses.

Secure customer experiences
Software is eating the world. In order to survive, every company needs to provide high-value services to their customers online. Most organizations, however, lack the time and expertise to do this well.

Changing threat landscape
Every workforce can be more productive and every company can serve their customers better; but security has evolved too. Users are the biggest vulnerability, and protecting customers' data is a top priority.
Okta customers lead the way with modern identity
Millions of people across every geography and industry use Okta every day

Secure access for employees and contractors
Tens of thousands of employees at companies like News Corp, Dish and Nordstrom use Okta to seamlessly and securely access the collection of tools that make them most productive.

Drive collaboration with partners
Companies like 21st Century Fox, Flex, Cardinal Health use Okta to drive daily collaboration with their hundreds of thousands of partners.

Power authentication for customers
JetBlue, Wyndham Hotels, Dignity Health and Experian use Okta behind the scenes to power authentication and user management for customer-facing web and mobile applications for their millions of customers. 
The Okta Identity Cloud is built for the modern world
We support a hybrid, best of breed world. Our completely independent and neutral identity platform is intentionally not a part of a third-party stack to give you the flexibility you need to choose the best technology.