Eliminate IT complexity
Acquired organizations introduce new identity stacks. Consolidation can take years, putting extra demands on IT teams and introducing security risks.

Prevent security risks
Companies in the midst of M&A are frequent targets and failure to adequately secure systems throughout M&A can greatly increase risk.*

Products
M&A is hard. Okta's products set the technology foundation for IT organizations to reduce cumbersome integration processes and more quickly and securely onboard and divest entities.
Integrations
Speed of integration is key to success in M&A. Okta provides thousands of integrations, easily connecting resources and applications across rapidly growing organizations.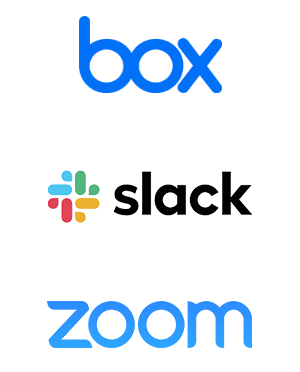 Applications
Securely connect your users to applications in minutes with out-of-the-box integrations for 6,500+ cloud, on-prem, and mobile apps.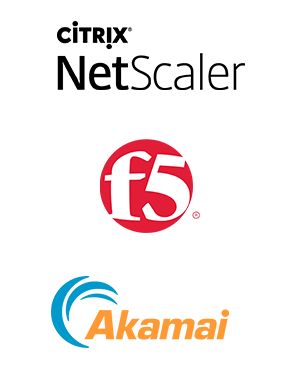 Application delivery controllers
Seamlessly and securely connect external users to on-prem applications and consolidate access management.