Integrate with Okta
Enable Okta single sign-on, automated user provisioning, and more for your app.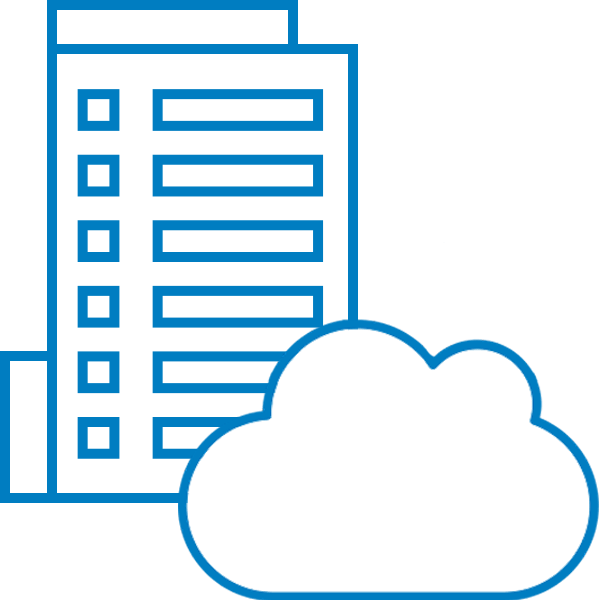 Get enterprise-ready
Unlock the enterprise market by getting ahead of customers' increasing security requirements.
Reach new customers
Gain exposure to thousands of Okta customers who can discover and deploy your app to millions of users.
Achieve fast ROI
Reduce integration time with our detailed docs, automated test suites, and dedicated support.
Step 1
Enable secure single sign-on (SSO)
Allow Okta users to securely sign-on to your web or mobile app with one click.
Get started with SSO
Step 2
Automate provisioning & deprovisioning
Make it easy for Okta admins to deploy your app company-wide, add and manage users.
Get started with provisioning
Additional integrations
Generate insights from event data
Use Okta event data to provide customers with reporting, analysis and security recommendations.
Get started with event data
"Working with Okta gives us additional reach into enterprise IT. Okta customers are already cloud-friendly and eager to help their employees make the most of cloud-based applications like ours."
— Eric Crane, Product Manager, Envoy
Read the blog post
"With new applications...we immediately assess whether they're on the Okta Integration Network...The follow-up question if the answer's no is, "When are you going to be on the network?"
— Aaron Finnis, CISO, Flinders University
Read the case study
"Infusionsoft has a policy that if any new applications coming on board, we absolutely want that to have an Okta integration. We're all in on Okta."
— Josh McCoy, Systems Engineer, Infusionsoft