Secure APIs
Our API Access Management lets you easily centralize authorization.
APIs are the very foundation of modern applications. Okta makes it simple to create, apply, and adapt authorization policies to protect your APIs.
We helped Pitney Bowes launch its Commerce Cloud, bringing physical and digital capabilities together to solve the problems businesses face in an increasingly complex and risky world.

Dignity Health used Okta to deliver a completely new digital strategy to create positive consumer, patient and provider digital experiences in less than 10 months.

Allergan is using Okta to streamline access and communication across multiple business entities, while keeping tight control over who has access to sensitive information.

OAuth 2.0 + extensions
Use standards to speed adoption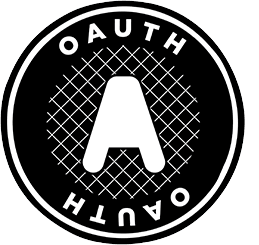 Integrate with API Management Platforms
Use the right tools for the job
Okta lets you embed your authorization policies into existing infrastructure in just minutes.
Centralized Administration Allows Decentralized Development
Get a single view of authentication, authorization, and policies for compliance and audit control.