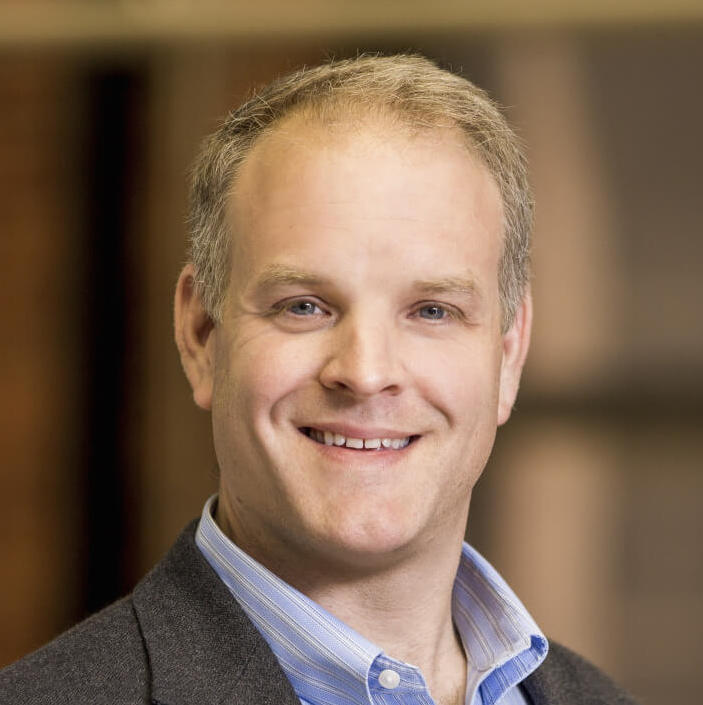 David Baker
Former Chief Security Officer
David Baker is Okta's former Chief Security Officer at Okta. 
Prior to Okta, David served as the Vice President of Services at IOActive, the Security Architect at Webex Communications, and a Network Engineer at Loudcloud. David also has experience as a research scientist at NASA Ames Research Center, bringing to Okta over 15 years of experience in enterprise data security, information technology and government computer research industries.
David earned his bachelor's degree in mechanical engineering at California State Polytechnic University-Pomona and his master's degree in aeronautical engineering at California Polytechnic State University-San Luis Obispo. David also enjoys competitive cycling and running.