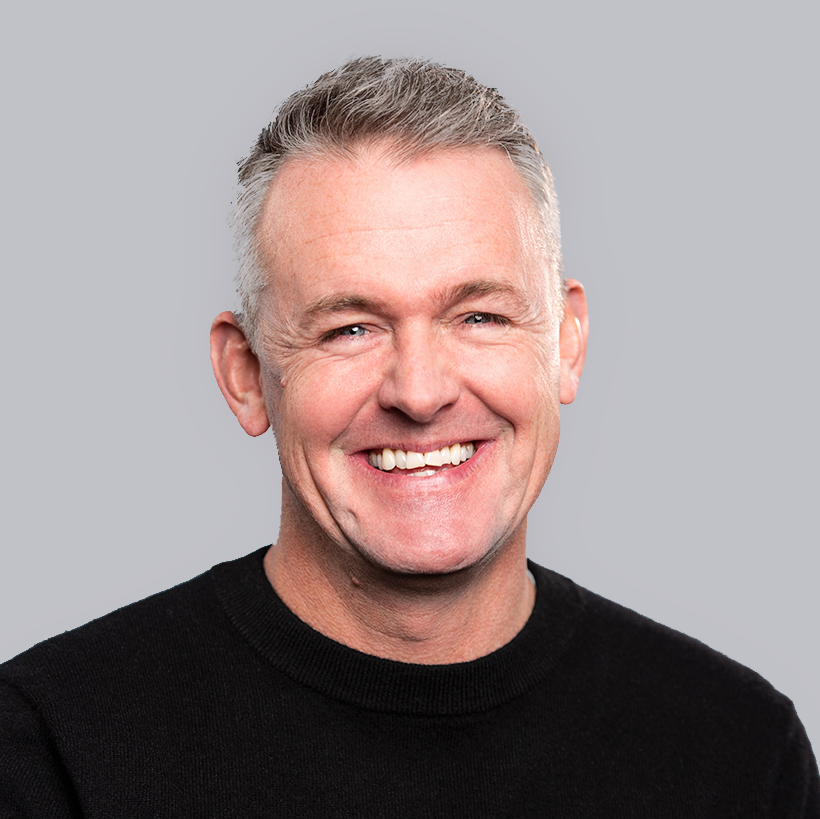 Ryan Carlson
Chief Marketing Officer
Ryan Carlson is Chief Marketing Officer at Okta. As the head of Okta's Marketing team, he oversees Corporate Marketing, Communications and Content, Enablement, Solutions Marketing, Demand Generation, Sales Development, and Marketing Technology. His charter? Get the world to know, love, and share the Okta story.
Ryan has worked in technology and startups for more years than he cares to cite. Before joining Okta (back when the team was just a few dozen strong), he ran product for smart-building company Redwood Systems. He's held various product and marketing leadership roles at semiconductor companies Xilinx, Velio, and Cypress.
Ryan holds an MBA from Columbia University and a BS in Electrical Engineering from the University of Colorado.
He lives in Oakland with his wife and two young daughters. A few of the hobbies that he has given up include backpacking, fly-fishing, and exercise.