Adaptive Multi-Factor Authentication
Enhance the security of your app with contextual step-up authentication using a broad set of second factors.
of US CISOs name MFA as top IAM priority
of hacking incidents used stolen or weak passwords
annual loss as a result of account takeover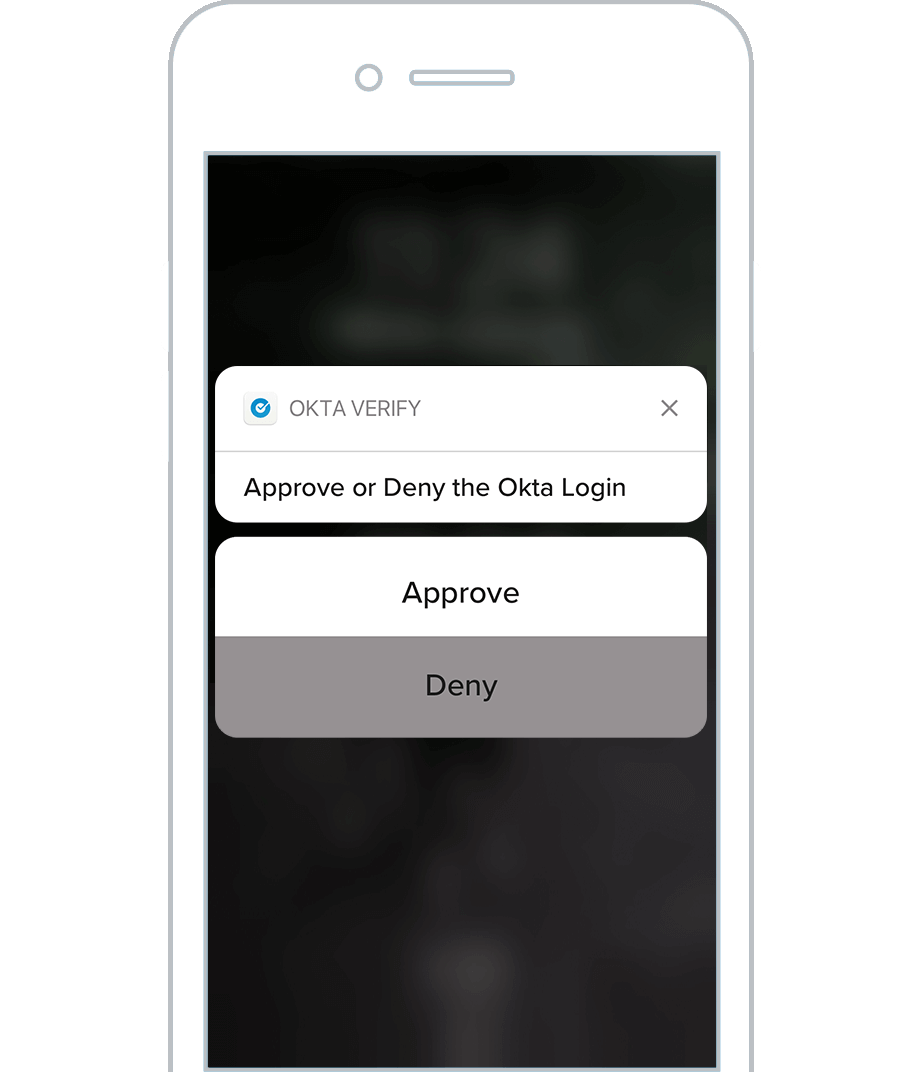 Contextual policies
Enforce MFA only when it is necessary based on a wide array of signals.
Contextual access management
Set intelligent access and authentication policies based on login context
Respond to anomalous login behavior with Risk-Based Authentication
Okta's machine learning capabilities allow you to minimize the need for prescriptively creating access policies. With Risk-Based Authentication, Okta establishes a baseline login behavior for each individual user, and responds to anomalous activity with the appropriate set of strong factors for both high and low risk login attempts.
Passwordless authentication
Eliminate the risk of password-based attacks and deliver a delightful user experience using passwordless authentication.
Leverage a range of passwordless authentication options for customers using email magic links, WebAuthN or factor sequencing.
Passwordless authentication helps you:
Secure account authentication from credential attacks 
Simplify user enrollment 
Delight users with one-click or one-touch authentication 
Reduce support costs associated with password management and account recovery
Explore passwordless authentication ›
Deploy policies by group
Add high risk users to specific groups that can be used to deploy AMFA policy based on risk or business policy
Pre-authentication sign-on policy evaluation
Stop brute force attacks in its tracks by evaluating Okta's sign-on policies before credential evaluation thereby reducing the likelihood of account lockouts and improving user experience.
Embeddable MFA
Add a second level of security to your application with multi-factor authentication
Support for a range of factors
Developer and operationally efficient
Devices
Okta devices enable seamless management of user devices and secure authentication across devices or channels.
Robust reporting
Leverage user AMFA history for account takeover investigations or risk analysis
Real-time dashboard and system log
Real-time visibility and anomalous behaviour reports. Push real-time events to security tools and communication channels with Event Hooks.