Integrate Enterprise Identities
Okta makes B2B collaboration simple and secure
Business is complicated—the technology that makes it work shouldn't be. Okta's B2B identity solutions help reduce administrative overhead and simplify partner onboarding.
Big business trusts Okta to secure partner integrations
Minimize Administrative Overhead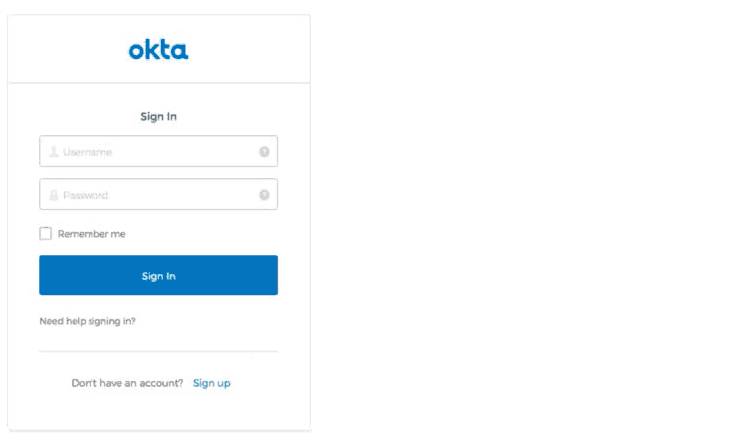 Enterprise-class solutions with federated Identity
Command and control
Okta is a fully customizable identity platform that lets you quickly deploy separate tenants for each of your customers or partners. You can connect each customer to individual applications, or connect everyone to a common application.
Employee and customer
Employee and partner
Multi customer
Employee and customer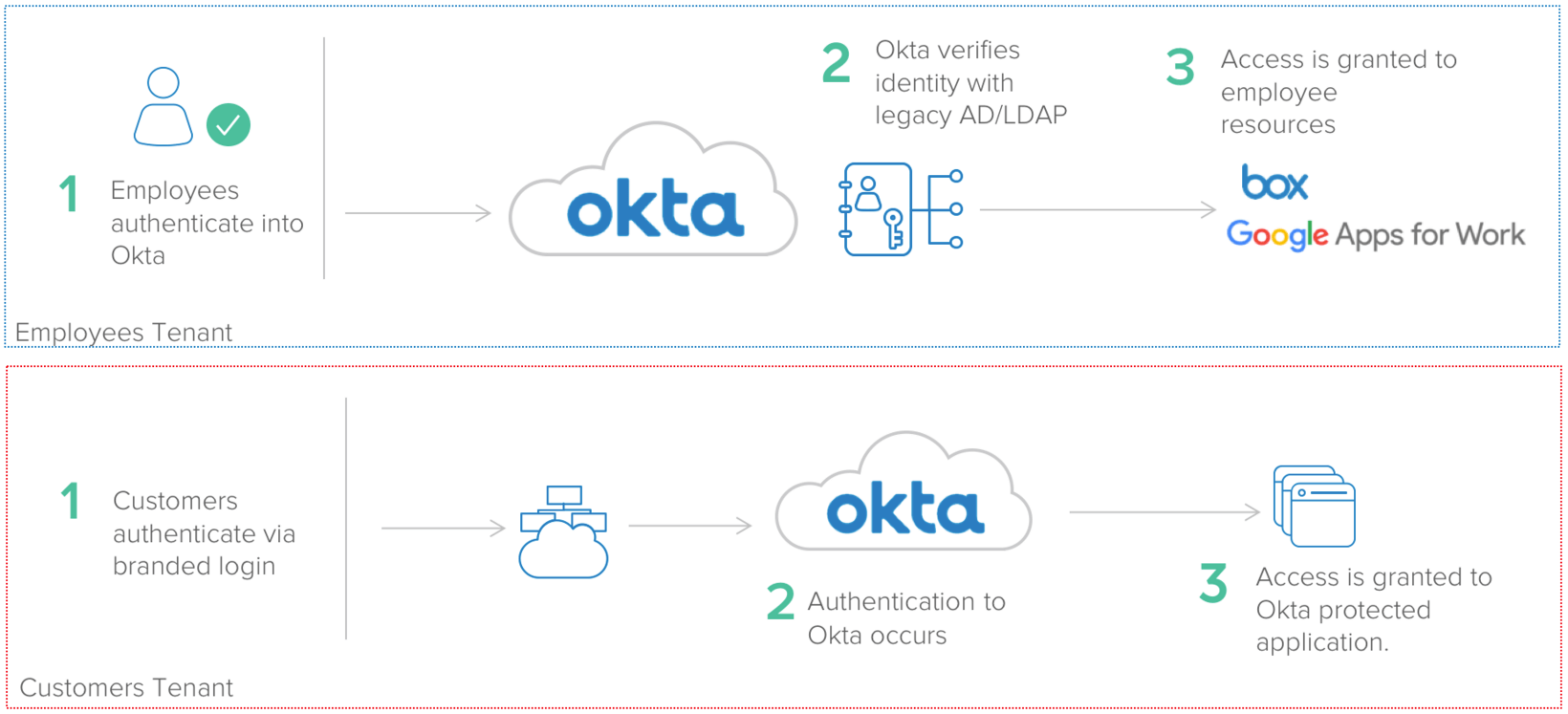 Securely segregate your internal workforce and external customer base.
More
Employee and partner
Segregate partner identities to live in a separate entities while preserving all your internal employee identities.
More
Multi customer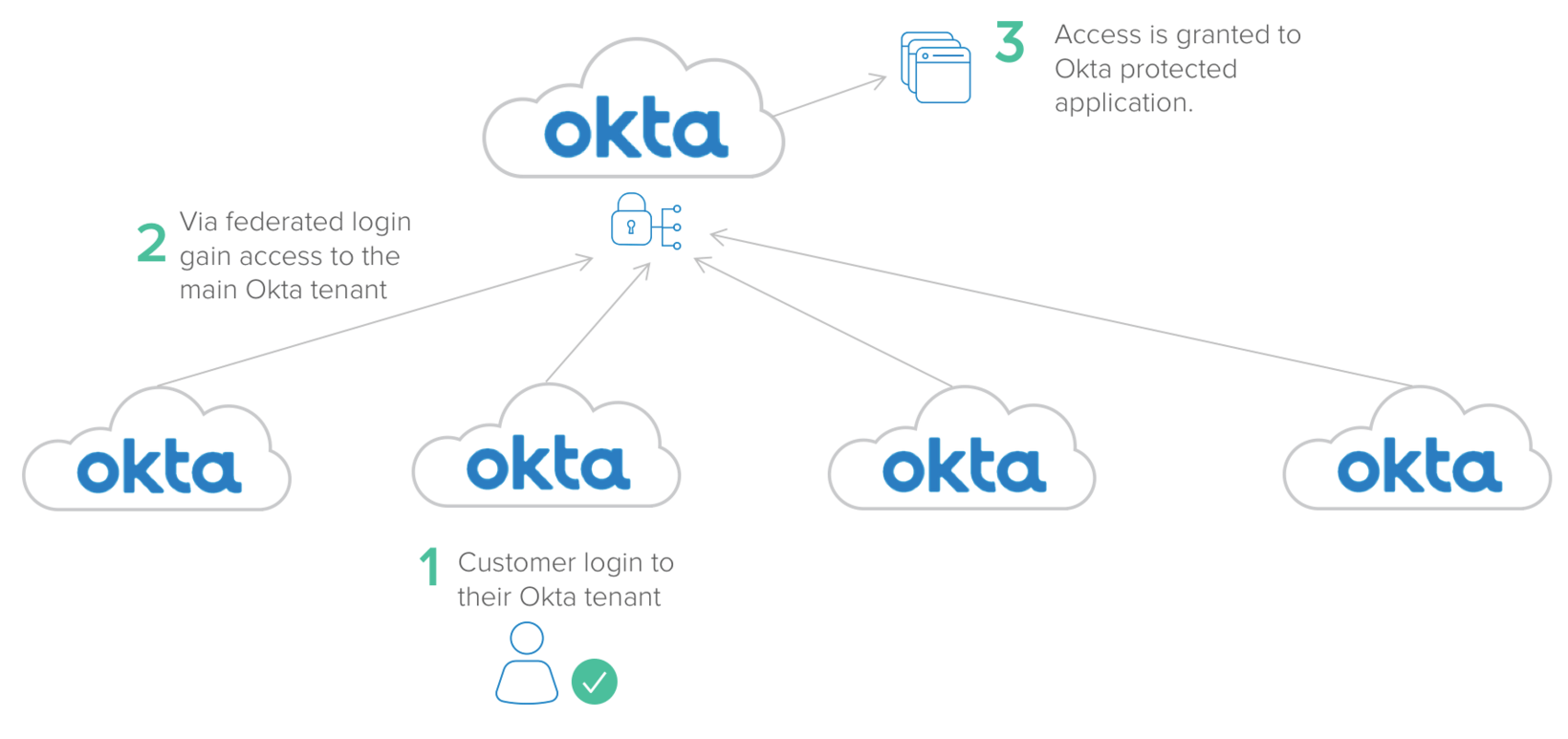 Securely segregate each of your own customers with their own Okta tenant.
More
Customize branding based on app context
You can tailor the look and feel of the identity experience to match your partners' brands, from registration to authentication to authorization.