Okta's 2020 Tech Up-and-Comers
Meet the next generation of leaders driving today's most innovative technology.
These are the people behind your favorite apps, services, and software, and they're driving innovation by pushing past traditional perimeters. The following list of innovators are the up-and-coming leaders in product management, IT, development, and security; and they're creating lasting impact.
The winners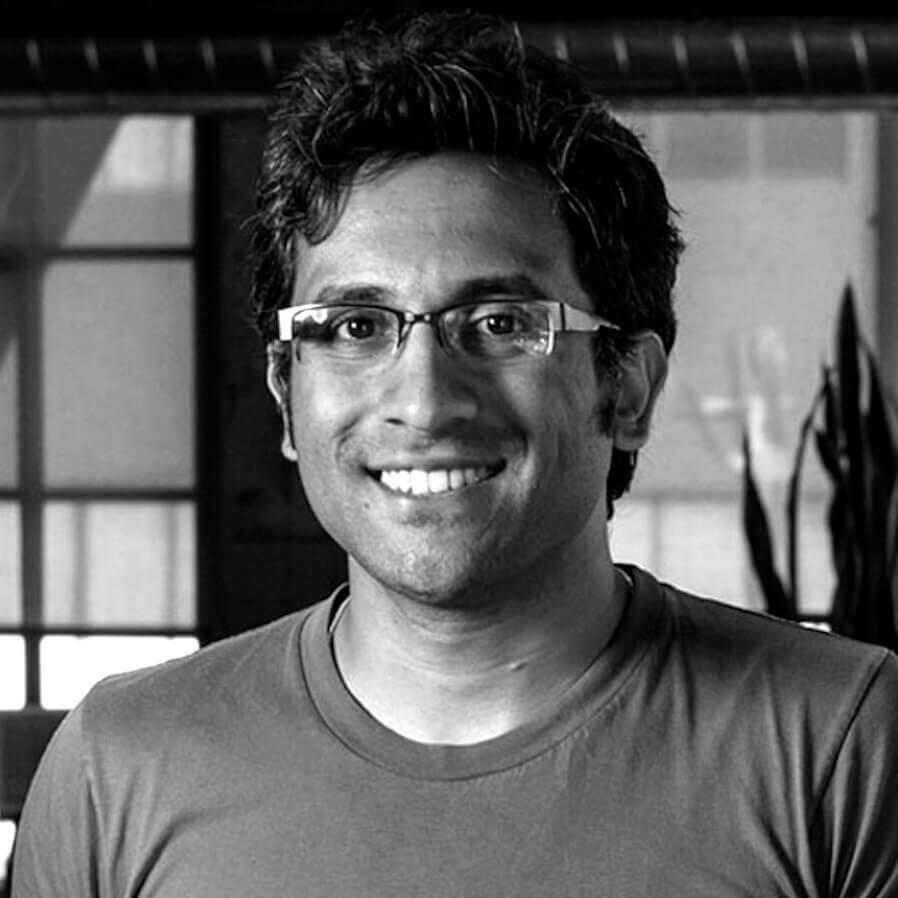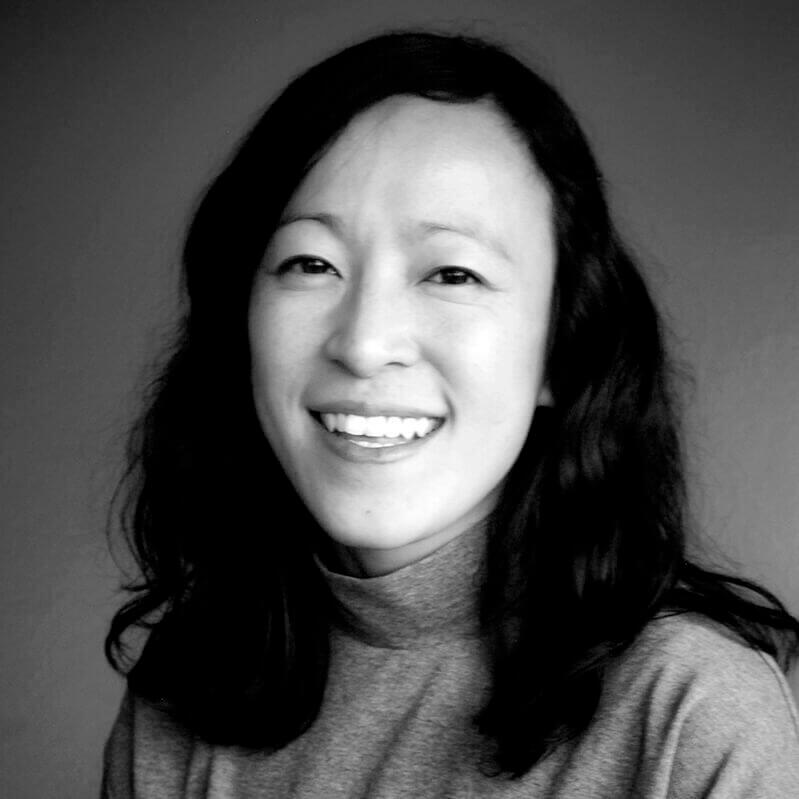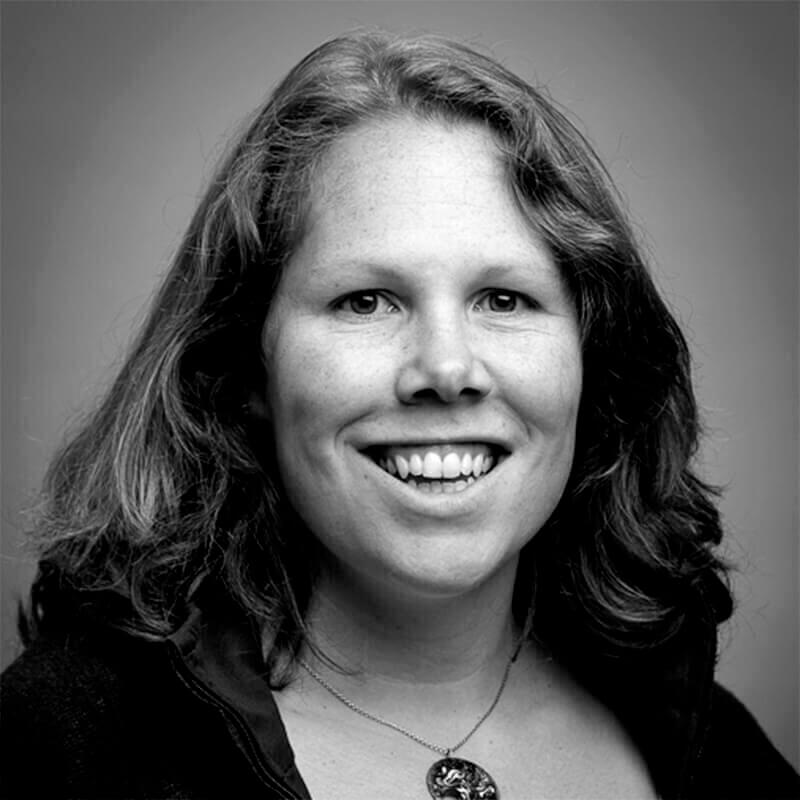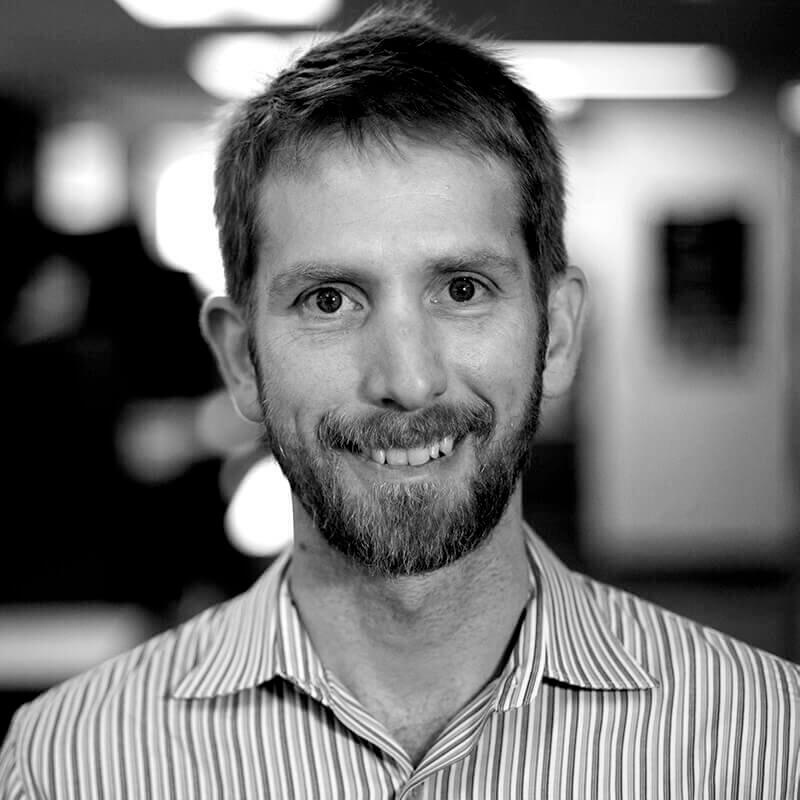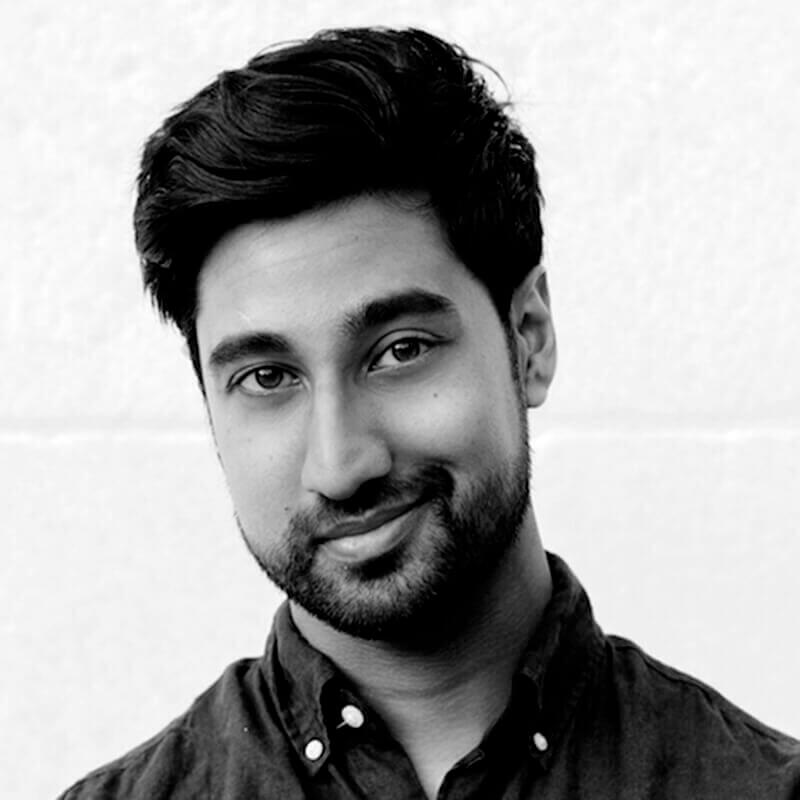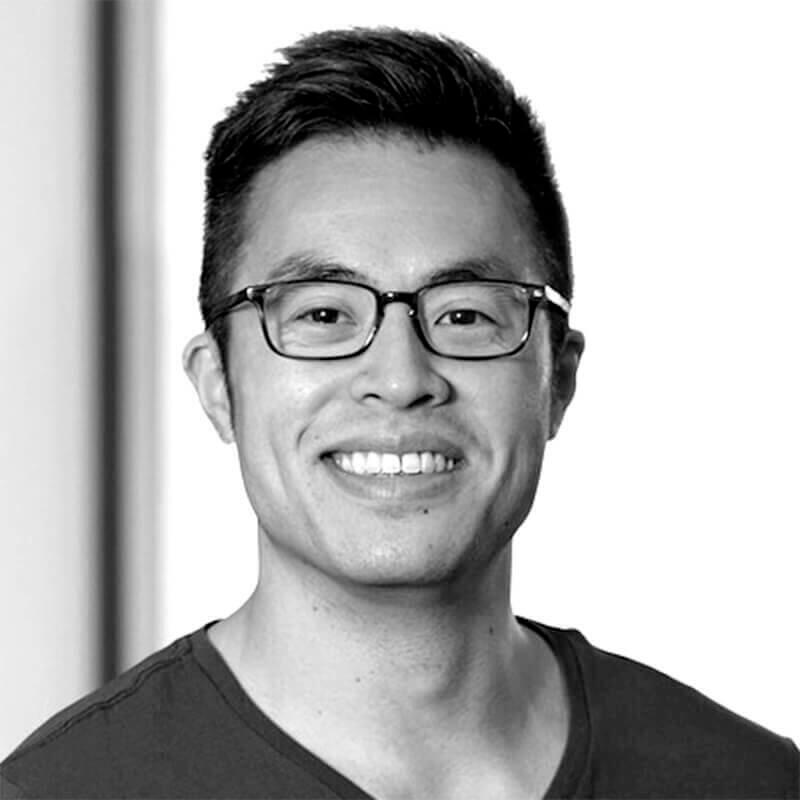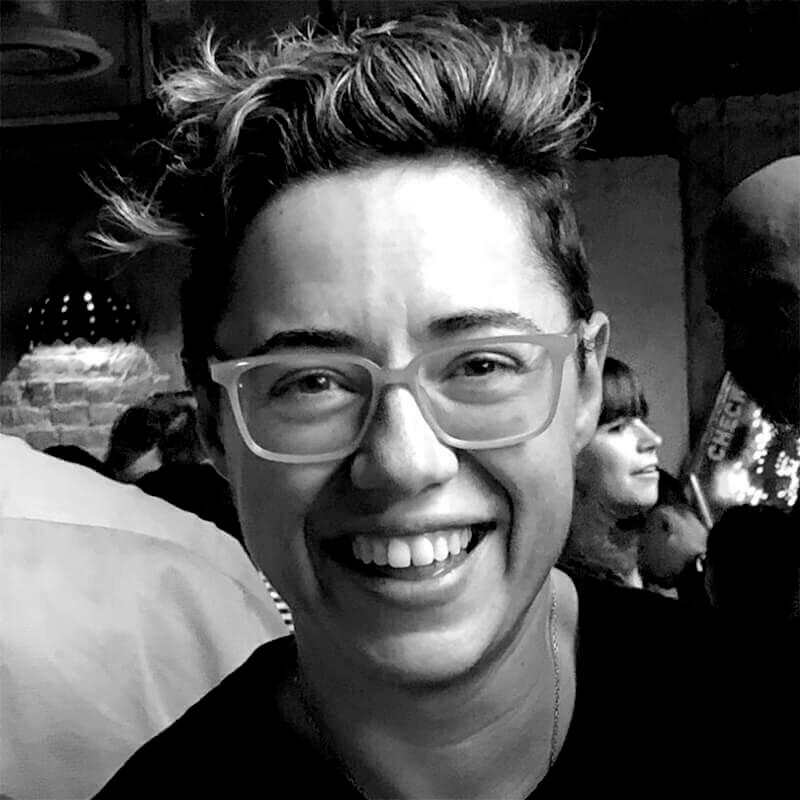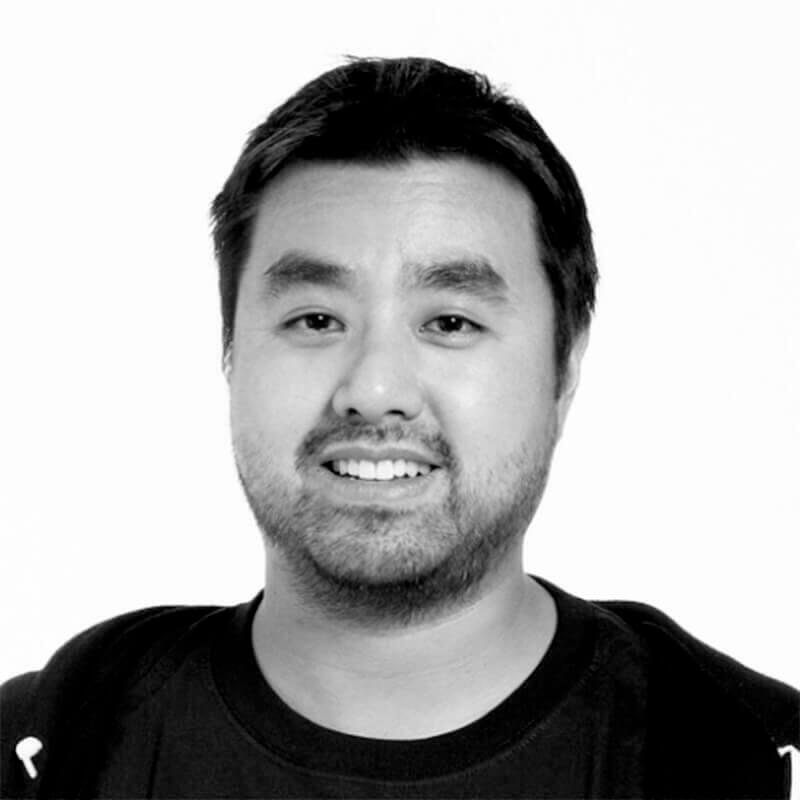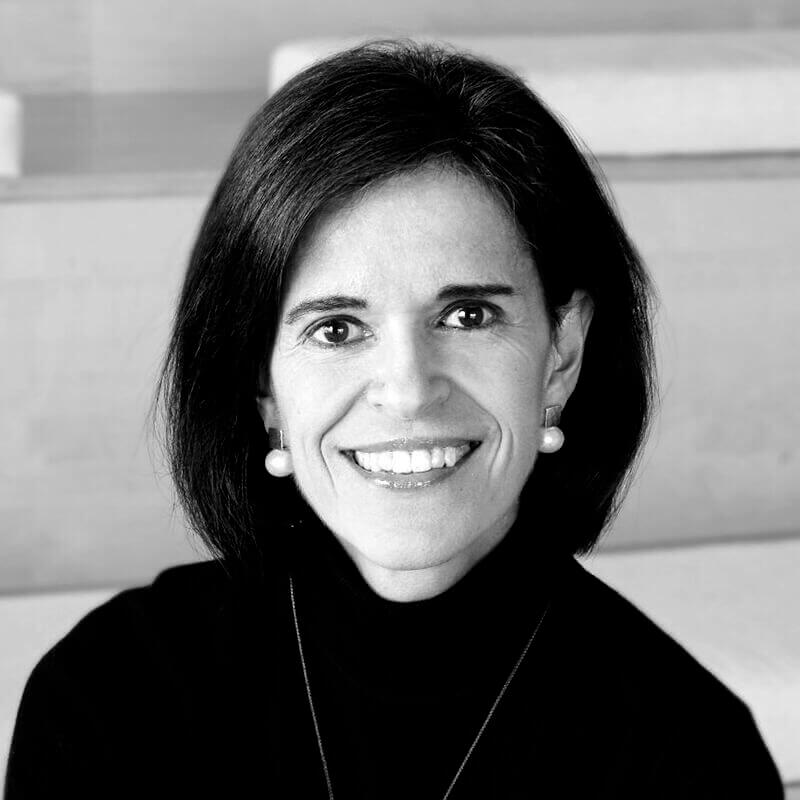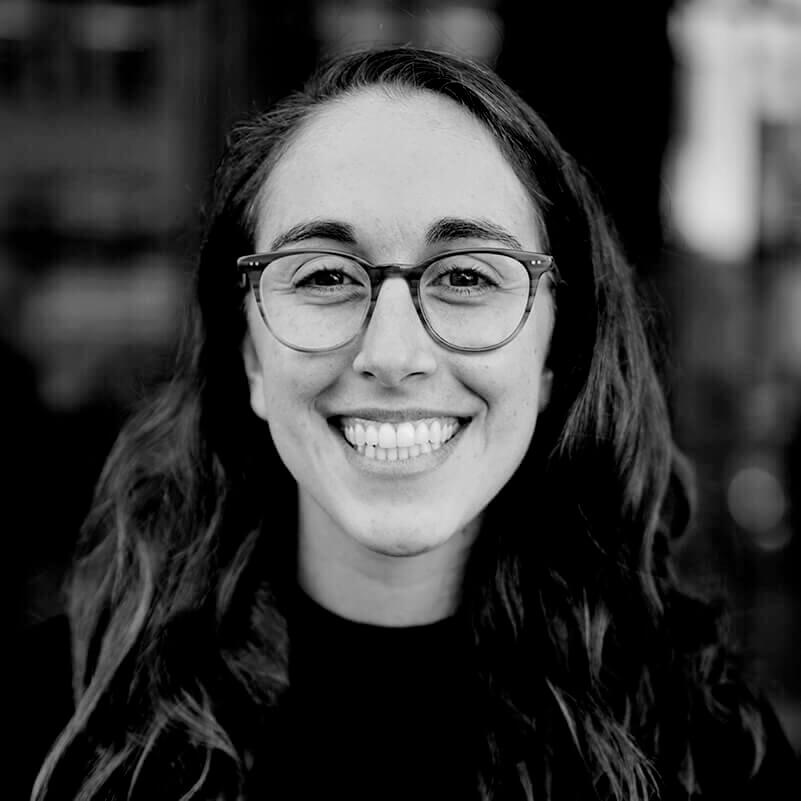 How were these winners selected?
In our second-annual Tech Up-and-Comers awards program, we surveyed the most current top 200 apps from the Okta Integration Network—which includes over 6,500 integrations with cloud, mobile and web apps, and IT infrastructure providers. From this list, we asked the tech leaders driving product growth to submit to this year's program. These submissions were evaluated and scored by a judging committee that considered each nominee's experience, innovation, business impact, and problem-solving skills on a 1-5 scale. The ranking was determined by the cumulative final scores. Judges include: Hector Aguilar, President of Technology at Okta; J.R. Jasperson, Chief Architect at Twilio Inc.; and Paayal Zaveri, Senior Tech Reporter at Business Insider.