Okta Community AMA Recap: Arturo Hinojosa, Sr. Product Marketing Manager of Mobile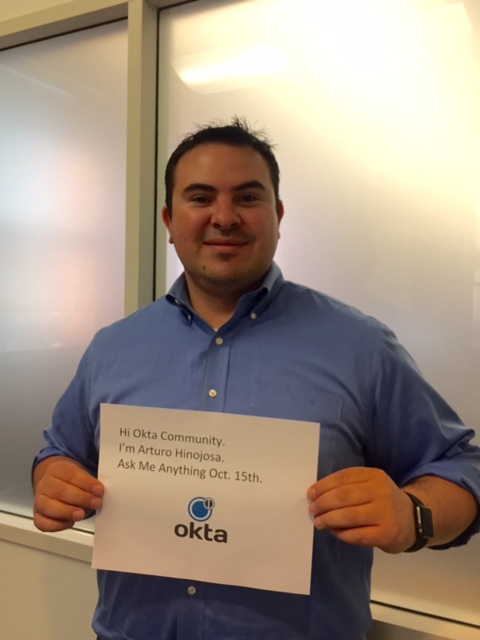 Last week we held the Okta Community's first-ever Ask Me Anything with Okta Senior Product Marketing Manager, Arturo Hinojosa. We were thrilled by the response and it was great to see so many active members both in the Community and on Twitter join the conversation!
Here we've highlighted a few specific topics and answers from the AMA. Given our recent announcements and Arturo's mobility expertise, it was no surprise that several questions focused on Adaptive MFA and Okta Mobility Management (OMM).
Topics ranged from recommendations for deploying Okta services and those that were technical with specific use cases…
...to helpful tips and tricks for Okta customers:
Arturo also shared his recommendations for Oktane15…
…and even what kind of shrimp he consumed during Okta's shrimp eating contest last year.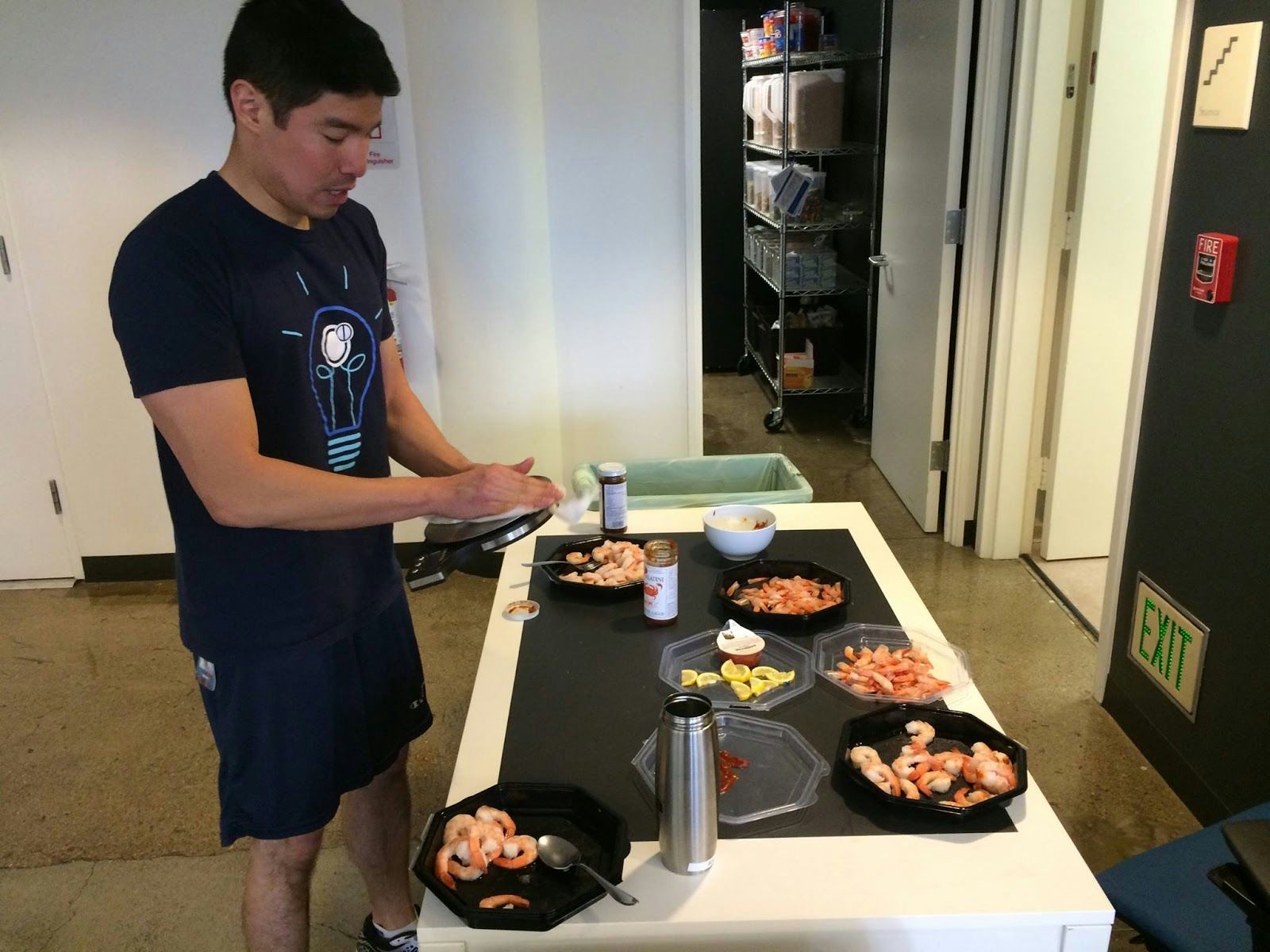 The AMA was also helpful in answering a few customer-specific questions, showing just how valuable and personalized the Community can be. Log into your Community account to check out the full conversation, and stay tuned for our next AMA.
Finally, congratulations to customer Eric Johnstone on winning passes to #Oktane15! We're looking forward to seeing you in Vegas. Interested in joining Eric? Register for Oktane15 here.