Protect Against Account Takeover
Secure customer accounts by stopping identity and credential attacks.
An account takeover (ATO) is an identity attack where an attacker gains unauthorized access using a range of attack methods such as credential stuffing, phishing, session hijacking, etc to gain access to customer accounts and steal something of value.
Leading organizations trust Okta to secure their customer accounts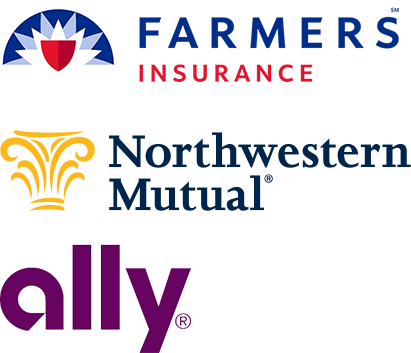 What types of attacks does Okta's Account Takeover Solution Prevent?
We know attackers leverage a number of different attack vectors, therefore we built protections against the most common attack types.
Okta Products for layered protection against account takeovers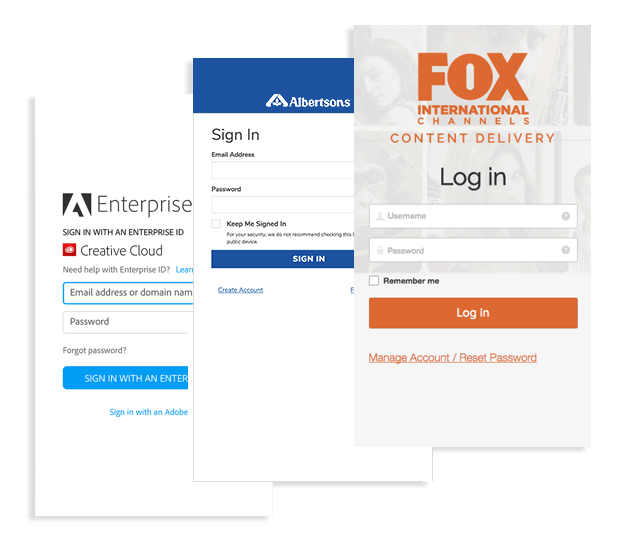 Multi-factor Authentication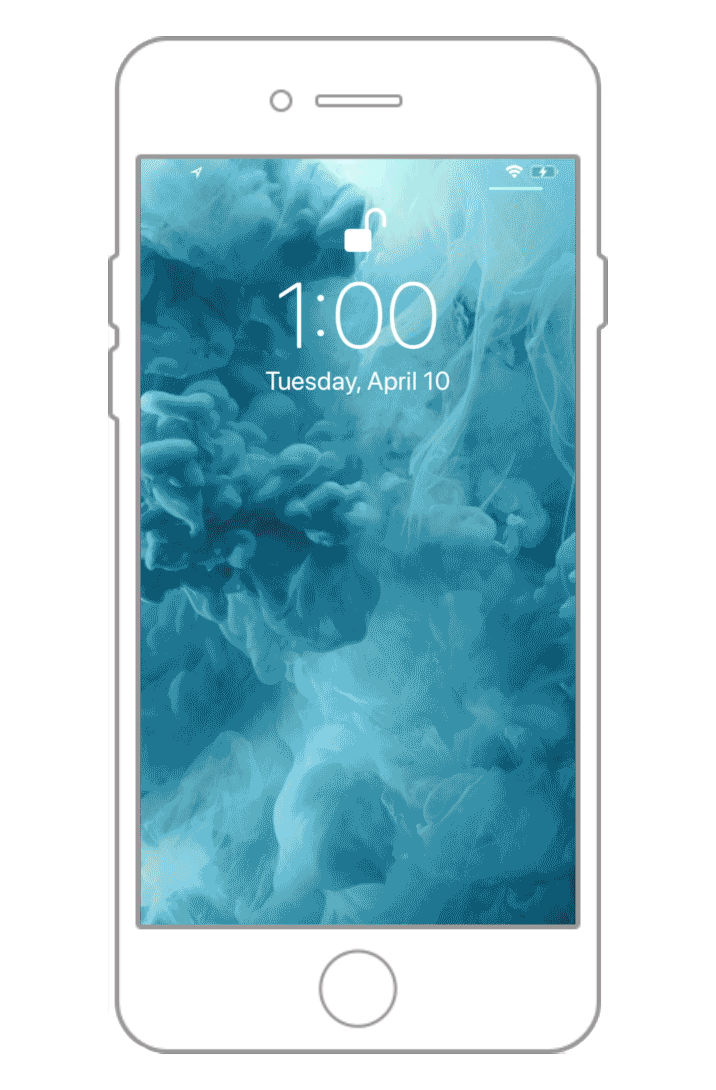 Integrations
Take advantage of our partner integrations and solutions to provide complete protection against account takeovers. As a vendor-neutral platform, Okta focuses on integrating with leading security solutions rather than proprietary stacks, enabling you to choose best-of-breed technologies that are right for your customers.