Protect Against Account Takeover
Halt identity attacks—and stop fraudsters in their tracks—by securing your customer logins.
An account takeover (ATO) is an identity attack where the hacker gains unauthorized access to your users' accounts and steals money, credentials, or information. Did you know that 80% of targeted takeovers can be traced to weak or stolen passwords? That's why Okta uses smart adaptive policies and strong authentication to protect your valuable consumer accounts from multiple risks.
The world's largest companies trust Okta with their customer accounts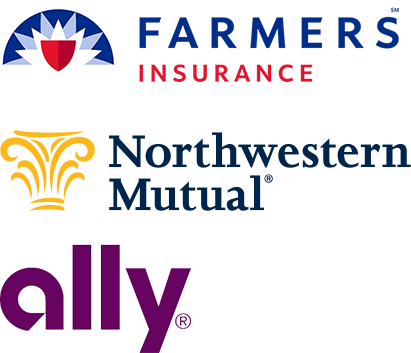 Authentication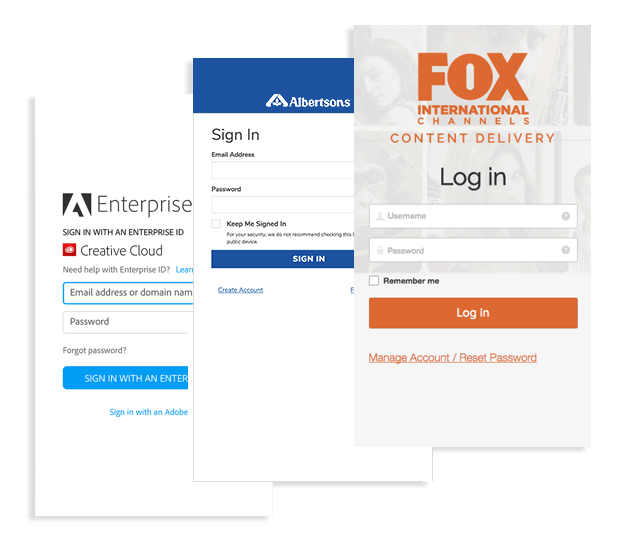 Multi-factor Authentication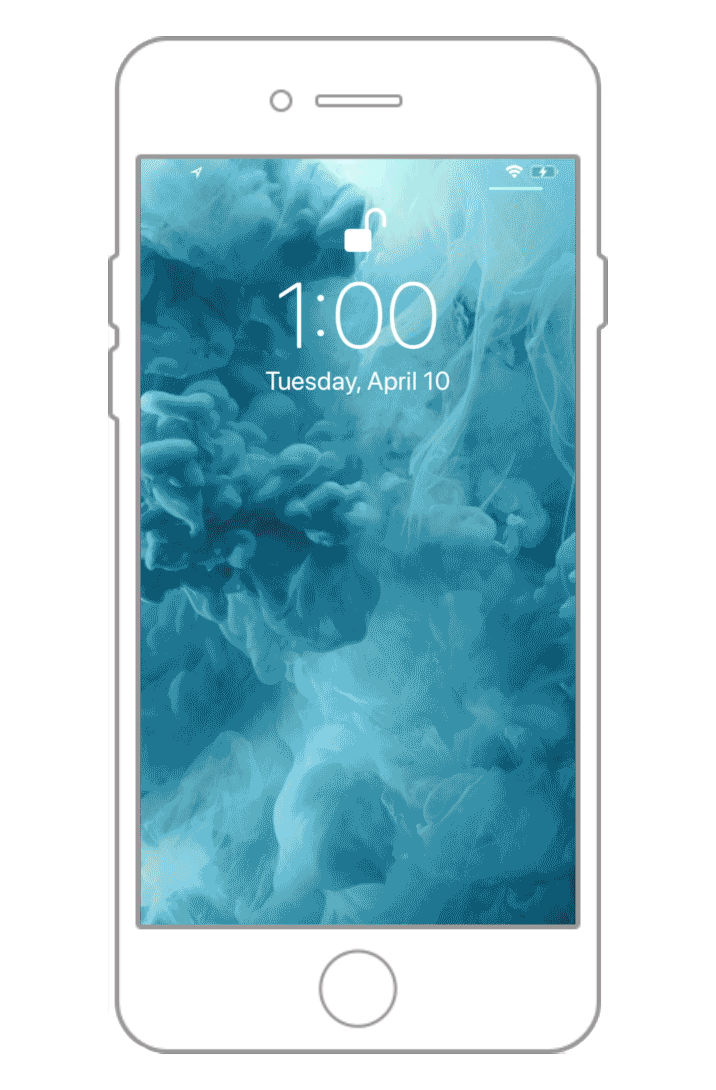 Integrations
As a vendor-neutral platform, Okta prioritizes integration with the best security solutions available. We are not beholden to proprietary stacks, which frees you to choose the technologies that are just right for your customers. Take advantage of our best-in-class partnerships to provide complete protection against account takeovers.