Secure Your Employees' Access to Apps
Work outside the perimeter. Give your employees simple and secure access to the tools they want, while still maintaining control of your IT environment.
The challenge
Enterprise IT is blowing up
You've gone from managing dozens of user accounts to managing thousands. Every user is requesting a unique set of cloud apps. And they all want to work from anywhere, on their own devices. Yikes.
We feel you. Okta helps IT teams spend less time administrating and more time plotting strategy. We do it by providing a centralized location where users can simply and securely access their apps, and where IT can automatically manage identities, administer credentials, and secure users' access.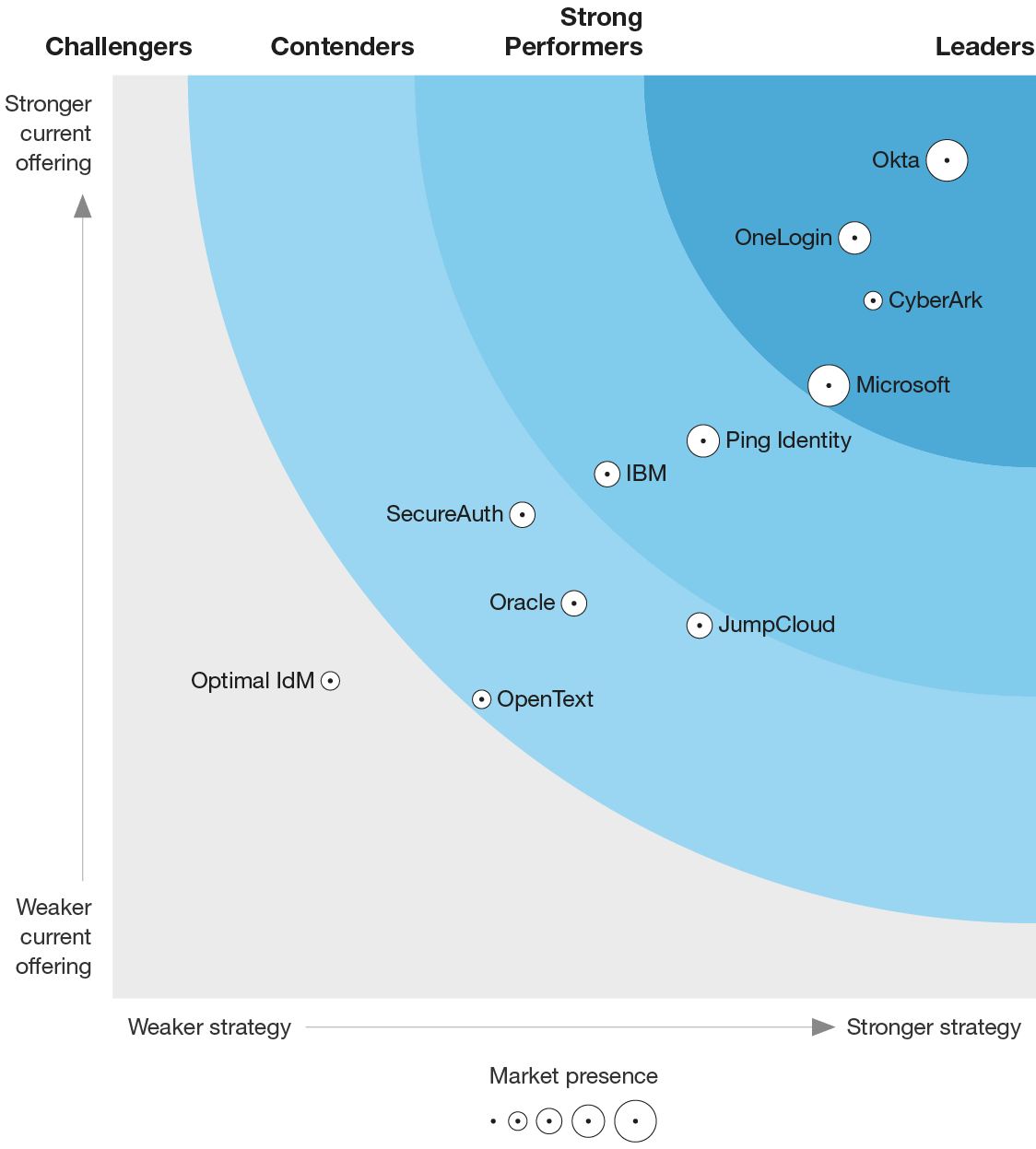 National Geographic: More time working, less time fighting technology
We put Okta in front of our applications and that then allowed a single user name and password from the desktop all the way into the application itself, which accelerated the usage of those apps.
– Dan Backer, Director of Campus Technology, National Geographic