Okta DNA, Company News

|
By Phil Heyneker
Like most offices on Monday mornings, ours tends to be abuzz with talk of Sunday night television. We have a faction of Game of Thrones fans, some Walking Dead-heads and our marketing team is anxiously awaiting the second season of Netflix's House of Cards. And that's only part of the reason why we enjoyed our CEO Todd McKinnon's latest contributions in GigaOm and TechCrunch.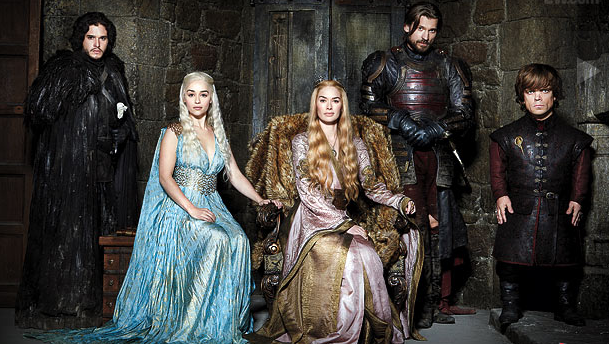 Todd's piece in GigaOm, 'Finding the HBO or the Netflix of the enterprise: What we've all been waiting for,' discusses how today's television programming contains more diverse and niche content thanks to technical advances that enable smaller, specialty networks to produce and distribute more at lower costs – and how that change mirrors a similar explosion of software. As Todd explains, successful companies are emerging to serve certain niche markets thanks to the proliferation of devices and increased connectivity among users, and as a result, the end user has more apps to choose from.
Okta DNA, Company News

|
By afife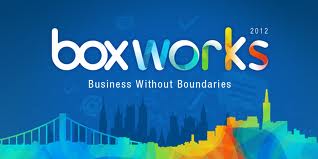 We've always said enterprise was cool. Now, it's hot. (Don't just take our word for it – take the Wall Street Journal's.) Enterprise is the "it" topic in the valley right now, and we plan on keeping it that way. Last month, our CEO Todd McKinnon spoke on the "How Enterprise Got Sexy" panel at TechCrunch Disrupt San Francisco, and this week he'll join another panel of enterprise CEOs at Box's user conference, BoxWorks.
On Tuesday, October 9, at 11:30 a.m. Todd will share the stage with Roman Stanek (CEO of GoodData), Mikkel Svane (CEO of Zendesk) and Tien Tzuo (CEO of Zuora) to discuss "Enterprise Software, Silicon Valley's Surprising Star."
They'll talk about how consumerization and the mobile revolution have jumpstarted a new era of cloud computing, an era in which enterprises are experiencing everything from massive customer traction to major funding rounds and a new wave of IPOs. It's clearly cool to build for the enterprise again.
Okta DNA, Company News

|
By Todd McKinnon
You've probably heard by now, but enterprise is the hot thing in the Valley right now. (For the record, I've always thought what we are doing is cool.) Still, the widespread interest was only re-affirmed yesterday during the "How Enterprise Got Sexy" panel at TechCrunch Disrupt.
The panel gave me the chance to discuss mobile disruption, the Innovator's Dilemma and company impact – and how we think about those topics at Okta – with my peers from Box, Cloudera and Asana.
Okta DNA, Partners, Company News

|
By Eric Berg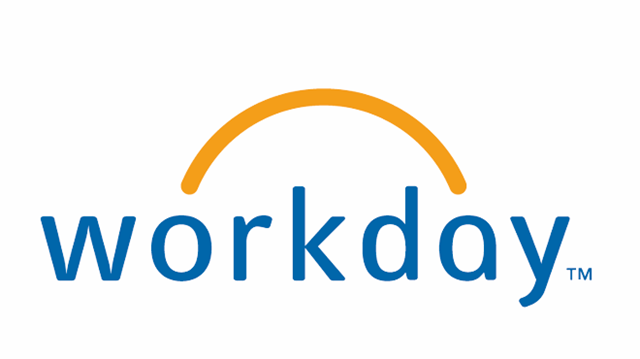 The cloud is changing the face of enterprise IT and the world is really starting to take note. Enterprise cloud companies are the subject of countless front-and-center conversations at industry events (Todd, our CEO, will be speaking at TechCrunch Disrupt on an "enterprise revolution" panel on Tuesday). Across the board – from CRM and email to HR and (of course) identity – enterprise cloud vendors are supplanting expensive, brittle and limited legacy on-premises software solutions.
Today we're announcing the results of a partnership with Workday, which will replace one of the most costly and inefficient – yet common – integrations for enterprises today.
Large enterprises have spent years — and millions of dollars — integrating their on-premises HR solutions with their on-premises identity management software. And the results have been less than satisfactory. For mid-sized businesses, deploying and integrating these complex on premises systems has been cost prohibitive.
Okta DNA

|
By Eric Berg
We had a great few days last week down at the Gartner Catalyst event. Definitely one of the most concentrated gatherings of people to talk about the challenges enterprises are facing around identity – and Okta got a very warm reception from many identity professionals looking for a new choice beyond just the traditional legacy solutions.
Company News, Industry Insight

|
By David Baker
Last Tuesday I released part 1 of a series of blog posts that discuss what it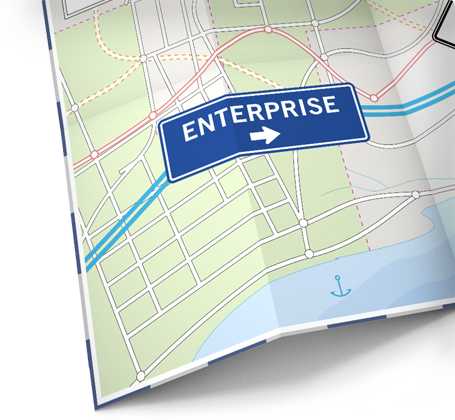 takes to have an enterprise-ready cloud service. (As a quick refresher, the idea of defining the enterprise cloud was spurred after the media fall-out from the identity hack of Wired's Mat Honan.)
In the post, I identified the three broad characteristics that differentiate an enterprise-grade cloud service from your typical consumer cloud service: Security, Reliability, and Trustworthiness.
While seemingly simple, these three enterprise attributes can actually be fairly nebulous to attain. That's why even though hundreds of cloud companies claim to be "enterprise-ready," the number of true enterprise cloud services is actually much smaller. Only a handful of services – take, for example, Box, Salesforce, Workday, and ServiceNow – have best-of-breed enterprise applications supported by transparent security, reliability, and trustworthiness litmus tests.
Okta DNA

|
By Todd McKinnon
Yesterday, I posted about how we pitched our investors for this latest round of funding on our disruption of the IT industry and why our solution is necessary for cloud to work in the enterprise. Today, I'd like to talk more about the larger market opportunity we see and our plans for the new funding.
Okta DNA

|
By Todd McKinnon
As I'm sure you've seen, we announced today that we've closed our series B financing. Khosla and Greylock, David and Aneel all bring invaluable experience as investors and operators to our team. Needless to say, we are excited. This investment gives us the capital we need to make our current customers more successful, broaden our product and platform, and accelerate our sales and marketing.
But you can read all about that in the press release. What I'd like to do here is share with you what we presented to potential investors while raising this round. As the tech scene continues to heat up, I thought it would be of interest to folks to understand where we see the value in what we're doing and why our investors seem to agree with us.