Automate Onboarding & Offboarding
Automate user lifecycles across their apps
Organizations spend an inordinate amount of time onboarding and offboarding employees which can lead to incorrect access for users and a decline in productivity for IT teams. Okta integrates with HRIS software and directories to automate this process, making it easier and more secure for all of your employees.
Medallia reduced the hours the IT team spent on provisioning by integrating Okta, Workday, and Active directory to help automate user onboarding and offboarding.

Okta acted as a bridge between Hendrick's IT and HR teams by providing automated provisioning and deprovisioning for IT in conjunction with HR's employee management through Workday.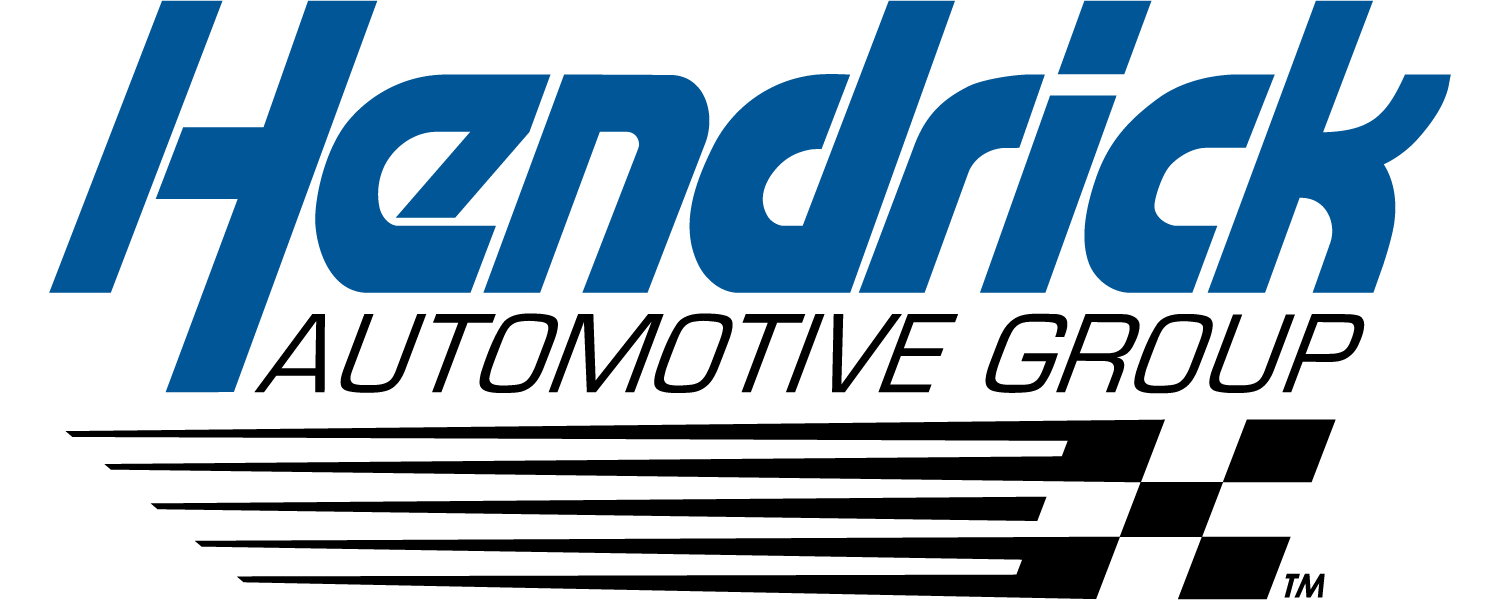 Flinders integrated Okta, their on-prem student information system, and their learning management system to automatically grant and remove access for staff, faculty, and students.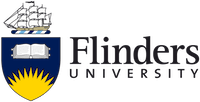 Strengthen security 
Use automated policies instead of human judgement, thereby reducing errors that inherently accompany manual processes
Make new employees productive
Give new employees the tools and access they need on day one
Reduce costs
Deprovision & recuperate software licenses, saving money
By using Okta Lifecycle Management to automate onboarding and offboarding, you can:
Make IT admins productive
Relieve your IT team from manual provisioning work (e.g. creating, deactivating accounts)
Ensure access is granted or revoked on time
Grant access when new employees join, and revoke access as soon as employees leave
Facilitate Audit & Compliance Efforts
Maintain a centralized record of how a user got access to a resource, and easily generate reports of access
Comprehensively Automate Lifecycles
Automate account actions
Set unique rules for account creation, updates, and deactivation on each application
Manage employees
Trigger changes from HR or IT systems. Better yet, connect the two to synchronize data between HR and IT.
Manage contractors and partners
Set policies to handle lifecycles of users who are typically not in the same data stores as employees
Integrations
Take advantage of the pre-integrated apps in the Okta Integration Network. As a vendor-neutral platform, Okta focuses on integrating with leading cloud and on-prem partners, rather than a proprietary stack, enabling you to choose the best-of-breed technologies that are right for your organization.