Secure Customer Identity Management (CIAM)
Protect consumer accounts. Engage more users. Drive more revenue.
The Challenge
Delight customers. Keep your brand out of the headlines.
Today's headlines are littered with news of breaches of consumer information (PII), credentials, and accounts. At the same time, you want to build awesome digital experiences that engage prospects, enable personalized marketing, and let customers engage with greater convenience.
How can you ensure security and deliver great user experiences?
The Solution
Okta Platform
The Okta Platform delivers the industry's most secure and reliable CIAM solution to keep consumer data safe while making access easy for any digital experience, and helping you to build a 360-degree view of your customer.
---
Social Authentication
Okta allows people to sign in to your apps and portals with login information from social networking services such as Facebook, Google, Twitter, or LinkedIn. By eliminating the need for extra usernames and passwords, Okta Social Authentication lowers the barriers to entry and boosts registration rates.
Features
Authenticate users from any social identity provider
Use Okta's supported social providers or build your own standards-based connections
Sync profile attributes to Universal Directory for one view of users
Simplify onboarding with a just-in-time provisioning flow that creates a new account with no extra steps
---
Universal Directory
User identities live in a lot of different places. With Okta's Universal Directory, you can create a centralized view of all your users, wherever they're mastered. It'll make access management more straightforward and secure and give users a consistent experience across your products.
Features
Build a single repository for user identity information
Store profiles, manage passwords, and apply access policies
Create a consistent UX across every part of your app
---
Single Sign-On
If your product connects several apps together but requires people to authenticate every time they jump into a new section, you're losing major UX points. With Okta, users can click once to sign in to everything.
Features
Link any set of applications with one username, one password, and one session
Deploy prebuilt integrations into apps like Salesforce, Zendesk, Netsuite, and Box
Rely on Okta for testing and maintenance of your connectors, and get the certainty that they're always up to date
---
Adaptive Multi-factor Authentication
You need to secure your apps. Your users need hassle-free usability. Okta Adaptive MFA applies adaptive risk detection to build extra protection into your products. And with a range of modern verification factors, the system flexes according to different users' needs.
Features
Add a strong security layer to your authentication flow
Set policies to apply MFA based on user profile, resource, and risk score
Offer a range of factors, including SMS, Google Authenticator, and Okta Verify with Push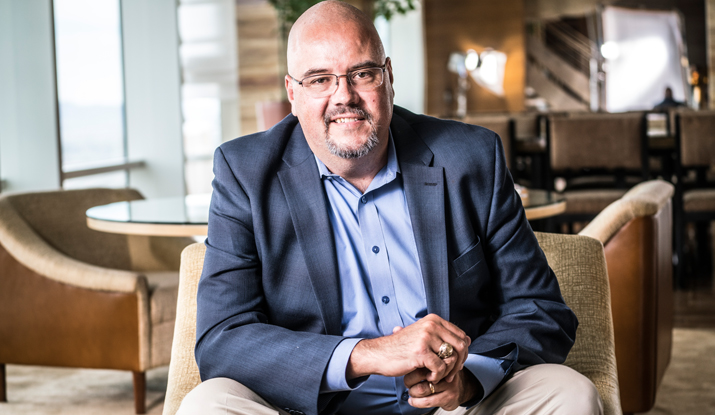 MGM Resorts International
MGM powers personalized customer experiences with Okta.