Seamless Customer Experience

Protect customer accounts, increase marketing effectiveness, and go live faster with modern Customer Identity Management (CIAM).
Related Products
Okta API Products | Multi-factor Authentication | Lifecycle Management

The Challenge

Delight customers while keeping your brand out of the headlines
Today's headlines are littered with news of breaches of consumer information (PII), credentials, and accounts. At the same time, you want to build awesome digital experiences that engage prospects, enable personalized marketing, and let customers engage with greater convenience.
How to create a secure, seamless customer experience:

Build modern apps across mobile, web, and IoT to attract customers and grow share

Minimize risk of a data breach and comply with privacy regulations

Centralize customer data enterprise-wide to maximize insight for upsell and cross-sell
The Solution
Identity is the foundation of secure, seamless customer experiences
Minimize privacy risks by securing personal information and hardening access control

Understand your customers better and offer them more relevant promotions

Create more engaged, happier customers through personal experiences
Are you a developer building customer experiences?
Protect Customer Information
Secure personal information by enhancing authentication without adding needless complexity and sacrificing usability.
Your success criteria:
No customer churn due to security or privacy issues
No unauthorized access to data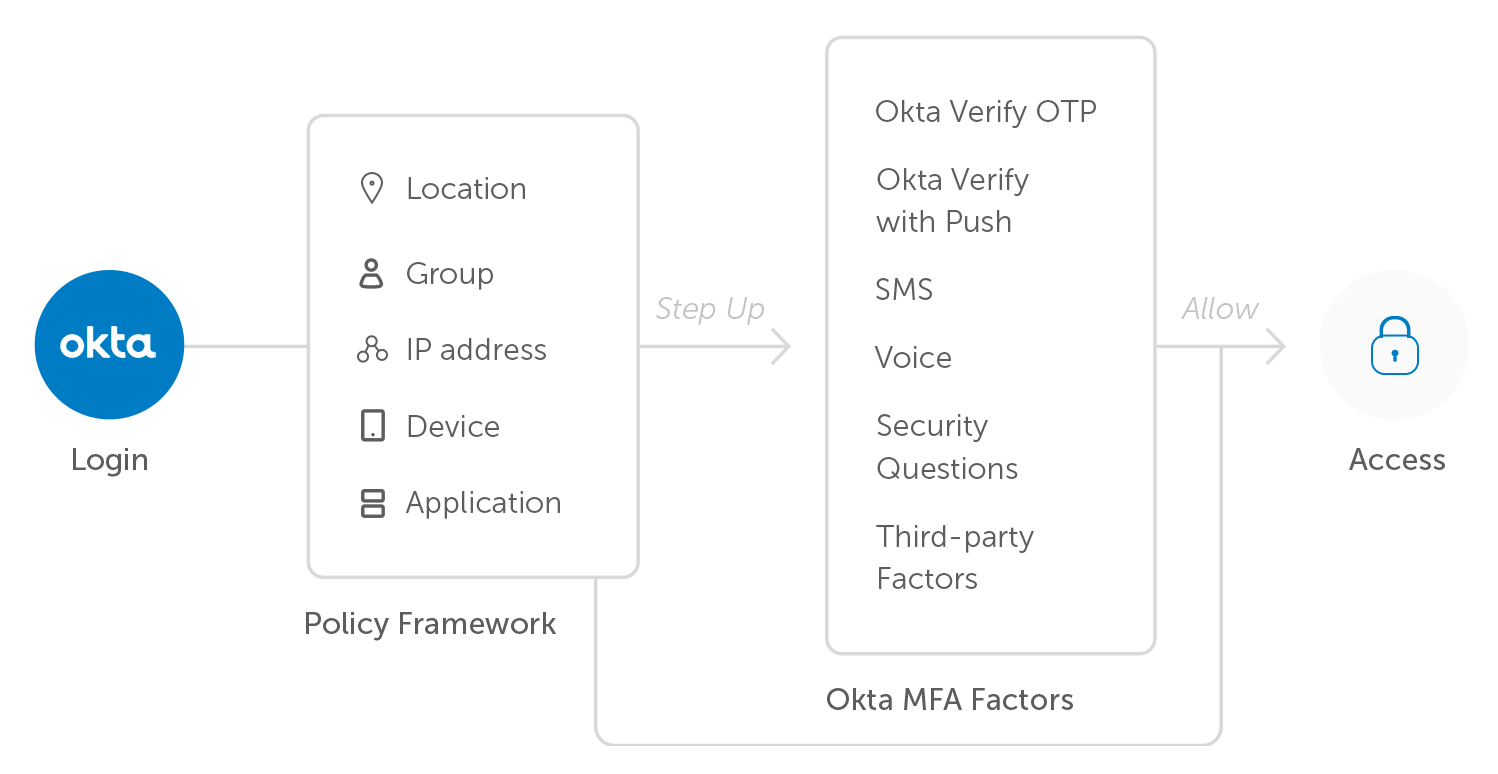 Secure personally identifiable information
Unify your customer identity infrastructure, reduce silos and eliminate complexity
Secure sign-in with powerful options for single sign-on and multi-factor authentication
Ensure users have access to authorized data with centralized policy across all users, apps, and APIs
Increase Marketing Effectiveness
Build a richer picture of your customers so you can offer them more targeted campaigns with higher conversion rates and drive return on marketing investment.
Your success criteria:
Understand customer activity across all interactions
Power marketing analytics to drive upsell and cross-sell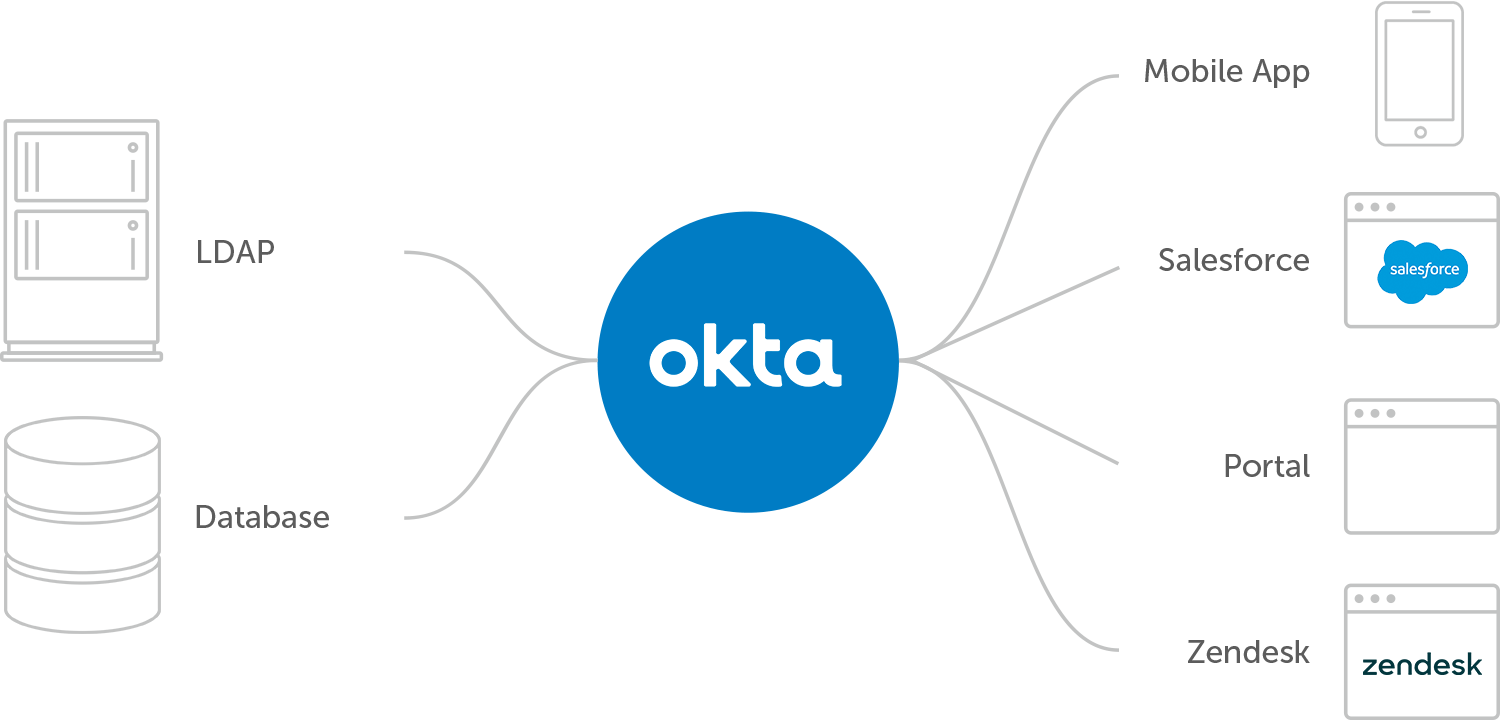 Build a detailed, single view of your customers
Personalize promotions tailored to your customers' individual preferences
Integrate to the marketing and analytics solutions you already use
Understand and empower your customers
Drive engagement
Build a Modern Customer Experience
Identity is the foundation for seamless and secure customer experiences, but it has been difficult to build complex authentication into modern applications.
Your success criteria:
Developers can work in their desired language and meet go-live timelines
Customers view brand as seamless and never know that identity is powered by Okta

Leverage modern devices and platforms for new digital projects
Provide developers with the flexibility to deliver the ideal omni-channel experience
Enable self-service registration and password management
Keep digital and offline experiences, as well as backend systems all in sync in real-time
Allow consumers to use a social identity to reduce abandonment at registration and sign-in
Building a security strategy around identity and access management
MGM Resorts International relies on Okta's identity platform to provide customized service from the moment patrons walk through the doors. Okta also facilitates MGM's M life Rewards program which, for a gaming company, translates to loyalty points with some serious dollar values.

Millions
of patrons around the world getting stronger, simpler security