BYOS and Technology Change in the Enterprise: AMAG Pharmaceuticals at CITEConference & Cloud Expo NYC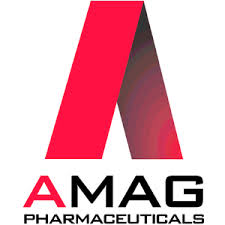 At Okta, we've got great customers with interesting IT approaches to make employees more productive and to contend with the pressures affecting nearly every enterprise. One of those customers, Nate McBride, VP of IT and chief cloud architect at AMAG Pharmaceuticals, has been busy on the speaking circuit highlighting the company's unique brand of IT.
Earlier this month, Nate spoke at CITEConference + Expo, IDG's second annual show focused on the consumerization of IT in the enterprise. This year's event, held in San Francisco, focused exclusively on the intersection of consumer tech and the enterprise. Nate participated in two sessions at the event. In the first, "BYOS: Building a Cloud-Based Service Organization," he explained why his five-person IT department encourages AMAG employees to adopt the applications they want to use — and how IT retains security and control through the identity layer. Nate has led AMAG 100 percent into the cloud through this BYOS(ervice) approach to IT.
But that wasn't all. Nate stuck around for a town hall panel, "Leading Technology and Business Change in the New Era," about how the IT services model challenges IT's role in the enterprise, what it means — and why it matters, anyway.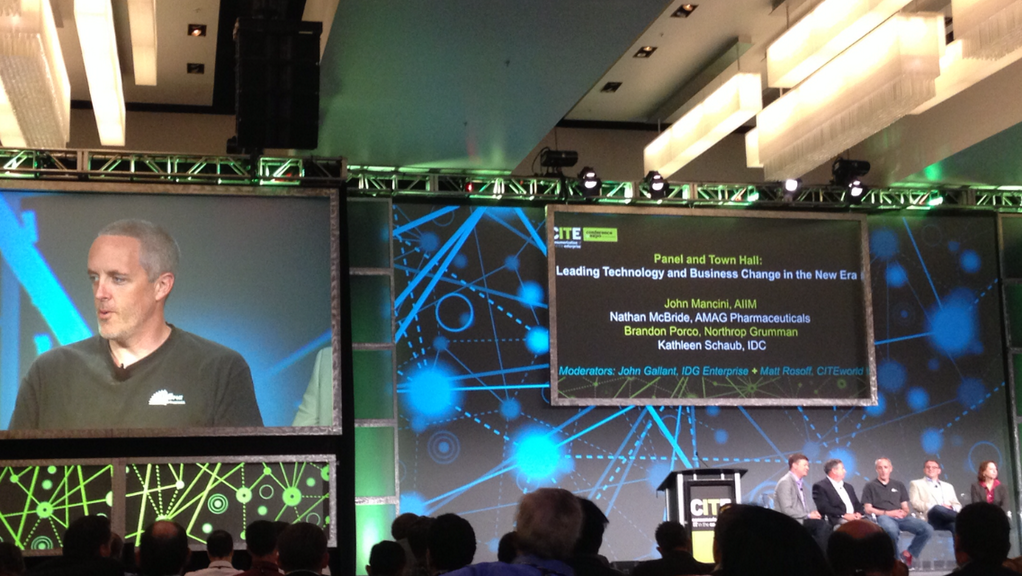 Earlier this week, Nate traveled to New York for Cloud Expo NYC, a conference focused on two of the biggest pressures affecting the enterprise: cloud computing and big data. Nate discussed the biopharmaceutical company's "secret sauce," which has allowed it to eliminate its data center, scale its 100-percent cloud model and enable employees to use whichever applications they deem necessary. It might sound crazy, but Nate and his team put a lot of thought into the security and infrastructure strategies necessary to pull it off, starting at the identity layer.