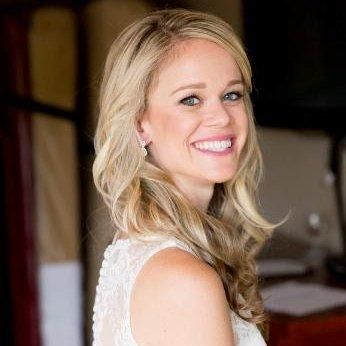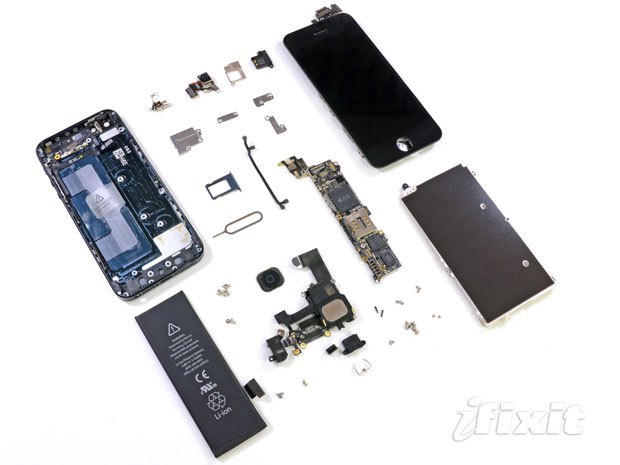 Avago (NASDAQ: AVGO) might not be a consumer-facing brand, but chances are the company has powered something you can't live without. As the designers and developers of analog semiconductors, custom chips, radio-frequency and microwave components, Avago's products are hard at work powering everything from LED displays to optical sensors. And that means Avago's 8,500+ employees are hard at work, too. To get their job done, they rely on a host of applications and tools, but an overwhelming number of URLs and passwords was throwing a wrench in the works. That's where Okta comes in.
We sat down with Andy Nallappan, vice president and CIO at Avago, to discuss how Okta is making life easier for employees so Avago can function like a well-oiled machine.
Why did Avago need an identity management solution?

Avago is a pioneer in deploying cloud solutions across the enterprise which ranges from collaboration tools to HR applications. This is
great as Avago's employees can access these applications from anywhere using any device at any time, but now people have to remember multiple URLs and they can't keep track of passwords, or worse, share passwords across apps. From a security standpoint, that's a major problem.
Why Okta?
Okta is a leader in identity management. Simply put, they do the best job. I turned to Okta because I was looking for the best service possible. I needed a solution that would be reliable; a solution with a team of dedicated employees to back it up. That solution is Okta. We looked into several other solutions, but what stood out to me was Okta's dedication to teamwork. They don't just want you to be their customer, they want you to be a part of their team. I was also impressed with the unique ecosystem Okta has created for cloud applications. That's what convinced me that Okta was the right solution, and I'm happy with the decision we made.
How has Okta improved daily operations at Avago?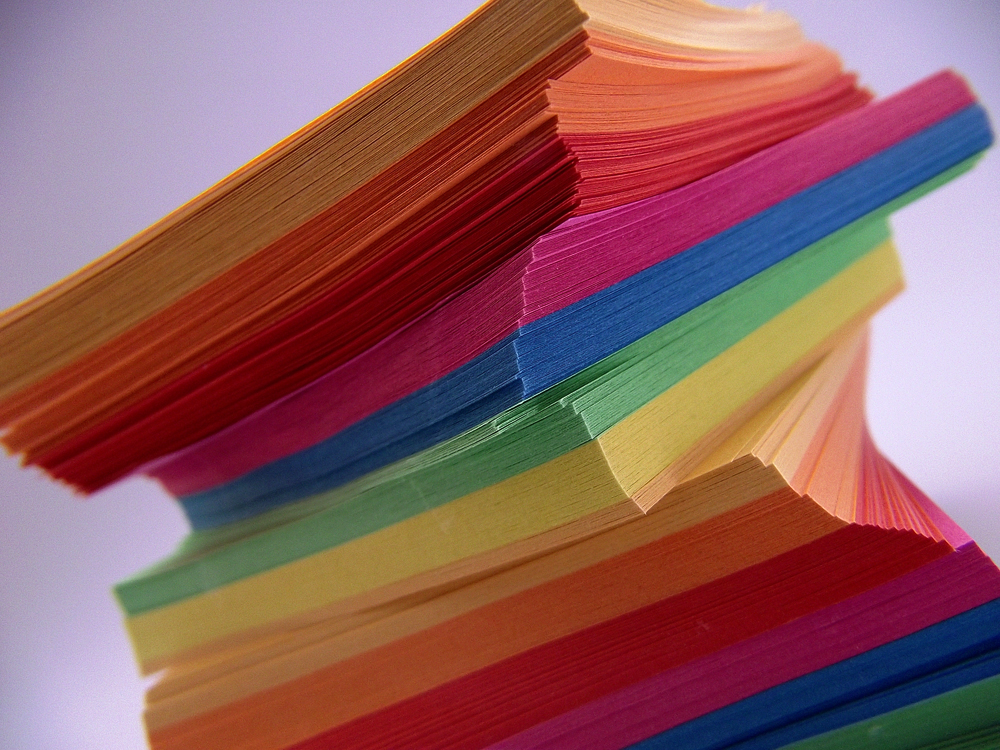 Now that Okta is live, people don't need to memorize URLs anymore. That may seem like a small win, but it's made a big improvement. Employees can access the tools they need to get their job done and that's important. They can also see all of the applications we supply in one place, which means they know what they have access to and can easily utilize those tools. With Okta, people don't share passwords anymore. That's important from a security standpoint. There are no more Post-it® notes with passwords. And that's because, with just one password to remember, they don't need the reminder anymore.
What has it been like working with Okta?
My experience with the Okta team has been great. They have been supportive and easy to work with every step of the way. Okta is more than just a solution to a problem. It's a company that has become a great partner to Avago. Okta's support team reaches out to us all the time, making sure we have the tools we need to use Okta to our fullest advantage.
What does the future hold for Avago and Okta?
We're looking to expand our use of Okta in a few key ways. We'll continue to increase the number of applications in the Okta portal and, in the future, we'll partner with Okta so that our customers have access to single sign-on and identity management tools, too. We also plan on using Okta to manage our direct laborers. They don't have access to Avago email IDs, but we'll use Okta to give them easy access to training tools and payslips.
To hear the rest of Andy's interview, check out the video below or on our customer testimonial page.