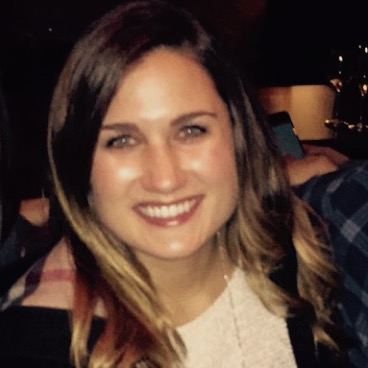 Broadcom has experienced a dizzying evolution over the past decade, evolving to become a highly diversified semiconductor company with technologies in many popular devices you use daily.  
As an IT manager at Broadcom Limited, Neeraj Malhotra has witnessed part of the sea change. The company has grown at a fast clip through mergers and acquisitions (M&A), averaging one to two a year. It's his job to ensure that IT has the technologies in place to keep pace with Broadcom's expansion.
What made Broadcom Limited look for an identity management solution?
From an IT perspective, with a high volume of mergers and acquisitions, we needed to find a simple and efficient way to onboard new employees so that they can be productive starting on day one. Those challenges are more easily overcome when you are using a cloud-based service.
What were some of the criteria you had in mind for a cloud-based provider?
Since we are a global company, we needed the ability to have an identity provider who was global, who had a scalable platform, and who was able to meet the needs of a growing company.
So, why Okta?
Having a cloud provider like Okta that is leveraging Amazon Web Services makes it easy for us to be able to ramp up employees very quickly. We've improved the productivity level of our internal employees.
One of the key things we were looking at with Okta was the mobility management aspect. When you have multiple devices, and in our case thousands of devices located globally, you need a way to be able to manage those devices and ensure that they're secure, that they're running the correct versions of the software on those devices.
What are your aspirations for using Okta?
With the automation that we are working with Oka and ServiceNow on, we are hoping to eliminate any manual intervention so that everything is automated. The employee gets onboarded in Workday, it triggers orchestration in ServiceNow, which then triggers application provisioning in Okta.
With over 18,000 employees, Broadcom Limited has recognized 30 percent faster time-to-productivity for new users from M&A activity, as well as 50% less time integrating newly acquired directories.
To find out more about Broadcom Limited and how IT is leveraging Okta to manage the influx of new employees, check out the Customer Journey  and watch our interview with Neeraj Malhotra in the video below.