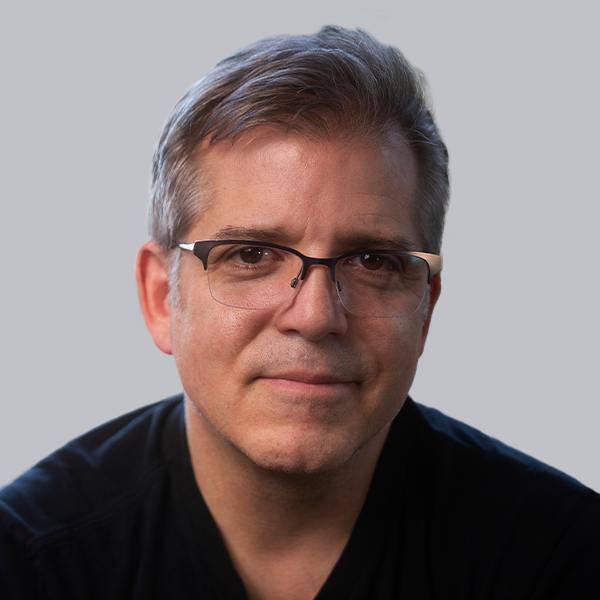 John Zissimos
Chief Marketing Officer
John Zissimos is Okta's Chief Marketing Officer. He is responsible for the company's creative direction and brand strategy. John brings with him extensive experience in Brand, Creative, Digital and Storytelling.
Prior to Okta, he was the Vice President of Creative, Brand, Media and Customer Programs at Google. He was also a key member of the Google Marketing Leadership team responsible for the Google Cloud Platform. Prior to joining Google, Zissimos served as the Chief Design Officer at Salesforce, where he built the company's brand and crafted its global story across marketing, advertising, product design, events, real estate, philanthropy, and web. Before that, he spent over two decades as an award-winning advertising and design executive, film director, and photographer.
John has a Bachelor's degree in Radio, Television and Film from Temple University and serves on the Board of Directors of the Ad Council, the 3% Movement, and the Digital Ascendant. He is also a member of the Directors Guild of America, the Screen Actors Guild and AFTRA. He lives in the San Francisco Bay Area with his family.