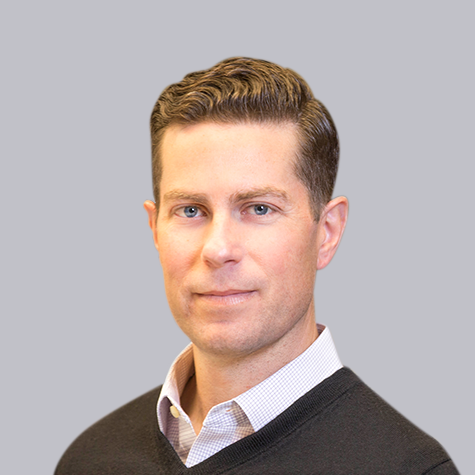 Jon Runyan
General Counsel
Jon Runyan is Okta's General Counsel. He oversees all of the company's legal affairs worldwide. He is also a key executive contributor to a number of cross-functional strategic initiatives throughout the company.
Prior to joining Okta, Jon served as external corporate counsel to the company during its formation. He was also a partner at Goodwin Procter as a member of the firm's Technology Companies Practice. Prior to Goodwin Procter, Jon was an associate at Gunderson Dettmer.
Jon as a Bachelor's degree in Business Administration from San Diego State University, an MBA from the Yale School of Management and a JD from U.C. Hastings where he was a member of the Hastings Law Journal. When he's not working, Jon enjoys hiking with his family, golfing and fishing. He's also an avid fan of the San Francisco Giants and San Diego Chargers.