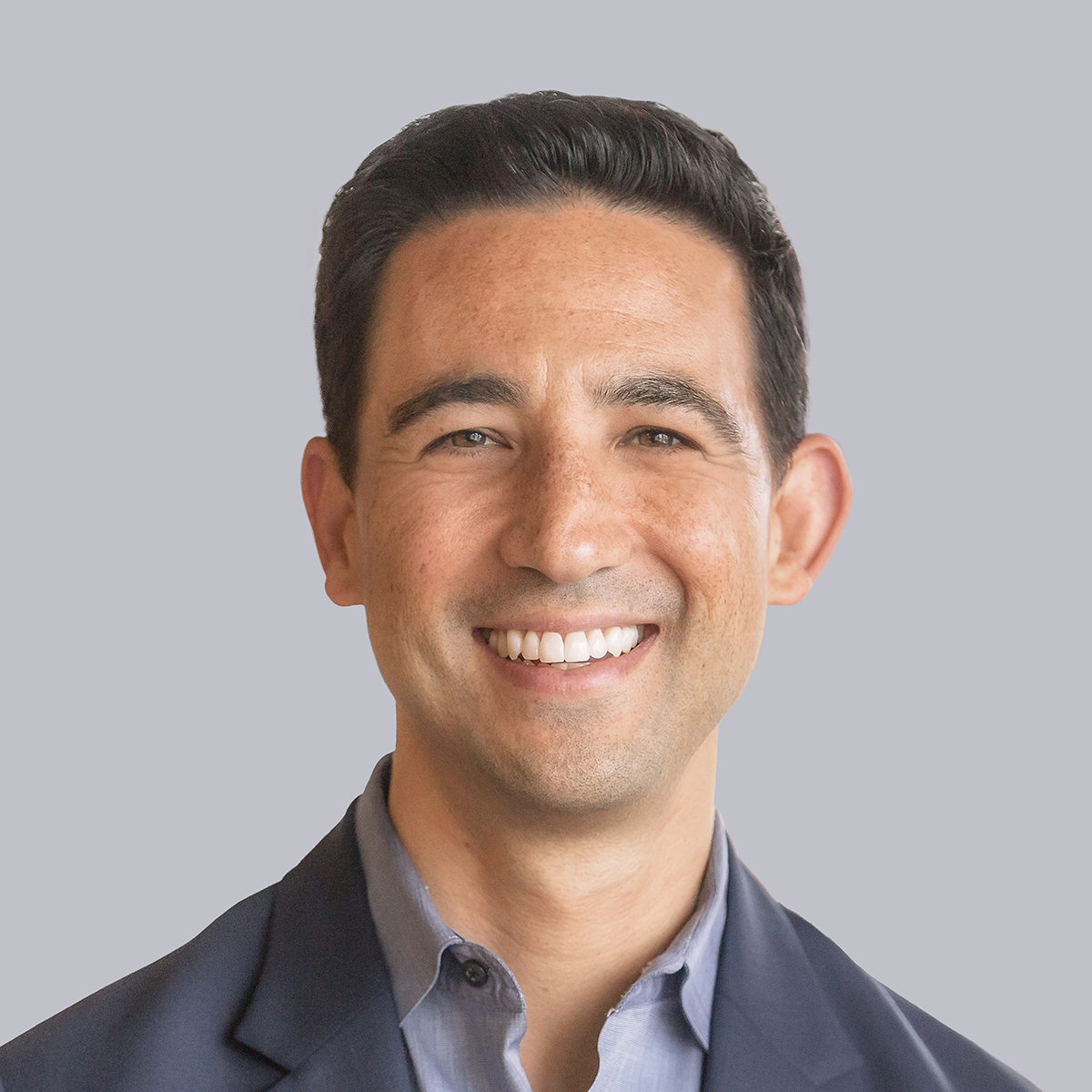 Kendall Collins
Chief Marketing Officer
Kendall Collins is the Chief Marketing Officer at Okta where he oversees Corporate Marketing, Brand Communications, Solutions Marketing, Demand Generation, Enablement, Sales Development and Marketing Technology.
Prior to Okta, he was an Executive in Residence at Accel. Before that, he served in various capacities including as the GM of Enterprise Technology at WeWork, the Chief Marketing Officer at AppDynamics (acquired by Cisco) and Cloud CEO and CMO at Salesforce.com. He has also held roles at Siebel Systems, Oracle, AT Kearney, and Procter and Gamble.
Kendall has a Bachelor's Degree in Commerce from the University of Virginia with a concentration in East Asian Studies. He also studied at National Taiwan University, and has served on the Board of Algolia, Tech for Campaigns, and was appointed to the Digital Advisory Board for Obama for America. When he's not working, Kendall enjoys spending time with his family, surfing, skiing and van-adventures with his kids.