Build highly scalable apps
Okta provides a secure identity layer that scales effortlessly with your app.
We bring authentication, authorization, and user management to your web and mobile apps so you can build seamless, secure, and scalable experiences that delight your customers.
MLB relies on Okta to deliver an omnichannel digital experience to millions of fans who cheer for 30 different clubs through mobile devices, live-streaming, and ballpark apps.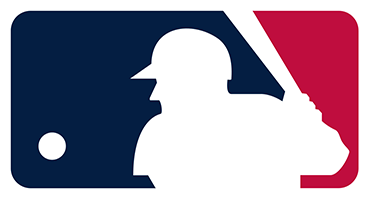 MGM uses Okta to connect with millions of their M-Life Rewards loyalty members, providing personalized service while safeguarding their property and privacy.

Heal is determined to transform the healthcare industry for the better. Okta helps them connect their doctors and patients securely through a mobile HIPAA-compliant app.

Authorization
Okta lets you control which apps and APIs your users can access, using attribute-based policies enforced through SAML and OAuth2.0 protocols.
Okta infrastructure is proven and made for scale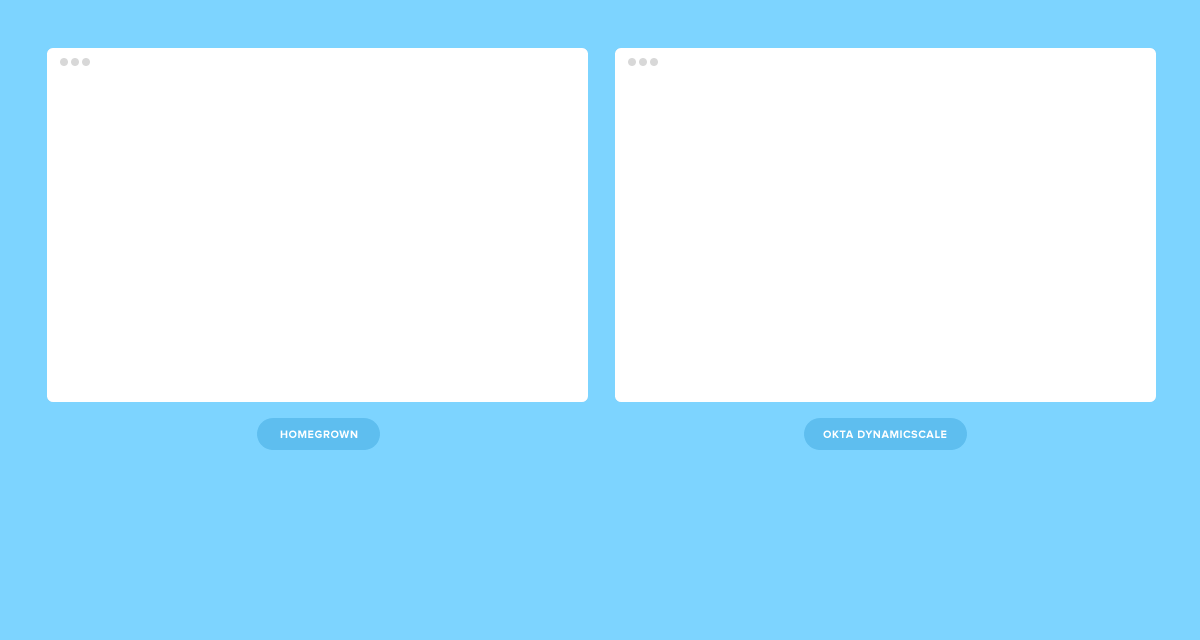 Developer-Friendly and Secure, Right Out Of The Box
Okta makes devs more productive by reducing time spent maintaining legacy identity systems. Now you can focus on core customer and product experiences, and your teams can rapidly build production-ready identity integrations with the best available tools.