Deploy SSO for your workforce
Seamless, Secure Access to all your Apps
Employees and partners need access to more resources on more devices from more locations. Use the Okta Identity Cloud to help your users gain the access they need to do their job.
Okta SSO helped streamline work for USA TODAY Network's time-strapped staff while also reducing the chance of a rogue, written-down password going astray.

Hitachi is leveraging a variety of cloud and hybrid technologies to drive innovation forward, and it's relying on Okta SSO to provide a seamless, secure experience for its employees.

The Okta Integration Network enabled Teach For America to connect the software its teachers and staff use every day, and streamline access via a single portal.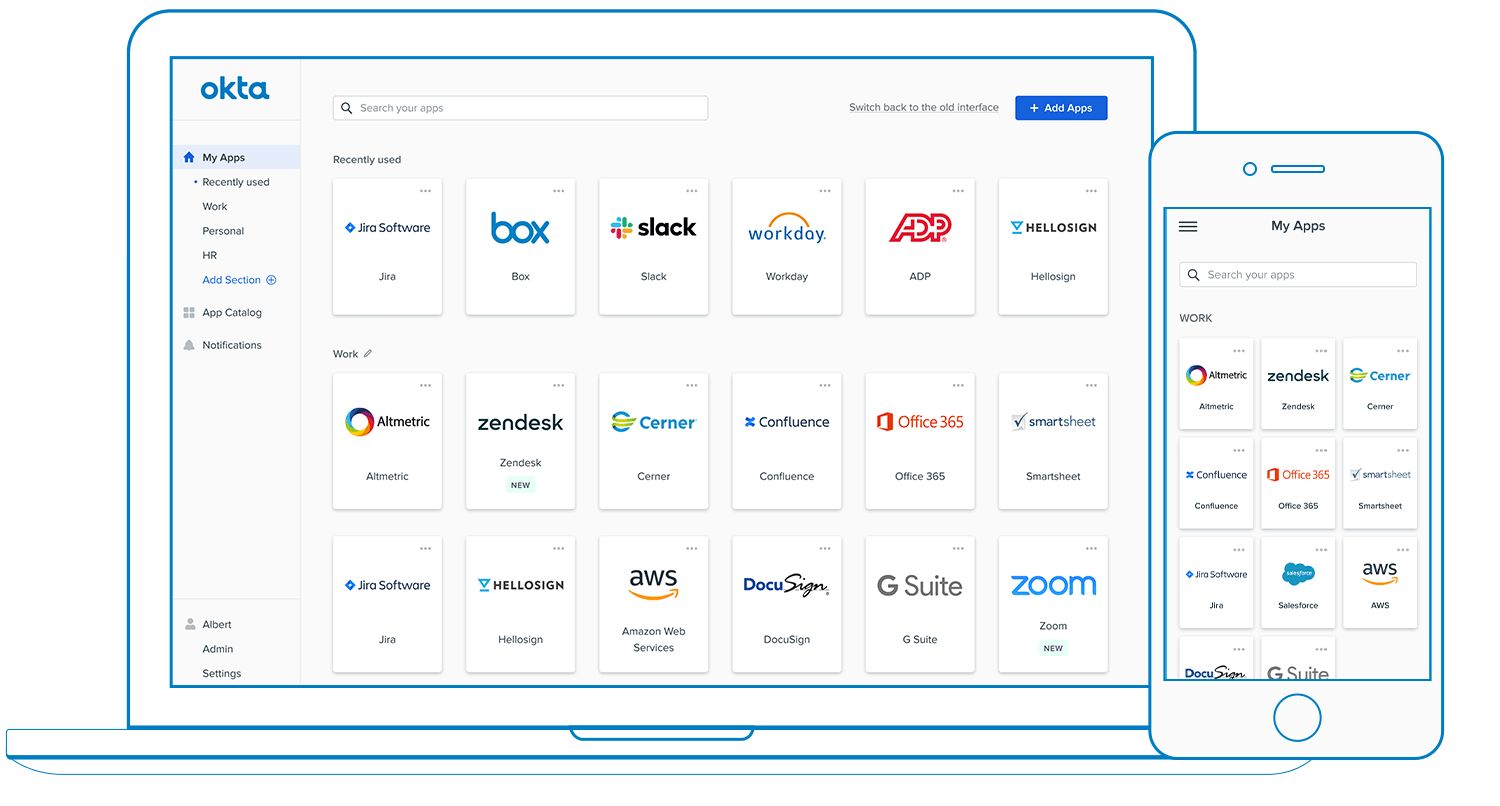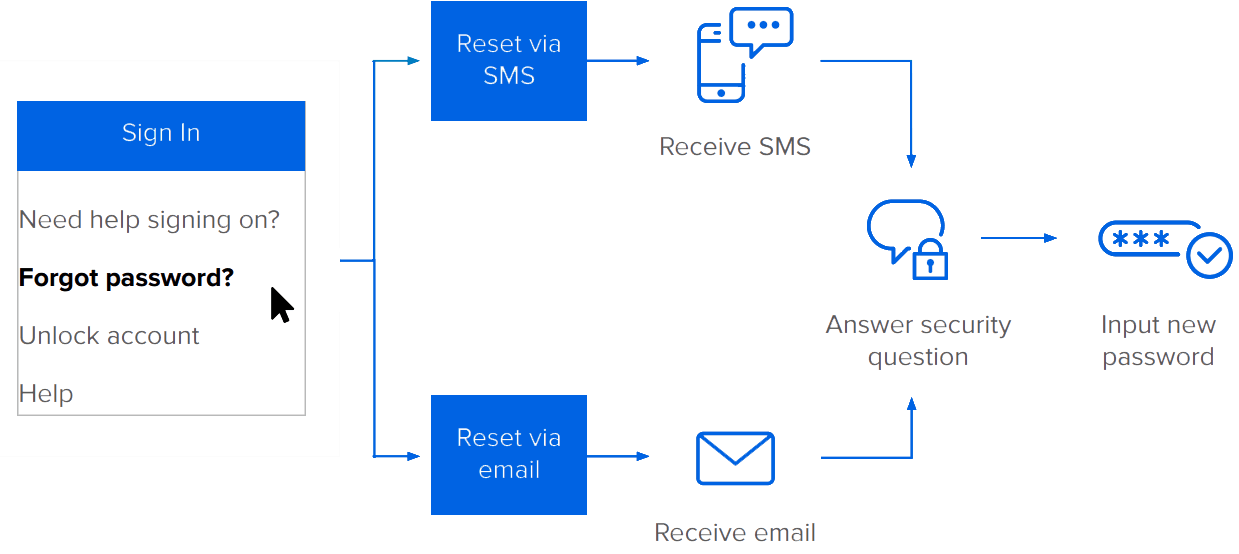 Connect to Existing Directories
Okta offers a complete and easy-to-use AD and LDAP directory integration solution for cloud and on-premises web applications.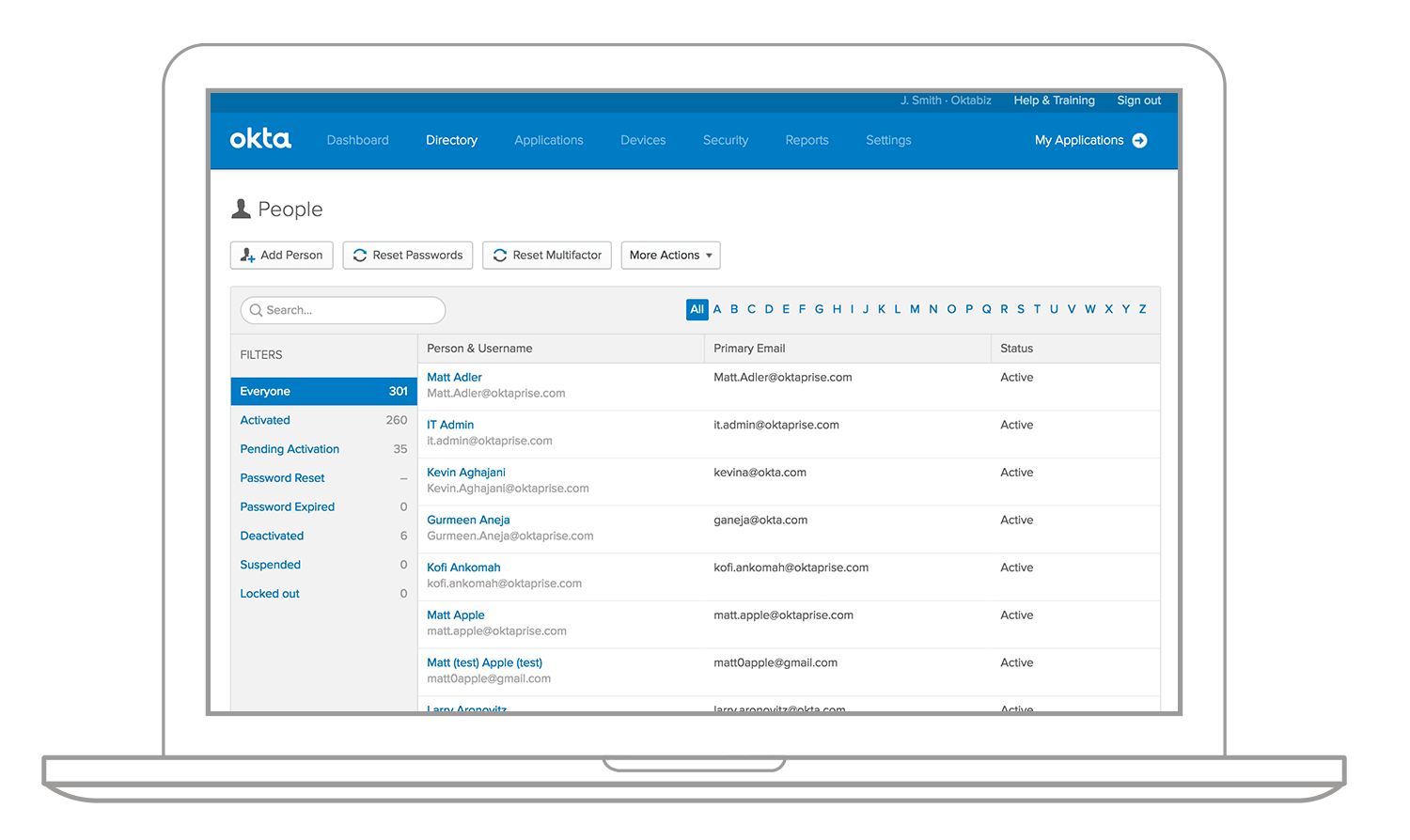 Integrations
Okta has the largest, most reliable application network with over 6,500 pre-integrated connections. 
This enables rapid adoption of best-of-breed applications, with out-of-the-box integrations so users stay productive and IT departments don't build and maintain application integrations themselves.