Work outside the perimeter
Implement strong authentication policies to verify users and reduce the threat of security incidents with MFA for Apps or VPN
The Challenge
Cloud and mobile are taking over the world
Companies are moving in droves toward cloud and mobile technology. Making the transition can take months and can expose the environment to security risks, as the number of users, apps, credentials, and policies spikes.
Alleviate the pain and stay secure with a system purpose-built to support your cloud and mobile strategy. Make each employee a productivity powerhouse by providing access to the best tools. And roll out your new strategy in weeks, not months.
The Solution
Okta IT Products
Single Sign-On
Free your people from password chains. A single set of credentials gives them access to enterprise apps in the cloud, on-prem, and on mobile devices.
Features
​

Automatic Authentication

Okta Integration Network
Flexible Authentication Options
User Activation
Browser, Desktop, and Mobile SSO
Self-Service Admin
Adaptive Multi-factor Authentication
Secure your apps and VPN with a robust policy framework, a comprehensive set of modern second-verification factors, and adaptive, risk-based authentication that integrates with all of your apps and infrastructure.
Features
Robust Policy Framework
Comprehensive Set of Modern Factors
Risk-based Adaptive Authentication
Cloud App and VPN Friendly Architecture
Benefits
Cover all your applications with one service
Save IT resources and expand your business with one-click integrations. The Okta Integration Network has thousands of pre-integrated apps, and with templates and toolkits, you can easily and quickly add your own apps to the UI.
Centralize your access policies
Control access to cloud and on-prem applications all in one place
Maintain a single, consistent authentication policy for every application
Keep granular access and administrative rights for individual capabilities of the Okta service
Know what's going on
Get immediate reporting and audit access to all cloud apps
Use Okta's rich set of integrated reports or export to an external archive and reporting tool
If you run your most common incidents to your help desk, password resets are number one in most organizations. Okta essentially makes these incidents disappear overnight.

Timothy Weaver, CIO, Del Monte Foods
Del Monte Foods Leans on Okta to Facilitate a Full Cloud Transition
Del Monte Foods now has the tools to protect enterprise data on mobile devices while Okta helps to secure mobile devices and streamline the onboarding process for new users.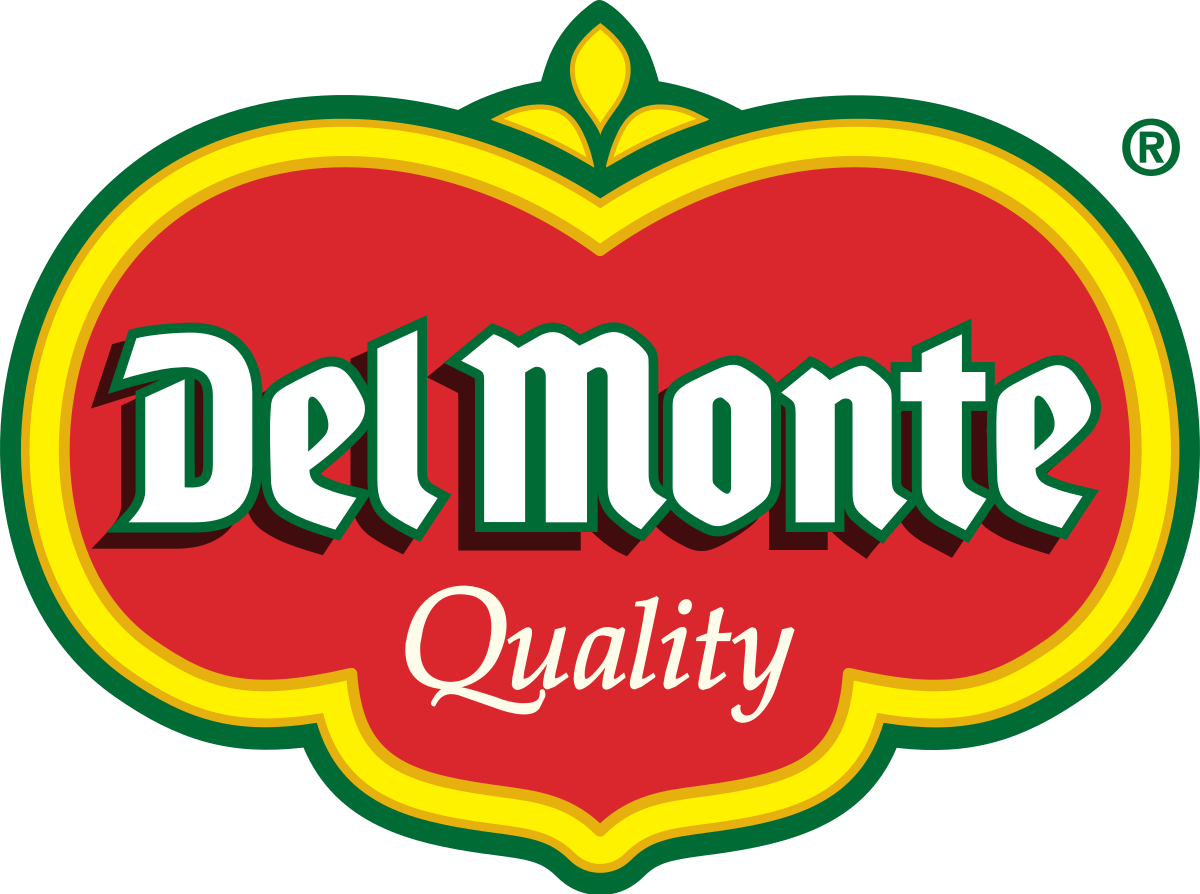 One of the country's
largest producers, distributors, and marketers of premium quality, branded food products for the U.S. retail market.