Okta for Department of Defense
Accelerate missions with modern, Zero Trust identity
Okta's Impact Level 4 (IL4) conditional Provisional Authorization (PA) now services IL5 environments
You're on a mission. We're here to help.
Accelerate missions with centralized, Zero Trust identity and access management
Connect all of your apps, cloud and on prem
Agility, interoperability, and efficiency are critical for defense teams. Learn how Okta can help modernize and drive agility for your mission team's IT.
Deploy secure, seamless mission systems
Deploy strong identity services to deliver the right data to the right mission partner, while supporting speed and agility of the mission.
Secure automated DevOps pipelines
Defense teams are adopting DevOps practices to better automate the delivery and operations of software in the cloud. Learn how to secure DevOps automation with identity.
Secure Zero Trust access, with or without CAC
Embed strong, Zero Trust authentication into your mission systems, leveraging either CAC or CAC alternatives, such as FIPS 140-2 verified Okta Verify.

CDO Technologies
As an IT contractor for the U.S. Air Force, and an integrated technology solutions provider, CDO Technologies sees its share of challenging initiatives. This year, the company is moving a data center for the Air Force's A1 unit to the cloud. Tasked with advancing the privacy of 5 million U.S. Air Force users, CDO Technologies relies on Okta to raise the organization's security position.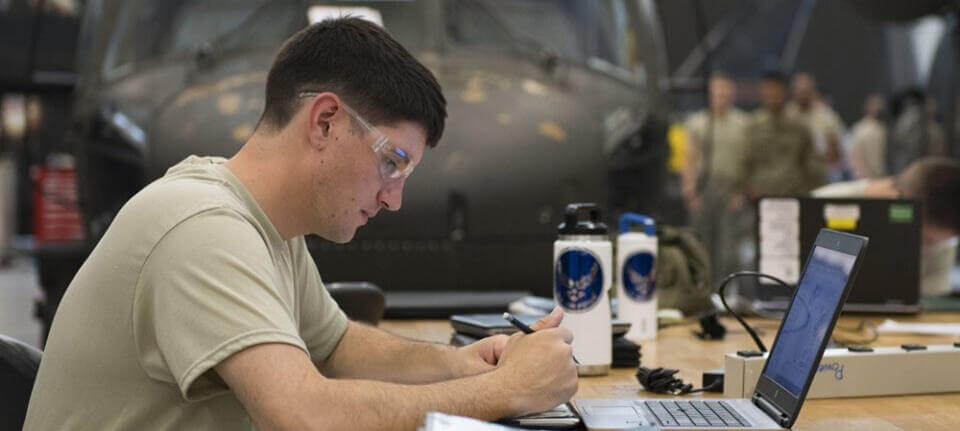 Deep product integrations